'Three Musketeers' terror trial almost halted when a female juror kept asking about an 'attractive' policeman
A woman at the 'Three Musketeers' terror trial 'jokingly' asked an usher if DS Ryan Chambers was spoken for at least three times
Thursday 03 August 2017 09:44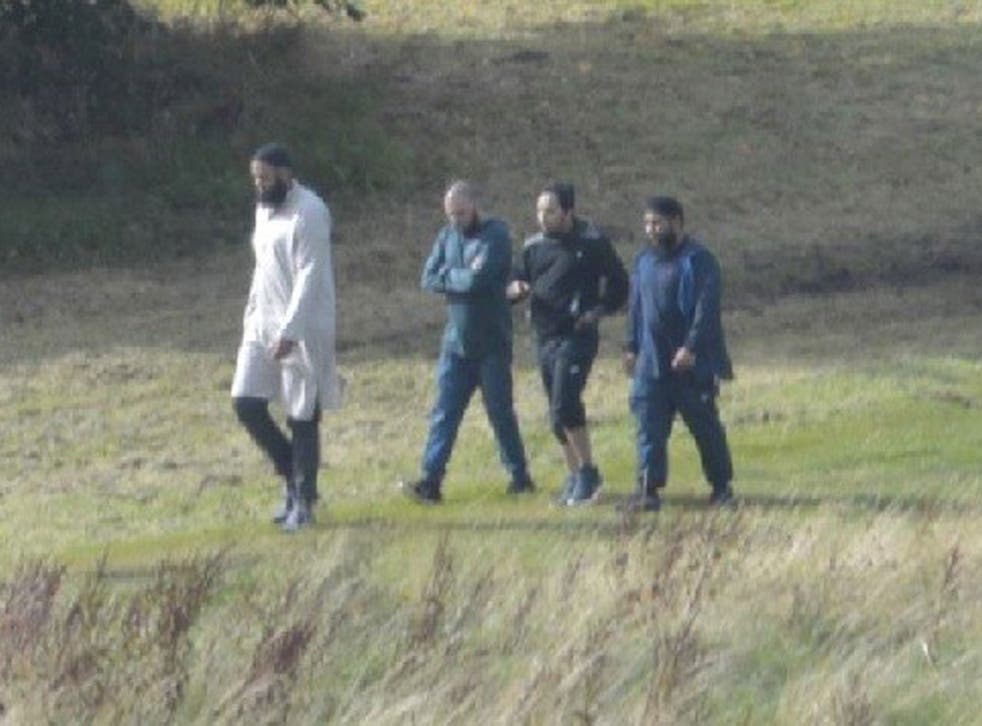 A trial in which four men were convicted of planning a Lee Rigby-style terror attack was almost halted when a female juror kept asking after an "attractive" policeman.
A woman "jokingly" asked an Old Bailey usher if DS Ryan Chambers was spoken for at least three times, after he gave evidence about alleged terrorists accused of plotting a bomb and knife rampage between 25 May and 26 August last year.
The judge, Mr Justice Globe, faced calls from the defendants to abort the trial, after barristers claimed the love-struck juror could issue a guilty verdict just to please the officer.
A court investigation found that one of the jurors found Mr Chambers "very attractive" and another had asked if he was single on her behalf.
After being questioned, the woman who admitted thinking the officer was handsome said the other juror had asked court staff if he was single without her consent.
When asked if she could remain faithful to her oath, she replied: "Yes, absolutely!"
Mr Justice Globe decided the woman could continue serving but opted to dismiss the so-called match-maker, after she claimed she had not asked the court usher about the detective's relationship status.
"A number of answers were given, but the effect of it all was that she didn't accept that she had made any request," he said.
The judge said he could not accept the answer because he had seen "clear information" from the court usher that she had asked if DS Chambers was single.
World news in pictures

Show all 50
The defendants, Naweed Ali, 29, Khobaib Hussain, 25, Mohibur Rahman, 32, and Tahir Aziz, 38, who called themselves the "Three Musketeers", have been found guilty of plotting a terror attack and are waiting to be sentenced.
They have disputed DS Chambers's evidence and claim a partially constructed pipe bomb, meat cleaver and other incriminating evidence found by MI5 in Mr Ali's car were planted by an undercover officer.
The men, from the West Midlands, are believed to have met in prison and were arrested after an undercover police sting.