Twitter threats: Man arrested over rape-threat tweets against campaigner Caroline Criado-Perez
Criado-Perez said she received 'about 50 abusive tweets an hour for about 12 hours'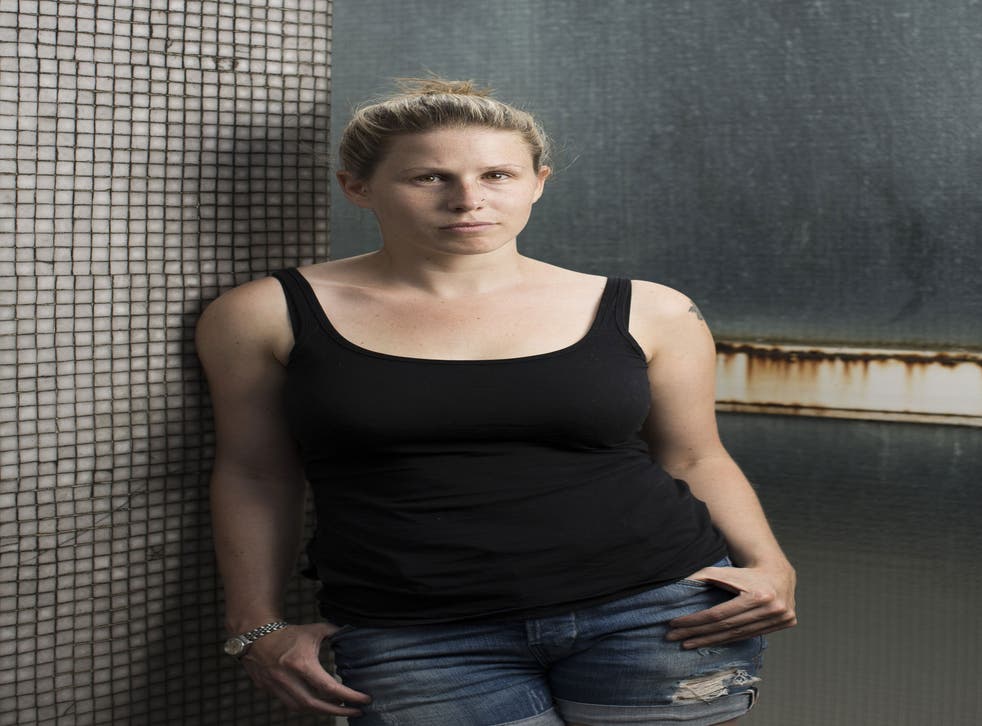 Police investigating rape threats against an anti-sexism campaigner are reviewing "hundreds" of tweets for possible offences under the Malicious Communications Act, in what could become the first major test of new social-media guidelines for prosecutors.
On Sunday night a 21-year-old man was arrested in Manchester in connection with the barrage of hostile tweets.
Scotland Yard confirmed it had received a complaint from Caroline Criado-Perez, who was subjected to threats of sexual violence on Twitter, following her campaign for a woman's face to appear on British banknotes.
She said that after it was announced that Jane Austen would appear on the new £10 notes she began receiving "about 50 abusive tweets an hour for about 12 hours".
A Metropolitan Police spokesman confirmed that detectives in Camden, north London, were investigating the allegations.
New guidelines were issued last month by the outgoing Director of Public Prosecutions, Keir Starmer, which established a "higher threshold" for prosecuting cases involving electronic communications. The police had been criticised for taking an overzealous approach in the past.
A Twitter spokeswoman refused to say if it would hand over users' details, but added: "We do have established processes for police to contact us to request user information."