Two murderers become the UK's first gay couple to marry in prison
Mikhail Gallatinov and Marc Goodwin tied the knot in the visitor centre of Full Sutton prison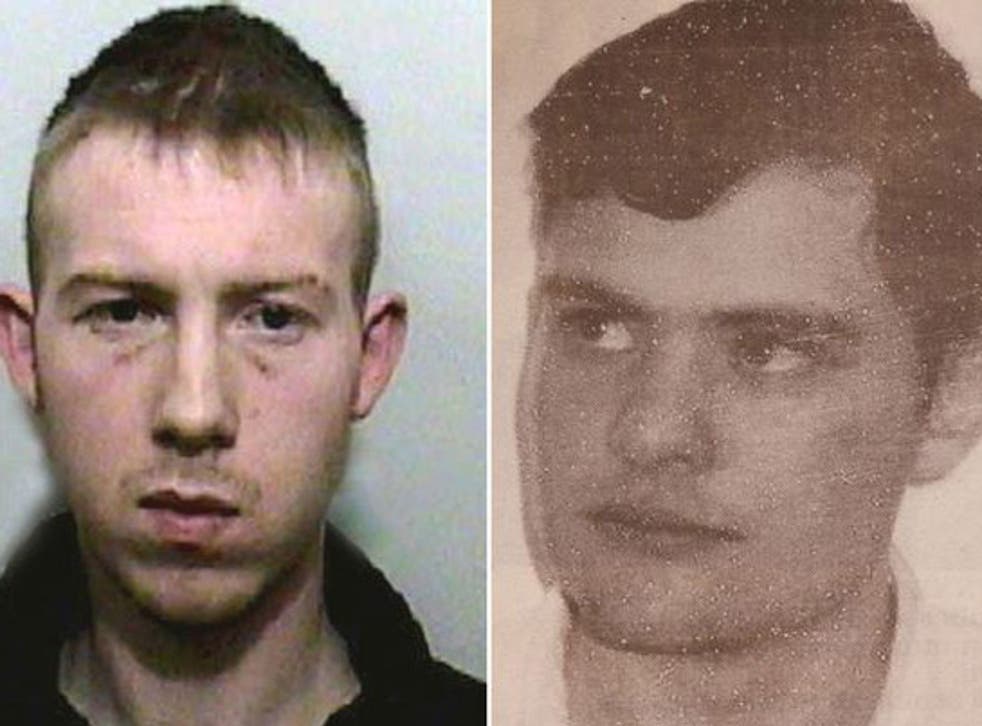 Two convicted killers have become the first gay couple in the country to be married behind bars.
Mikhail Gallatinov and Marc Goodwin, who fell in love over two years spent at Full Sutton Prison in East Yorkshire, were wed in a small ceremony in the visitor centre.
As reported by The Mirror, during the 20-minute ceremony performed in front of family, a few fellow prisoners and four invited officers, the couple exchanged personal vows in which they said they were "soul partners".
They did not previously share a cell, and will continue not to. The ceremony was not paid for using taxpayer money, according to the Prison Service.
A spokesman said: "We are very clear that if prisoners do get married, the taxpayer does not foot the bill for the ceremony and they are certainly not allowed to share a cell."
In pictures: The Metropolitan Police's Crime Museum

Show all 12
Gallatinov, 40, is a convicted paedophile serving a life sentence since 1997 for the "cold-blooded" killing of 28-year old Adrian Kaminsky who he met through a gay chat line. He can be considered for parole next year.
Goodwin, 31, was sentenced to life in 2007 for a homophobic murder that was described as part of a 'gay-bashing spree'.
The wedding was the first of its kind in Britain, following the introduction of the Equal Marriage Act last year.
Under the Marriage Act 1983, all prisoners have the right to marry where they are being detained.
Register for free to continue reading
Registration is a free and easy way to support our truly independent journalism
By registering, you will also enjoy limited access to Premium articles, exclusive newsletters, commenting, and virtual events with our leading journalists
Already have an account? sign in