UK border officer jailed for 23 years over multi-million pound guns and drugs smuggling plot
Simon Pellet caught with more than £3 million of drugs 
Friday 16 November 2018 19:32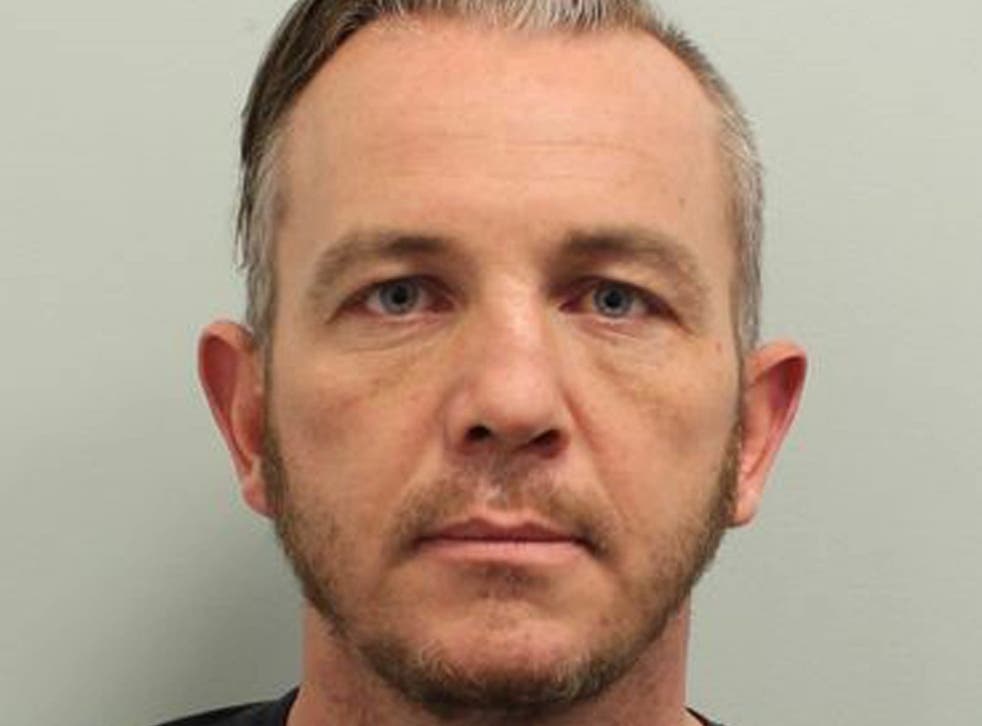 A UK border officer who attempted to smuggle £3.6 million worth of guns and drugs into the country has been sentenced to 23 years in prison.
Simon Pellett was arrested near Calais along with two accomplices, Alex Howard and David Baker, following a joint operation between French and British authorities
Under surveillance, Baker, 55, drove his own car from a hotel in Belgium to Loon-Plage, near the French port town.
As authorities watched on, he then loaded several bags into Pellett's government van.
After officers swooped on the pair, they found bags containing 28kg of cocaine, 6kg of heroin, eight automatic pistols, two revolvers, three silencers and ammunition, including a magazine for a sub-machine gun.
The combined street value of the "high purity" drugs was some £3.4 million.
Howard, a roofer by trade, had been keeping lookout nearby and later claiming he thought he was helping smuggle cigarettes.
Pellett meanwhile, claimed he thought he was only transporting a "mysterious oil".
The 37-year-old from Dover, had been a UK Border Agency official for 12 years.
"This was a shocking breach of trust and duty for a man whose job was to protect our border from just this kind of criminal activity," Judge Robin Johnson said as he sentenced him as Isleworth Crown Court. "This was a major enterprise and the drugs had they pervaded the market would have caused untold misery.
He went on to sentence him to 23-years, following his earlier conviction on three counts of conspiracy to be knowingly concerned in concealing goods with intent to avoid prohibition on importation, namely cocaine, heroin and firearms.
UK news in pictures

Show all 50
Pellett was also sentenced for one count of misconduct in public office because he was a Border Agency officer.
Baker meanwhile, was jailed for 20 years and 115 days on three charges relating to the cocaine, heroin and firearms. Howard received 10 years and 115 days in prison over two charges relating to the drugs only.
Defence lawyers had argued at an earlier hearing, argued that the trio were simply couriers of the goods and others higher up had organised the smuggling.
"Those at the bottom of the chain get their hands dirty," Pellett's lawyer Nigel Lambert QC said.
Pellett had no prior convictions and was "gripped" by a gambling addiction and depression at the time of the plot, he told the court.
"It was an amalgamation of these things that led him to act so obviously out of character," he added.
Register for free to continue reading
Registration is a free and easy way to support our truly independent journalism
By registering, you will also enjoy limited access to Premium articles, exclusive newsletters, commenting, and virtual events with our leading journalists
Already have an account? sign in