Westminster child abuse scandal: Scotland Yard accused of 'cover-up' over death of boy in 1980s
Father reportedly claims his son may have died at the hands of a Westminster paedophile ring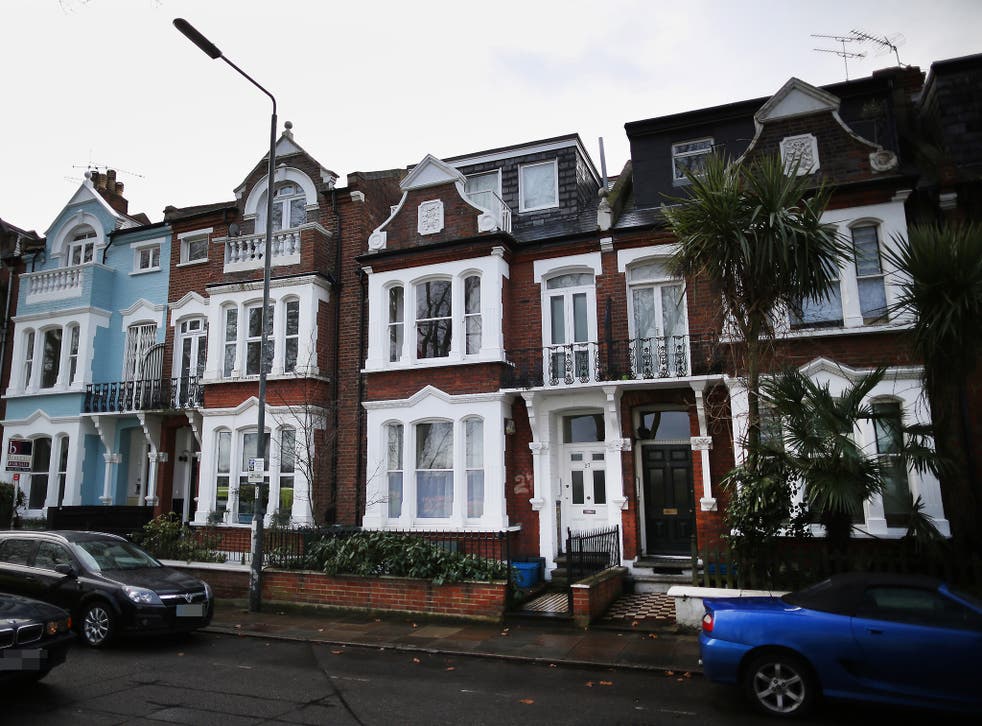 Scotland Yard is facing allegations of a "cover-up" after a father of an eight-year-old boy murdered in the 1980s reportedly said that his son may have died at the hands of a Westminster paedophile ring. Vishambar Mehrotra's son Vishal was abducted as he walked home from Putney on 29 July 1981. He claims he received an anonymous call from a male prostitute in the months following.
The retired magistrate told The Daily Telegraph that he later recorded a male prostitute saying in a telephone call that his son may have been kidnapped and taken to the Elm Guest House.
Mr Mehrotra told The Telegraph he took the recording to the police by they refused to investigate the allegation. "He told me he believed Vishal may have been taken by paedophiles in the Elm Guest House near Barnes Common," Mr Mehrotra said. "He talked about judges and politicians who were abusing little boys." He added: "At that time I trusted the police. But when nothing happened I became confused and concerned. Now it clear to me that there has been a huge cover-up. There is no doubt in my mind."
The allegation is the latest in widespread claims surrounding an establishment cover-up at Elm Guest House, in south-west London, purportedly the venue for the abuse of boys from local care homes in the 1970s and 1980s. However, despite lurid allegations involving high-profile public figures, no charges relating to the guest house have yet been brought.
Register for free to continue reading
Registration is a free and easy way to support our truly independent journalism
By registering, you will also enjoy limited access to Premium articles, exclusive newsletters, commenting, and virtual events with our leading journalists
Already have an account? sign in