Westminster paedophile accuser 'Nick' charged with perverting course of justice over sex abuse ring claims
Allegations led to £2.5m investigation and raids on homes of senior public figures but not a single arrest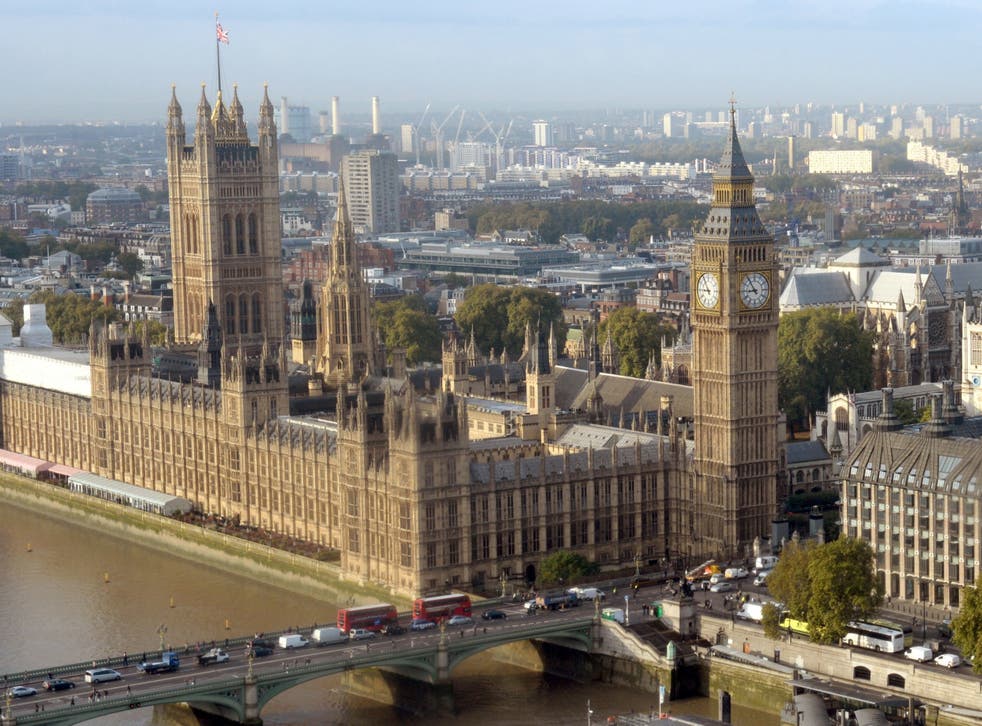 A man whose claims sparked an investigation into an alleged Westminster paedophile ring has been charged with fraud and perverting the course of justice.
The 50-year-old, known only as Nick, claimed he had been sexually abused for nine years by a VIP gang which also murdered three boys.
The allegations prompted a £2.5m Metropolitan Police investigation during which officers raided the homes of public figures including Lord Bramall, Lord Brittan and former Conservative MP Harvey Proctor.
The probe, called Operation Midland, closed last year without any arrests and Scotland Yard has since paid £100,000 compensation to Lord Bramall and Lady Brittan, the widow of the former home secretary, for the distress caused.
Northumbria Police were asked to investigate Nick, who cannot be named for legal reasons, and passed a file to prosecutors last year.
Frank Ferguson, head of special crime at the Crown Prosecution Service (CPS), said: "The police investigation provided evidence that the man had made a number of false allegations alleging multiple homicides and sexual abuse said to have been carried out in the 1970s and 1980s.
"Following careful consideration we have concluded there is sufficient evidence to bring a number of criminal charges."
Nick faces 12 counts of perverting the course of justice over lurid accusations against senior politicians, the army, security services and TV presenters.
One of the charges relates to a "false allegation of witnessing the child homicide of an unnamed boy" who he claimed was killed by Mr Proctor. The Tory MP was cleared after an 18-month investigation and is now suing Scotland Yard for more than £1m over the probe, which he said caused him to lose his "home, employment [and] reputation".
Nick is also alleged to have perverted the course of justice by handing police a list of prominent figures and locations where he falsely alleged they had abused him.
The fraud charge states Nick falsely claimed £22,000 from the Criminal Injuries Compensation Authority by saying he was "subjected to abuse by a paedophile ring, knowing this to be untrue and intending thereby to make a gain for himself".
UK news in pictures

Show all 50
Labour peer and former MP Lord Janner was also among those accused, and died in 2015 before his name was cleared.
His son, Daniel Janner QC, had vowed to bring a private prosecution if the CPS did not pursue the charges. He said on Tuesday that he would now "happily" drop those plans.
Northumbria Police was asked to investigate Nick after a scathing independent report identified "significant failings" in Operation Midland.