Woman 'wins £37,000 damages' after she was strip-searched and left naked by Met police
After being arrested outside of a Notting Hill club, the woman was forcibly stipped by five officers who removed every item of clothing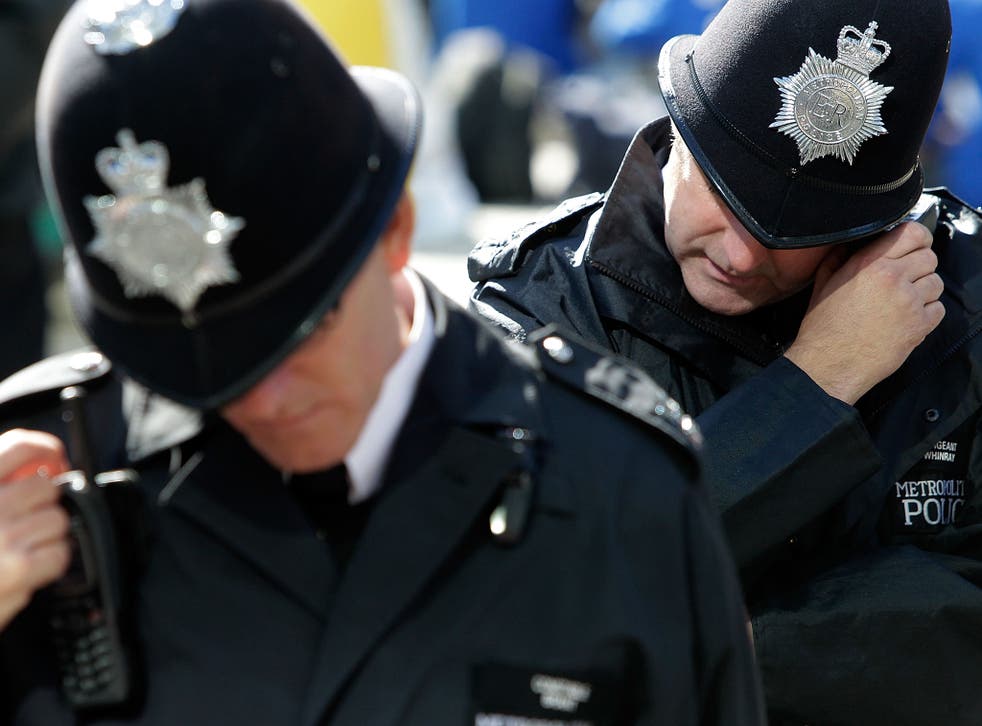 A woman, who was forcibly strip-searched by police officers then left naked in a custody cell while cameras broadcast her image, has won £37,000 in damages from the Metropolitan Police, the Guardian has reported.
The incident took place at Chelsea police station after officers arrested the woman, who was working in PR at the time, when she was found in a distressed and confused state outside the Supper Club in Notting Hill in March 2011.
One officer was overheard asking the custody sergeant, "are we stripping this one?", which was confirmed.
The woman, who is now 26, said she remembered having one drink at the bar and another at her table later and was found collapsed outside of the club by her friends when she became distressed.
"My drink had been spiked… I remember being in a cell with strange men putting their hands on me and taking my clothes off," the woman told the Guardian.
Inside the Black Museum

Show all 4
Later, in hospital, when the woman confirmed that she was born in Hampstead to one officer, they were then heard radioing colleagues saying "I think we made a mistake".
The incident resulted in a four-year legal battle in which the Met police's response was taken to the Independent Police Complaints Commission, who recommended two years ago that the sergeant and five constables involved face disciplinary charges.
Claire Hilder, from Hodge Jones and Allen, which represented the woman, told the Guardian: "My client was subjected to a humiliating ordeal at a time when she was clearly vulnerable.
"The officers involved acted in clear breach of professional regulations, taking an unjustified, callous and cavalier approach to the strip-search."
A spokesperson for the Metropolitan Police told The Independent: "The claim arose from an arrest in March 2011.
"Officers arrested a woman for a public order offence. She was charged and bailed to court for four counts of assault on a constable.
"The matter was discounted due to insufficient evidence. WE do not disclose settlement amounts."