Cheryl James inquest: At least 10 people allege sexual exploitation at Deepcut barracks
Human rights group Liberty says new witnesses have come forward ahead of second inquest into death of Pte Cheryl James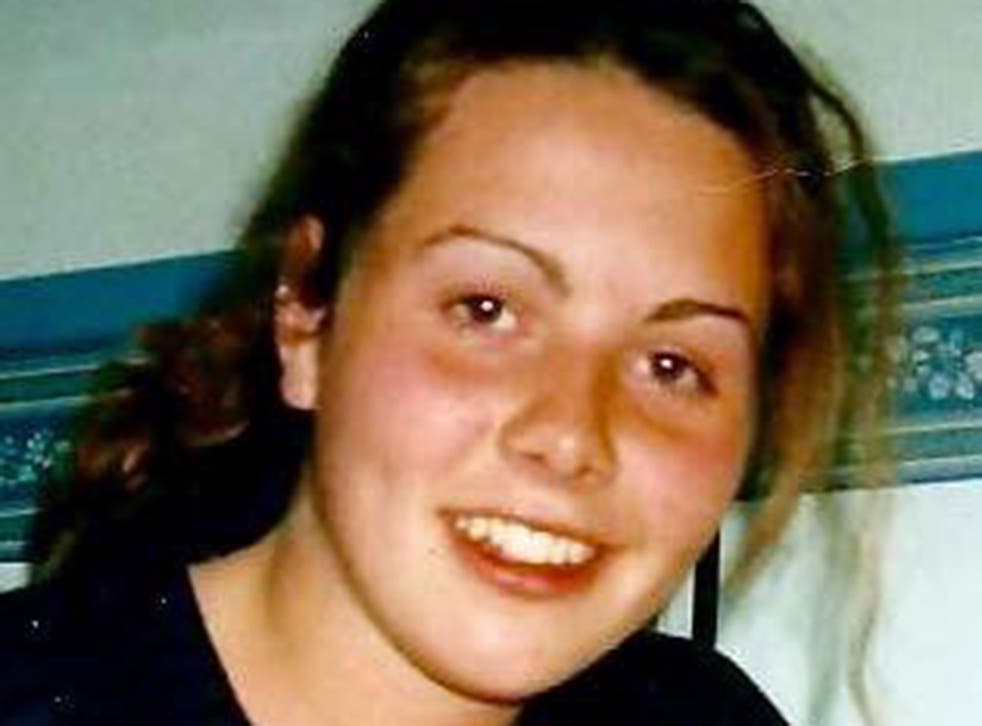 At least 10 people have come forward with allegations of a culture of sexual exploitation at Deepcut army barracks, ahead of a fresh inquest into the death of Pte Cheryl James.
Human rights group Liberty, which is representing Pte James's family, made the revelation before the first day of the second inquest, into the 18 year-old soldier's death, on Monday.
Pte James, from Llangollen in North Wales, was undergoing initial training when she was found dead with a bullet wound between her right eye and the bridge of her nose in November 1995.
She was one of four young soldiers found dead with gunshot wounds at Deepcut between 1995 and 2002, amid claims of a culture of abuse.
In total, more than 100 witnesses are expected to give evidence during the new inquest, in contrast to the first inquest into Pte James's death, which called seven witnesses and lasted an hour, and recorded an open verdict. This was quashed in the high court in 2014, with judges ordering a fresh inquest.
New claims emerged last month which suggested Pte James may have been sexually exploited by senior ranks shortly before her death.
Speaking ahead of the start of the inquest, to be chaired by Brian Barker QC, Pte James's father Des said he hoped for "justice" for his daughter and the other young soldiers who died at Deepcut.
He said: "We know the culture at the camp was out of control. There was a drug and alcohol culture.
"The bottom line is a culture was created at the camp which contributed to the death of four people.
"The Deepcut situation is the tip of the iceberg. We have to get to the bottom of what happened. I want justice for all four of them.
"Twenty years after we lost Cheryl, and following numerous attempts by successive governments to assign the scandal of Deepcut to history, the answers to our many questions may finally be within reach."
Privates Sean Benton, James Collinson and Geoff Gray also died from gunshot wounds at Deepcut between 1995 and 2002.
Additional reporting by Press Association
Join our new commenting forum
Join thought-provoking conversations, follow other Independent readers and see their replies