'Hero' pilot who landed stricken Virgin Atlantic plane with wheel fault: 'I was just doing my job'
David Williams has been flying planes for around 20 years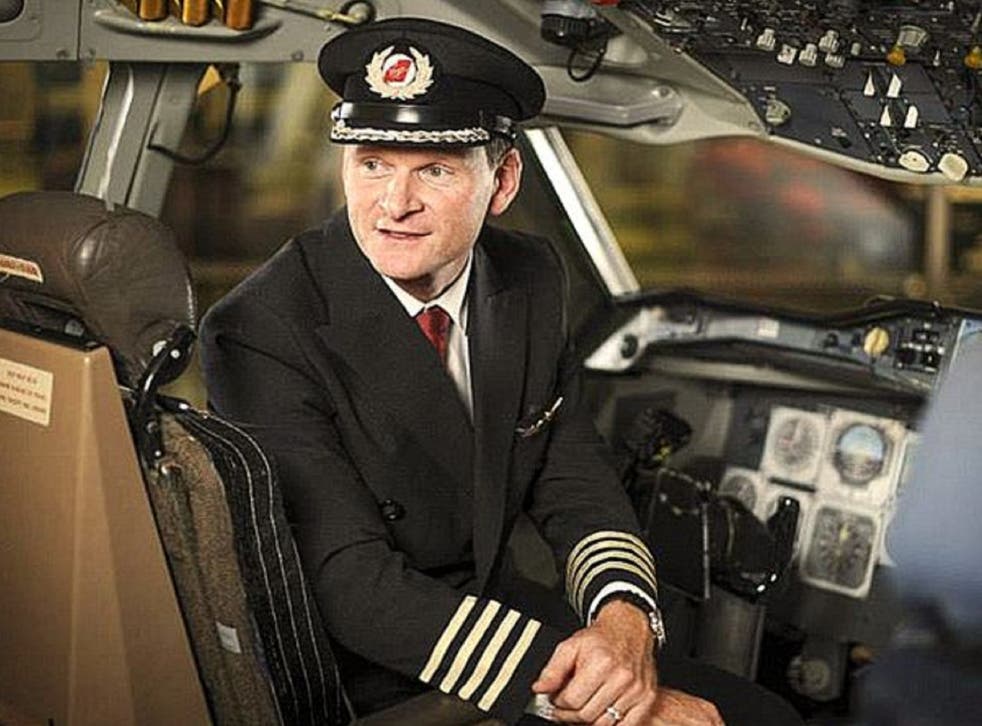 The pilot who safely returned a Virgin Atlantic jumbo jet at Gatwick Airport in "an out of the ordinary landing" with 450 passengers after the landing gear failed said "I was just doing my job".
David Williams, 47, a senior pilot for the airline who is dubbed a "hero" for returning the Los Angeles-bound plane that had reached Bristol before circling southern England, said in a statement that any of the other of his colleagues would have done the same in a similar situation.
Virgin Atlantic Flight VS43: Gatwick in chaos after emergency plane landing disrupts more than 10,000 travellers

Show all 10
He said: "Clearly this was an out of the ordinary landing, but I was just doing my job and any one of our pilots would have taken the same actions.
"I'm really proud of my colleagues on the ground and in the air and the support they gave me during this event - everyone worked really hard in a difficult situation and we are delighted that our customers were able to travel to Las Vegas the next day for their New Year's Eve celebrations."
Back at Gatwick, the plane flew low over the airport so the undercarriage could be visually inspected with binoculars. It was found that a set of wheels had failed to extend out of the body of the aircraft.
Passenger Dan Crane, 24, from Bromsgrove, Worcestershire, said that his fellow travellers were "anxious, a lot were worried, some crying. The mood was quiet and (we were) just waiting for the captain's next announcement."
"Once it was over everyone burst into spontaneous applause. There was just palpable relief," he added.
Williams, a father-of-three, has 20 years flying experience and was praised on BBC Radio 5 Live by passenger Nick Hughes who said: "The actual landing was one of the softest landings I'd ever had. The crew were exemplary."
Footage from inside the plane showed a flight attendant demonstrating the safety brace position in the case of an emergency landing with another crew member stating that they should be ready to evacuate quickly.
The passengers that were on the flight were put on a specially scheduled journey yesterday at 11:15am and landed almost 10 hours later at McCarran International Airport Las Vegas.
A spokeswoman for Virgin Atlantic said that around 13 passengers who had flown as crew companions did not fly yesterday as it is a standard procedure for a new crew to operate a flight if there is an incident or delay on board.
Virgin founder Sir Richard Branson said on Twitter: "Well done VirginAtlantic pilots & team for safe & skillful landing of VS43. Thoughts with passengers & crew, thanks for support & patience."
Join our new commenting forum
Join thought-provoking conversations, follow other Independent readers and see their replies