30,000 bees stolen last year - and thousands of sheep, fish and dogs also targeted by thieves
Freedom of Information requests revealed that 60,000 animals were snatched in 2013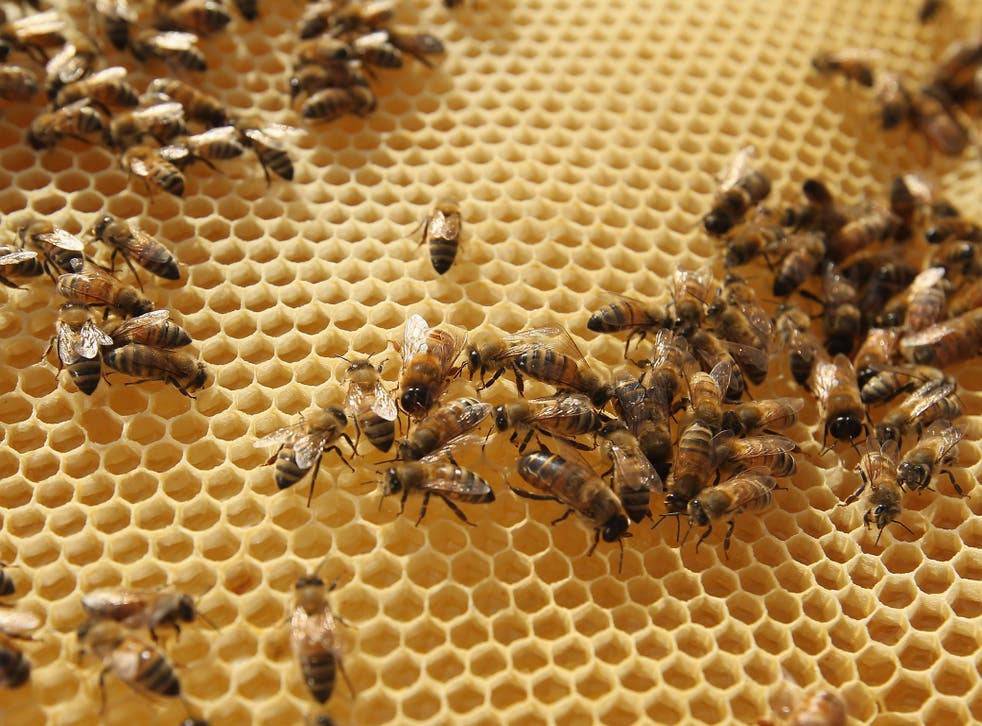 It is well-known that bees are an endangered species, but threats to the insects are more comprehensive than you might think – around 30,000 of the creatures were stolen by thieves last year.
Bees made up an estimated 50 per cent of the 60,000 animals stolen in 2013, the Mirror reported.
7,291 sheep and 1,135 dogs were also taken, according to Freedom of Information requests sent by the newspaper to all police forces.
Exotic animals such as alpacas, basilisk lizards, boa constrictors, royal pythons and a micropig were also snatched by robbers.
But it's not just live animals that are in demand – in Lancashire police logged the theft of a stuffed Scottish wildcat.
Mimi Bekhechi, of People for the Ethical Treatment of Animals (Peta), told the Mirror: "Animal theft is an alarming epidemic with terrified animals often being stolen right from their own homes.
"Thieves know designer dogs and exotic animals can sell for princely sums and they'll flog them to just about anyone."
The 30,000 bees were taken during a single theft in Edinburgh last August - colonies can be sold on the black market for around £500.
Pollination by bees is vital to the food chain and worldwide agriculture, but native British bees are an endangered species. Contributing factors to the insects' demise include the increasing use of insecticides ans pesticides and the phenomenon of Colony Collapse Disorder (CCD), whereby worker bees from a colony abruptly disappear.
Most popular stolen animals
1. Bees
2. Sheep
3. Fish
4. Caged birds
5. Pheasants
6. Dogs
7. Partridges
8. Pigs
9. Pigeons
Join our new commenting forum
Join thought-provoking conversations, follow other Independent readers and see their replies