Alabama rot: Deadly dog infection continues to spread across the UK
Experts believe the disease is picked up from woodland mud on the animal's paws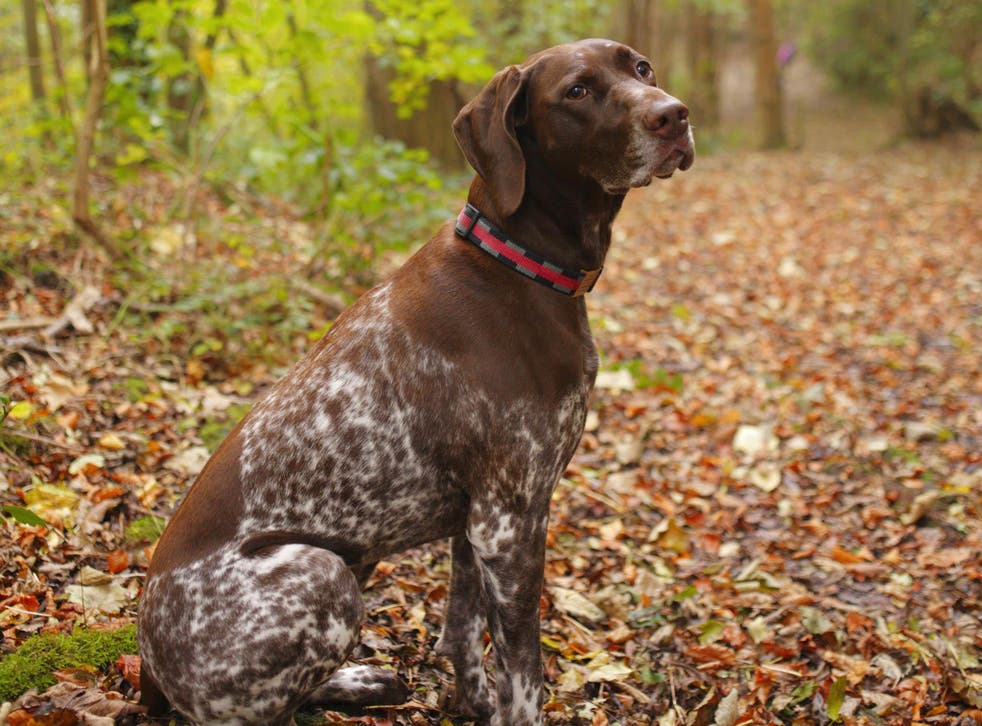 A fungal disease which has no known cause continues to spread across the UK as it affects more dogs.
Alabama rot has affected 14 dogs within the first four months of the year, with a total of 78 dogs confirmed to have suffered from the disease since 2012.
The worst affected area is Greater Manchester, which has seen 12 cases in four years. A local woman urged dog owners to stay away from woodland near Wigan after her pet contracted the disease and was put down, the Manchester Evening News reported.
London, Monmouthshire, Surrey and West Sussex have all had two confirmed cases since the start of 2016, while the disease has been found in 27 counties in England and Wales since 2012.
There have also been unconfirmed reports of cases in Scotland and Northern Ireland.
Also known as idiopathic cutaneous and renal glomerular vasculopathy (CRGV), the disease was first seen in the 1980s, and was only known to affect greyhounds in America. In the UK, it does not discriminate against breed, age or weight.
Vets4Pets, a country-wide veterinary, is supporting the research to combat the illness and has detailed information about how to spot it, which it urges dog owners to read.
UK news in pictures

Show all 50
Albama rot looks like skin lesions, which most commonly appear below the elbow or knee – and can also be around the mouth and belly – and appear ulcer-like, with swelling and red skin.
Vets4Pets says knowing the warning signs is key to treating the disease. Although it is not clear how the disease in contracted, experts at Vets4Pets believe it is picked up on the paws and legs from muddy walks and suggest owners wash off woodland mud and check for signs of CRGV, and if in doubt call the vet.
Dr Huw Stacey, director of clinical services at Vest4Pets said: "Treatment is supportive, but is only successful in 20 to 30 per cent of cases."
The only way to be 100 per cent sure of the disease is by post-mortem.
The website also has a post code search function to look for areas that have confirmed cases.
Owners should contact their local vets if they find an unexplained sore on their pet.
Register for free to continue reading
Registration is a free and easy way to support our truly independent journalism
By registering, you will also enjoy limited access to Premium articles, exclusive newsletters, commenting, and virtual events with our leading journalists
Already have an account? sign in
Register for free to continue reading
Registration is a free and easy way to support our truly independent journalism
By registering, you will also enjoy limited access to Premium articles, exclusive newsletters, commenting, and virtual events with our leading journalists
Already have an account? sign in
Join our new commenting forum
Join thought-provoking conversations, follow other Independent readers and see their replies