Almost one in 10 five-year-olds own a mobile phone, finds survey
One in 10 schoolchildren get a mobile phone by the age of five, new study reveals, although most children have to wait until they are 11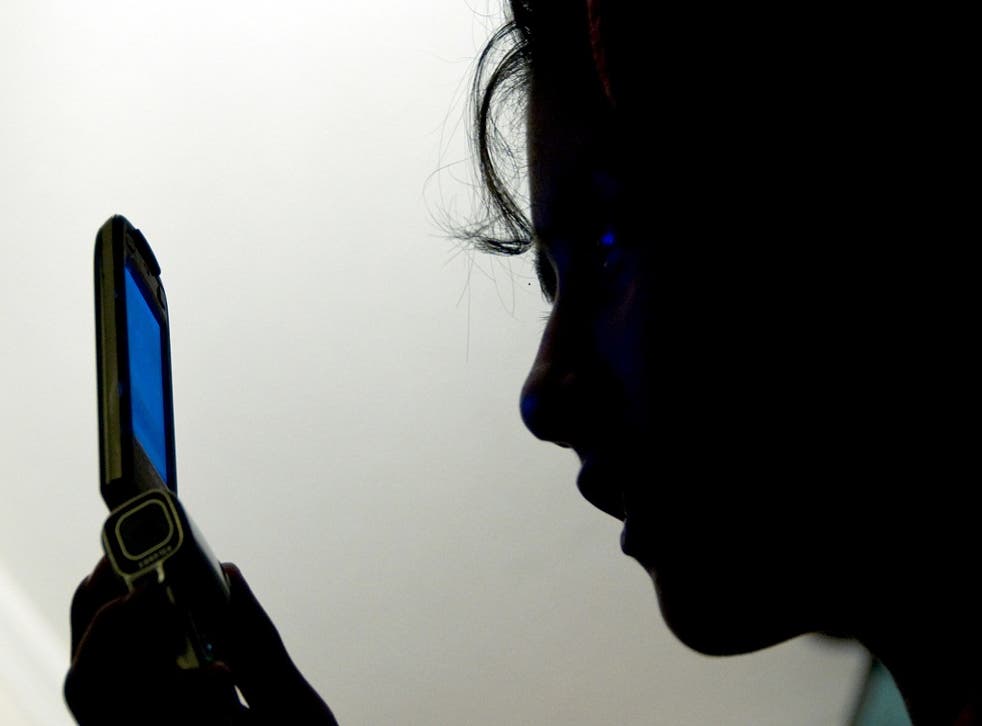 Some 10 per cent of children as young as five are given mobile phones, a study claims.
The average child is given a handset at the age of 11 but nearly one in 10 has a phone at less than half this age.
Parents spend an average £125 on their children's devices - and around £246 on their own mobiles, the study. Some 1,420 parents with children aged under 16 were consulted by the comparison site uSwitch found.
The study also found that 42 per cent of those surveyed don't monitor the amount their children spend on mobiles, while just 25 per cent put a cap on their children's contracts. Fewer than one in 20 - 3 per cent - disable data on their offspring's phones, despite the ease with which huge bills can be racked up.
Ernest Doku, telecoms expert at uSwitch, said: "I'd imagine that many parents have bought their kids smartphones just to stop them commandeering their own when bored.
"Asking networks to place caps on their mobile bills takes about five minutes and is a very sensible precaution, especially if your child has a data-hungry smartphone. Make sure that when they're at home, your kids are browsing the web using wi-fi instead of consuming data by connecting to the internet via 3G or 4G."
Phones costing £125 or less include entry-level smartphones such as the Samsung Galaxy Ace or BlackBerry Curve 9320, while those costing £246 or more (without a contract) include the Nokia Lumia 900 and Samsung Galaxy S3 Mini.
Join our new commenting forum
Join thought-provoking conversations, follow other Independent readers and see their replies