American Shakespeare expert Paul Hamilton arrested pending deportation from UK
Dr Hamilton, who was arrested on 17 January, claims a knock on his door by police was the first he knew of any problem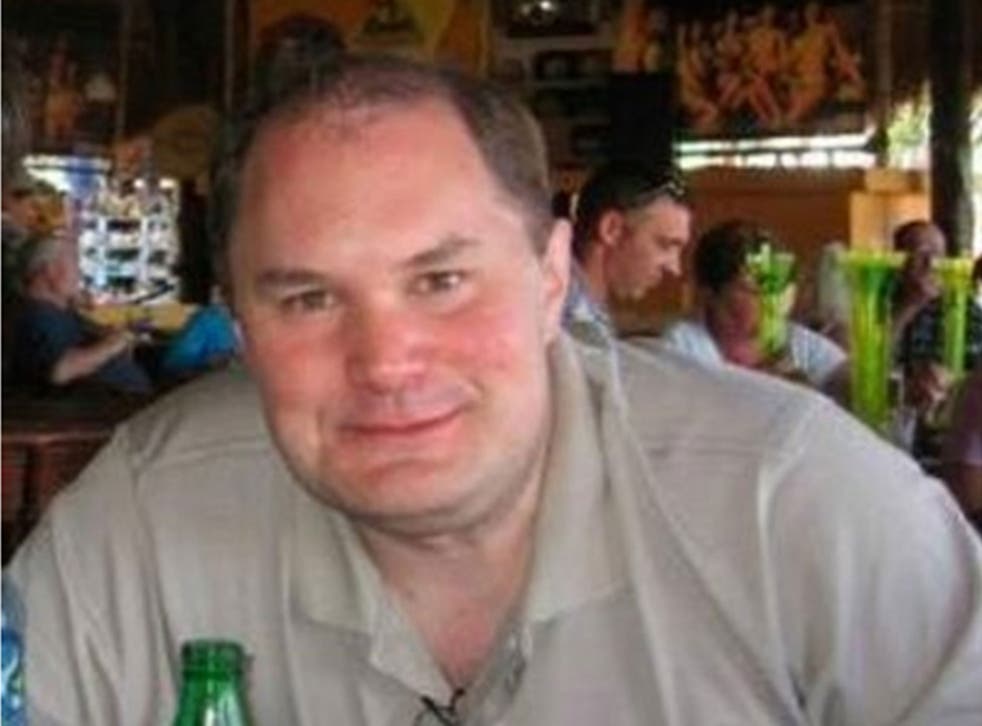 An American academic who has spent nine years studying and teaching in the UK is believed to be in a deportation centre, despite claiming a knock on his door by police was the first he knew of any problem.
The Shakespeare specialist Paul Hamilton was arrested at his home in Stratford-upon-Avon on 17 January and is thought to have been held in the Morton Hall Immigration Removal Centre near Lincoln.
After being taken into custody, Dr Hamilton says he saw documents showing that the decision to remove him was taken on 9 December last year, but he had not been told.
Since his plight was written about by his friend and colleague Timo Uotinen, a PhD student at Royal Holloway, University of London, 100 academics have signalled their support for Dr Hamilton. The US citizen's friends say he has spent nine years in the UK, setting up conferences, giving lectures and contributing "easily over $150,000 [£104,500] to the economy with tuition fees".
They say that after being awarded his PhD by Birmingham University's Shakespeare Institute in July, he based his appeal to stay on the human rights argument that he had built up a valuable network of professional contacts while in Britain.
But, it was claimed, he was arrested because the authorities feared he would try to go on the run to evade removal from the UK.
Speaking to the politics.co.uk website from the detention centre, Dr Hamilton said: "Everyone in the process knew this was wrong. My thesis was on the bookshelf when they arrested me.
"The idea is that I'm not trustable, that I'm going to go into hiding and become a car washer in Cardiff. I'm going to ruin my entire career rather than depart for the United States and continue with the application I'm preparing for academic grants.
"It's really disturbing. I can only conclude the Home Office wants international students to be intimidated, to be bullied from applying for leave to remain."
He added: "The predominant feeling is degradation. At 11:30pm, when you're in bed, there's a peep hole in the door. An officer opens it, peers in and shines a light on you.
"Your liberty is gone, your property is gone, your privacy is gone and you're subject to these daily humiliations."
In supporting his friend, Mr Uotinen wrote: "He paid £650 for his application as well as buying in July 2015 an open-date return ticket [worth $1,200] in case of the denial of his application. He is being treated like a criminal for making a legitimate and costly application."
He added that at the time of his arrest Dr Hamilton was preparing an application to funding bodies for a cultural history project.
"Dr Hamilton is continuing to write his application after having to petition [those detaining him] for pen and paper, [but] he is still unable access any of his research.
"With 2016 being the 400th anniversary of Shakespeare's death, these alarming actions perpetrated by UK immigration officials against a Shakespeare scholar starts this year of celebration in a deeply unsettling way."
The Home Office is yet to comment.
Join our new commenting forum
Join thought-provoking conversations, follow other Independent readers and see their replies