Amputee dies in G4S ambulance due to 'insufficient' staff training
Inquest told the victim's wheelchair was not secured and he died when it tipped over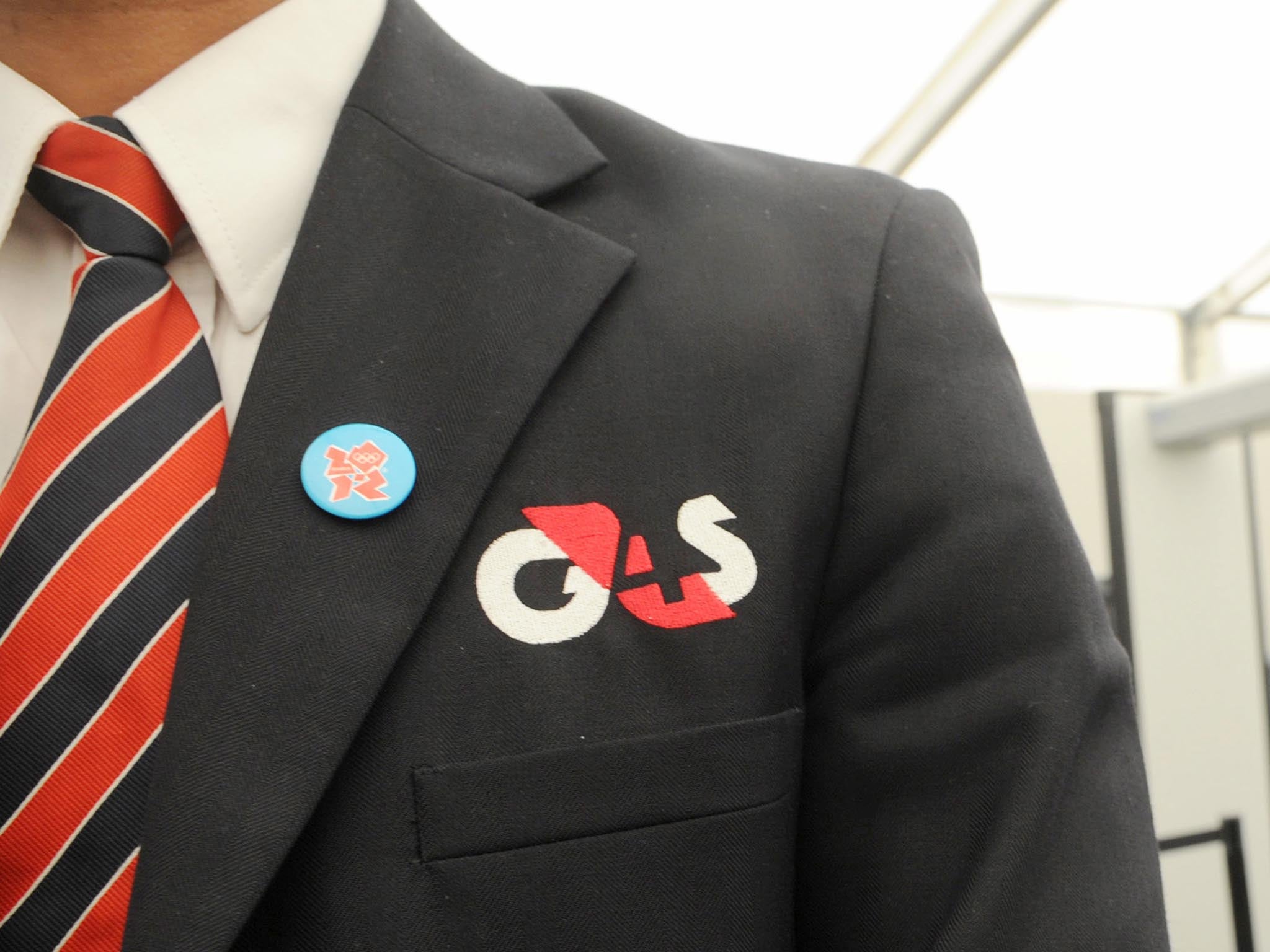 A double amputee died when his unsecured wheelchair tipped over backwards as he was being transported to hospital in an ambulance operated by under-fire outsourcing firm G4S.
An inquest jury found that the driver and staff of the security firm had not received sufficient training to move patients safely between their homes, hospitals and clinics.
Retired newsagent Palaniappan Thevarayan, 47, suffered fatal head injuries when his wheelchair came loose from the floor clamps in the back of the vehicle taking him to St Helier Hospital, in Sutton, Surrey, from a dialysis centre in Epsom hospital in May 2011.
The jury at Westminster Magistrates Court this week heard that driver John Garner, who had worked for the company since 2005, and fellow G4S staff had not had their manual handling training updated since 2009. G4S, which was heavily criticised for its failure to recruit enough security guards for last year's Olympic Games, operates public sector contracts in border control, security, prisoner and patient transport worth £350million a year. The global security company continues to work with St Helier along with four other NHS Trusts in the London area carrying out 400,000 patient journeys a year.
Westminster Coroners Court heard that Mr Thevarayan's wheelchair tipped backwards resulting in a serious head injury. It emerged that the chair had not been attached to the ambulance floor by the necessary ratchet clamps and was not securely restrained. He was being taken to hospital after developing problems with a blocked catheter.
Delivering a narrative verdict, the jury said: "Patient transport service staff were not sufficiently trained in the safe transportation of patients by ambulance."
Mr Thevarayan, who was originally from India, had previously had both legs amputated after suffering complications with his diabetes. He was undergoing dialysis three times a week for kidney failure and was nearing the top of the transplant list.
The inquest heard that he had to wait for more than six hours for emergency surgery after being transferred to St George's Hospital, Tooting, following the incident. His wife and full time carer Nirmala said he had been given only a 50:50 chance of survival if operated on immediately.
She told the inquest she wanted answers about his treatment by G4S and wanted to know why it had taken so long for him to receive surgery. 'I want to know why they didn't look after him properly', she said. "And in hospital, why did they take so long to treat him?" she added.
Assistant deputy coroner Kevin McLoughlin said to Mrs Thevarayan and her son and daughter who sat through the four-day inquest: "I pay tribute to the calm dignity which you and your family have conducted yourself through what must have been heart-breaking evidence."
In a statement G4S said: "We can confirm that the member of staff involved in this tragic incident had received all the mandatory training required at the time.
"Following this incident we immediately installed an additional team of professionals to review our procedures and ensure that training fully covers all points pertinent to this incident. Improvements have been made to our systems for recording training, and the content of our staff training has been reviewed and enhanced to address lessons learned from this incident."
Last year the Crown Prosecution Service said three guards who worked for G4S on a Home Office contract would not face manslaughter charges over the death of an Angolan refugee who collapsed while being escorted on a flight from Heathrow airport in London.
It came days after G4S admitted it had failed to recruit enough security guards for events at London 2012 forcing the Government to draft in thousands of troops to safeguard venues. Last month the company said it had lost £70million on the contract with London 2012.
Join our commenting forum
Join thought-provoking conversations, follow other Independent readers and see their replies