Church of England investigating claim Archbishop of Canterbury failed to act on abuse allegations
Justin Welby worked as dormitory officer at summer camps where late John Smyth allegedly met abuse victims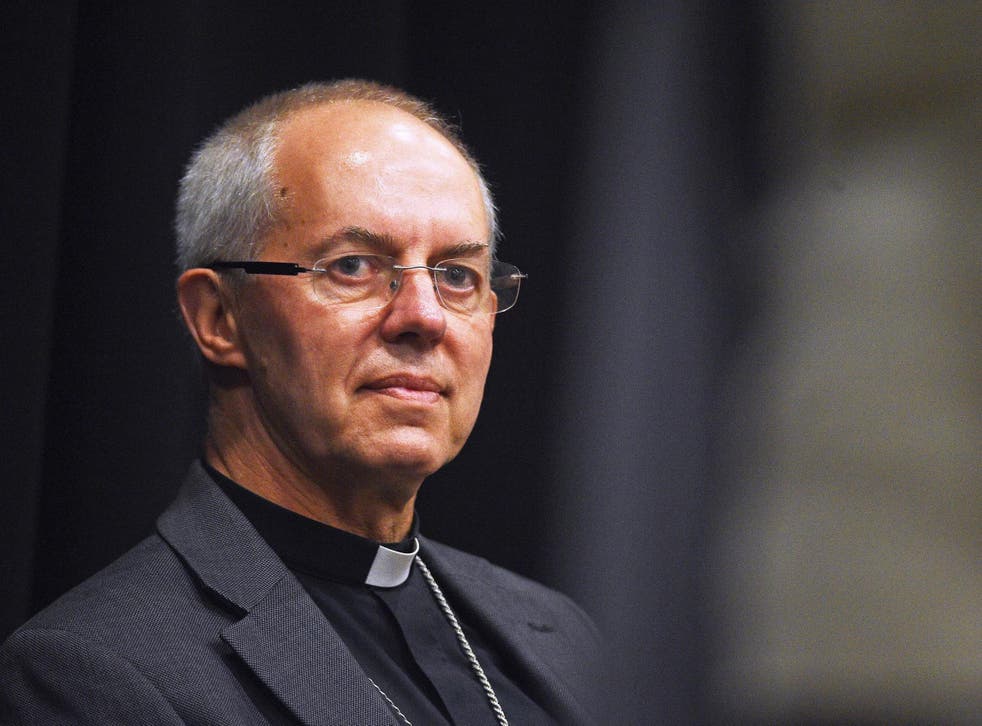 The Church of England is investigating how the Archbishop of Canterbury Justin Welby handled allegations against the head of a Christian charity accused of carrying out sadomasochistic attacks on young boys in the 1970s and 1980s.
The church launched an independent review last year into claims the late John 
Smyth
 QC had stripped young men naked and beat them violently in his garden shed after befriending them at summer holiday camps.
One of those claiming to have been abused has now written to the Church of England, claiming Mr Welby – who worked as a dormitory officer at the camps – had failed to refer the allegations to social services and the police.
Accusing the archbishop of "inaction", the unnamed man told Channel 4 News: "I find it very difficult to understand why he still has permission to officiate and can still minister."
A Church of England spokesperson said: "Since a formal complaint has now been received by the National Safeguarding Team, it is reviewing information and will obviously respond on this to the person who brought the complaint and take any further action if needed."
The statement added: "These issues will all be considered by the Makin Review which the Church commissioned last year into the Smyth case and is expected to publish into 2021."
The church launched the Makin Review after alleged victims first came forward in the media in 2017 to accuse Smyth of carrying out sadomasochistic attacks after meeting them at summer camps run by the Iwerne Trust – an evangelical Church of England organisation.
At the time Mr Welby issued an "unreserved and unequivocal" apology on behalf of the Anglican church and revealed he had worked at the holiday camps.
The archbishop said he became friends with Smyth in the late 1970s, when Mr Welby was a dormitory officer and Smyth was one of the main leaders at the Iwerne holiday camps. Lambeth Palace said they had since exchanged "the occasional card".
UK news in pictures

Show all 50
In April 2020, the Titus Trust, which took over the running of the camps from the disbanded Iwerne Trust, said it had agreed a settlement with three men who had suffered what the Trust described as "appalling abuse" by Smyth – who died in 2018.
The unnamed man who has raised the formal complaint against Mr Welby said: "The Makin Review into John Smyth won't be out until next year, which will be nine years after I came forward."
He added: "I find it depressing and staggering that the Church of England can take so long to find out the truth about what actually happened."
UPDATE 30.07.20 A previous version of this article reported that John Smyth QC was alleged to have abused young men at Christian holiday camps. While Mr Smyth met the men at the camps, the alleged abuse took place at his home. The article has been amended accordingly.