Archbishop sorry for child abuse failings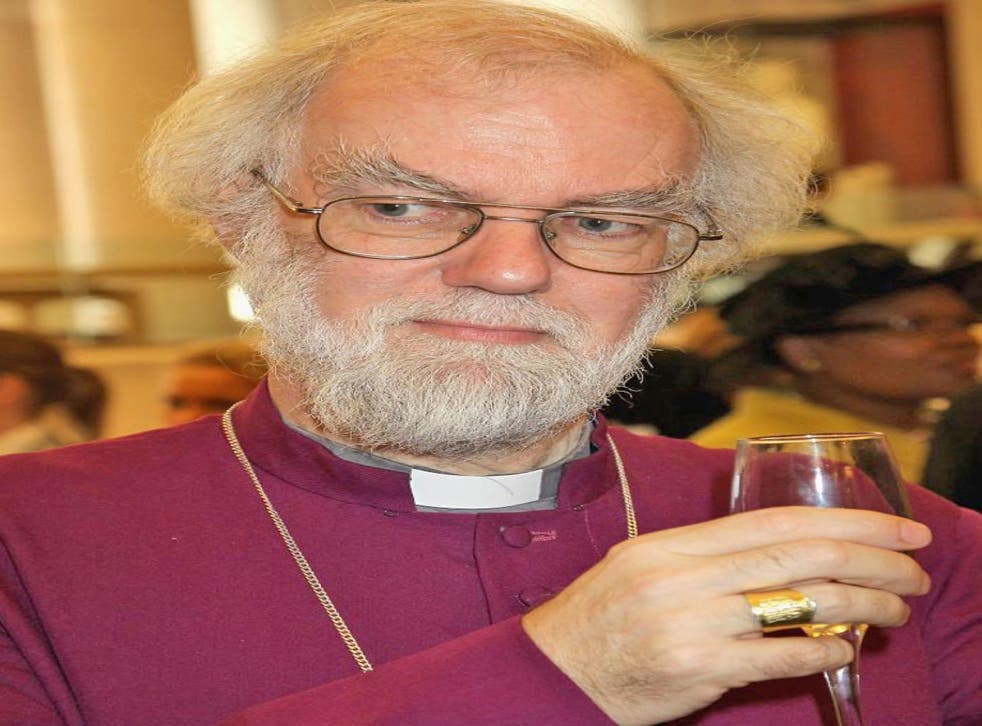 The Archbishop of Canterbury has apologised to victims of child abuse in a Church of England diocese after an inquiry by his own office found "fresh and disturbing" allegations against members of the clergy.
The inquiry into child protection policies in the Diocese of Chichester, set up by Dr Rowan Williams, is believed to be the first of its kind in the Church of England in more than a century. Three priests were charged this year with child sex offences.
Dr Williams said the inquiry had confirmed numerous failures in implementing the diocese's child protection policies.
He added: "The abiding hurt and damage done to [the victims] is something that none of us in the Church can ignore, and I am deeply sorry that they should have been let down by those they ought to have been able to trust."
Join our new commenting forum
Join thought-provoking conversations, follow other Independent readers and see their replies