Baby girl becomes Britain's youngest organ donor
'She only lived for 74 minutes but she has achieved more than some people do in a lifetime'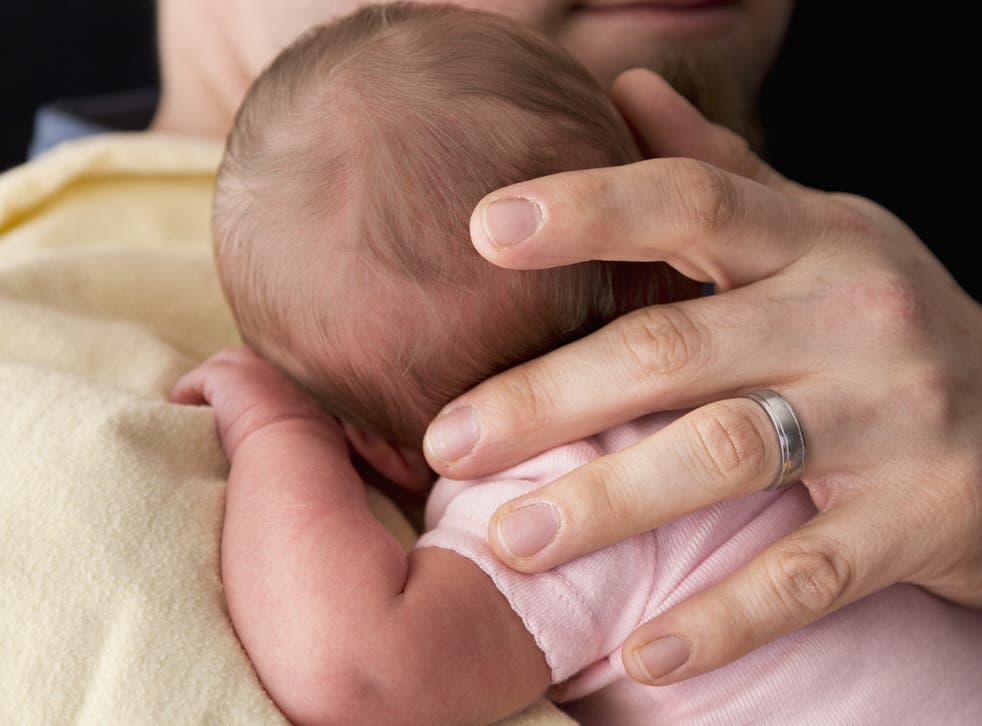 A baby girl who died just 74 minutes after birth has become Britain's youngest organ donor, after her kidneys were transplanted into an adult patient.
Thirteen weeks into the pregnancy, Hope Lee's parents, Emma and Andrew, found out their daughter was suffering from anencephaly, which prevented her brain and skull from developing properly.
Knowing their daughter would not survive, they chose to donate her organs.
Hope was born two minutes before her twin brother Josh at Addenbrooke's Hospital in Cambridge last week. Shortly after she died, she underwent surgery to donate her kidneys to an adult.
Cells from Hope's liver were frozen to be used in people waiting for a liver transplant.
Although Mr and Ms Lee, from Newmarket, were given the option to abort their daughter, they decided upon organ donation after hearing the story of Teddy Houlston.
Teddy, who died 100 minutes after birth earlier this year, also suffered from anencephaly and donated his heart valves and kidneys.
Speaking to Cambridge News, Ms Lee said the decision to donate her daughter's organs was "heartbreaking".
"But as we had known for so long we just felt it was right."
NHS call for new organ donors
She told the Mirror: "Today [Hope] is still living on inside someone else and it helps with the grief, it's taken some of the pain away."
Mr Lee told the paper: "She only lived for 74 minutes but she has achieved more than some people do in a lifetime."
Sally Johnson, NHS Blood and Transplant director, said: "It is exceptionally rare for very young babies to become organ donors. Hope's parents are rightly very proud of their daughter and the gift she has given.
"We are very grateful to Emma and Andrew for making such a courageous decision and to offer a chance of life to others at a time of personal loss. Hopefully their decision will continue to offer them comfort."
Additional reporting by PA
Register for free to continue reading
Registration is a free and easy way to support our truly independent journalism
By registering, you will also enjoy limited access to Premium articles, exclusive newsletters, commenting, and virtual events with our leading journalists
Already have an account? sign in
Register for free to continue reading
Registration is a free and easy way to support our truly independent journalism
By registering, you will also enjoy limited access to Premium articles, exclusive newsletters, commenting, and virtual events with our leading journalists
Already have an account? sign in
Join our new commenting forum
Join thought-provoking conversations, follow other Independent readers and see their replies