BBC Gender pay gap: Clare Balding says public broadcaster should not treat women as 'discount items'
More than 40 BBC stars have called on Director-General to act on pay disparity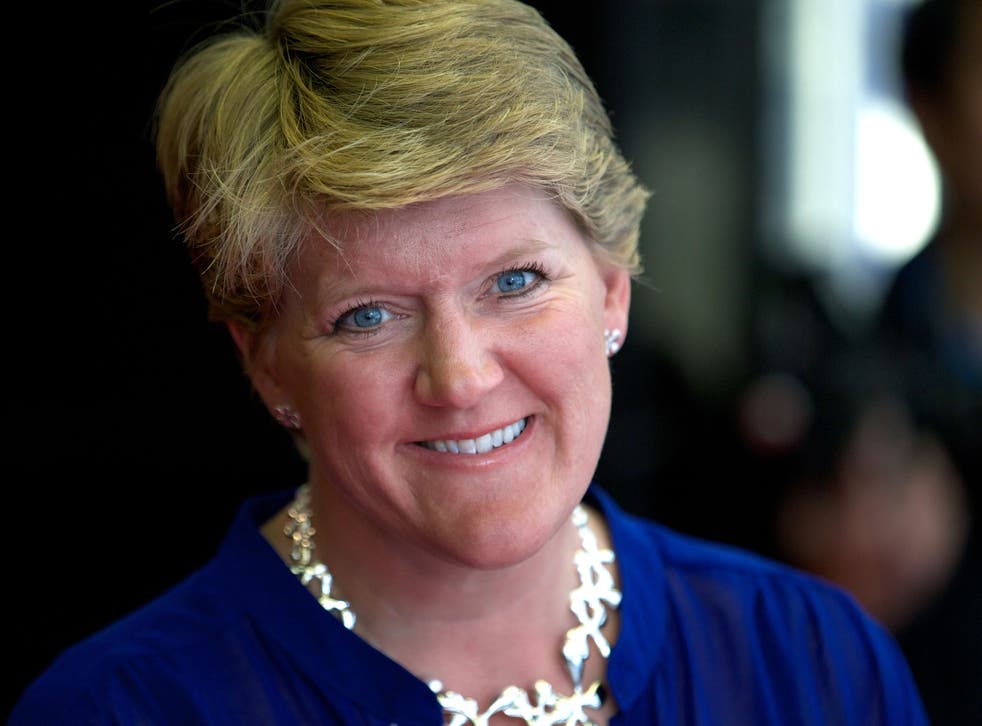 Clare Balding has claimed the BBC should not treat women like "discount items" as the backlash to the gender pay gap grows.
The sports presenter made the comments after more than 40 women presenters called on BBC Director-General Tony Hall to address the pay disparity of 10 per cent now.
Ms Balding, one of the signatories of the letter to Lord Hall, told the Financial Times that she and 14 other women said they would form a "working group" with the Director-General.
"It's not about my salary or any of us on the list," Ms Balding told the newspaper.
"We are all very well recompensed but I am concerned for those who have tried to challenge the system and been ignored.
"I don't want women to be undervalued or for bosses to assume that they can get away with treating us as discount items."
UK news in pictures

Show all 50
The BBC revealed what it paid 96 of its most high-profile presenters in 2016, who earned more than £150,000. Women made up just one third of the list.
Commentators feared the gap might be wider given that the list did not include additional pay earned by certain stars from private production companies and from additional shows they might have worked on throughout the year.
The BBC's pay gap of 10 per cent was found to be lower than the national average of 18 per cent.
Jeremy Corbyn backs BBC women presenters in gender pay gap dispute
Strictly Come Dancing presenter Claudia Winkleman was the highest-paid female broadcaster in 2016 with a salary of between £450,000 and £500,000. The broadcaster's highest paid male presenter, Chris Evans, earned £2.2 million.
The letter to Lord Hall was also signed by The One Show presenter Alex Jones, Newsnight hosts Emily Maitlis and Kirsty Wark, and Today programme presenter Mishal Husain.
Chris Evans revealed as BBC's highest earner
"This is an opportunity for those of us with strong and loud voices to use them on behalf of all, and for an organisation that had to be pushed into transparency to do the right thing," the letter read.
When news of the letter broke, Ms Balding tweeted: "1970: Equal Pay Act. 2010: Equality Act. 2020: BBC target. We're standing together to politely suggest they can do better."
Lord Hall told BBC Radio 4 at the weekend that he would commit to equal pay by 2020, adding that "if we can get there earlier then we will".
He did not directly address the question as to whether he would consider revising down certain male presenters' pay, rather than raise women's pay, at a time when the BBC is grappling with funding its license fee for the over-75s.

Join our new commenting forum
Join thought-provoking conversations, follow other Independent readers and see their replies