London imam sues BBC for libel after being called an 'extremist'
'If he really did support these positions, then he would be out there making his position clear, as he speaks in public frequently,' says Shakeel Begg's legal counsel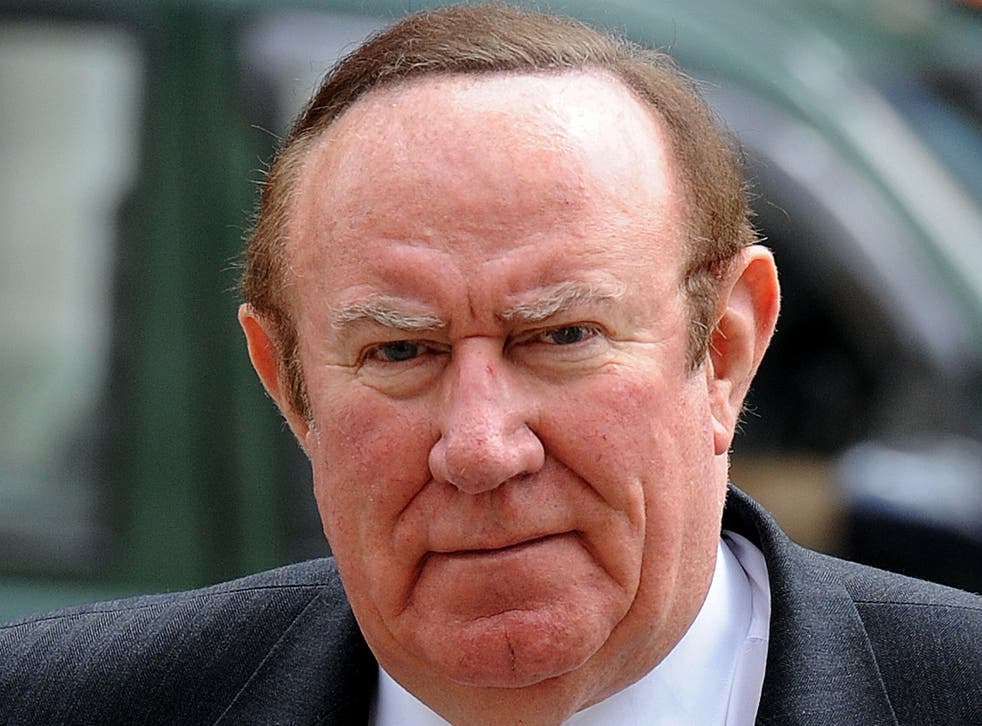 A London imam has sued the BBC for libel over a broadcast which he says meant he was a member of a "rogue's gallery of extremists".
Shakeel Begg, chief imam at Lewisham Islamic Centre, has complained about a short segment of an interview on the Sunday Politics show in November 2013 featuring presenter Andrew Neil and Farooq Murad, then head of the Muslim Council of Britain.
Mr Neil identified the East London Mosque in Whitechapel as a venue for a number of extremist speakers, and speakers who espoused extremist positions, and said that Mr Begg had spoken there that year and hailed jihad as "the greatest of deeds".
Three other unnamed speakers were referred to and their distinct extremist positions identified.
Mr Begg claims the words meant that he was a member of a "rogue's gallery of extremists" who actively encouraged the hatred of, violence towards and murder of non-Muslims.
He also claims they meant he promoted and encouraged religious violence by telling Muslims that violence in support of Islam would constitute a man's greatest deed.
Mr Begg's counsel, William Bennett, told London's High Court on Monday that it was very damaging for such an allegation to be broadcast by an authoritative broadcaster like the BBC.
Mr Begg was committed to tackling extremism and actively worked for the Muslim community to engage with non-Muslims.
"If he really did support these positions, then he would be out there making his position clear as he speaks in public frequently."
UK news in pictures

Show all 50
Andrew Caldecott QC, for the BBC, which denies libel and pleads justification, said it was accepted that Mr Begg did not preach jihad as the greatest of deeds at the East London Mosque and did not do so in 2013.
But, he told Mr Justice Haddon-Cave, this did not affect the substance of the charge and the sting of the allegation was true.
"The basis for calling the claimant an extremist is short and simple. He has preached jihad as the greatest of deeds which in this context clearly means violence in the name of Islam."
He added: "We say the meaning is clear beyond any reasonable doubt that Mr Begg has taken the extremist position in preaching that jihad in the sense of violence in the name of Islam is the greatest of deeds.
"That's what it says.That's what it means. Either he has preached that or he has not."
Mr Caldecott referred to a number of speeches given by Mr Begg and said that his interfaith work in the community and evidence to his character was peripheral to the import of what he had preached to his fellow Muslims.
The hearing, which is expected to last four days, was adjourned until Tuesday.
PA
Join our new commenting forum
Join thought-provoking conversations, follow other Independent readers and see their replies