'Bin Laden has won, they confiscated my honey': Outspoken academic Richard Dawkins in airline security Twitter row over jar of honey
Academic wrote: 'Bin Laden has won, in airports of the world every day'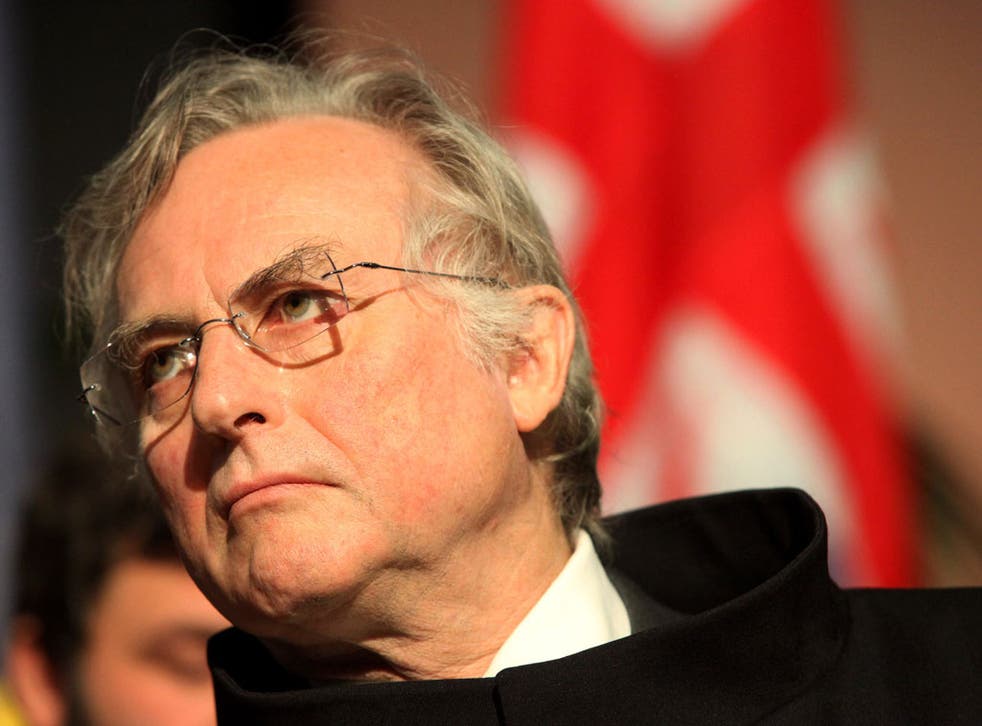 World famous English ethologist, evolutionary biologist and unrelenting critic of religion and the religious, Richard Dawkins, has turned his anger on airport security rules after he had a jar of honey confiscated.
Dawkins, who is no stranger to Twitter controversy following alleged anti-Muslim comments he made back in August, declared on the micro-blogging site that 'Bin Laden has won, in airports of the world every day' after security took away his jar of honey.
The outspoken atheist, who came to prominence with his 1976 book The Selfish Gene, criticised what he called 'dundridges' - his word for petty jobsworths - and described the confiscation of his honey as a 'STUPID waste.'
The latest outburst follows a tweet in August in which he said: "All the world's Muslims have fewer Nobel Prizes than Trinity College, Cambridge. They did great things in the Middle Ages, though."
He was widely criticised by fellow twitter-users who claimed his comments were 'anti-Muslim'.
Last month the academic once again found himself at the centre of a row over an interview he gave to the Times Magazine in which he appeared to suggest he was the victim of 'mild paedophilia' at school and that current cases of historical child sex abuse had been overblown.
"I am very conscious that you can't condemn people of an earlier era by the standards of ours", he said.
There was little sympathy today in response to the tweets regarding the confiscated honey.
One Twitter user wrote: "You could have just read the rules properly and not kept it in your hand luggage..." Another added, sarcastically: "You truly are the real victim of terrorism."
However, some followers had more sympathy for Dawkins' argument, one writing: "You are quite right. After the awful violence & bloodshed, the winning tactic of the terrorist is to instil lasting fear."
Join our new commenting forum
Join thought-provoking conversations, follow other Independent readers and see their replies