Bishop of London says vicars should grow beards to reach out to Muslims in their community
The Rt Rev Richard Chartres praised vicars in East End of London for growing beards to act as an 'icebreaker' with the local Muslim-majority community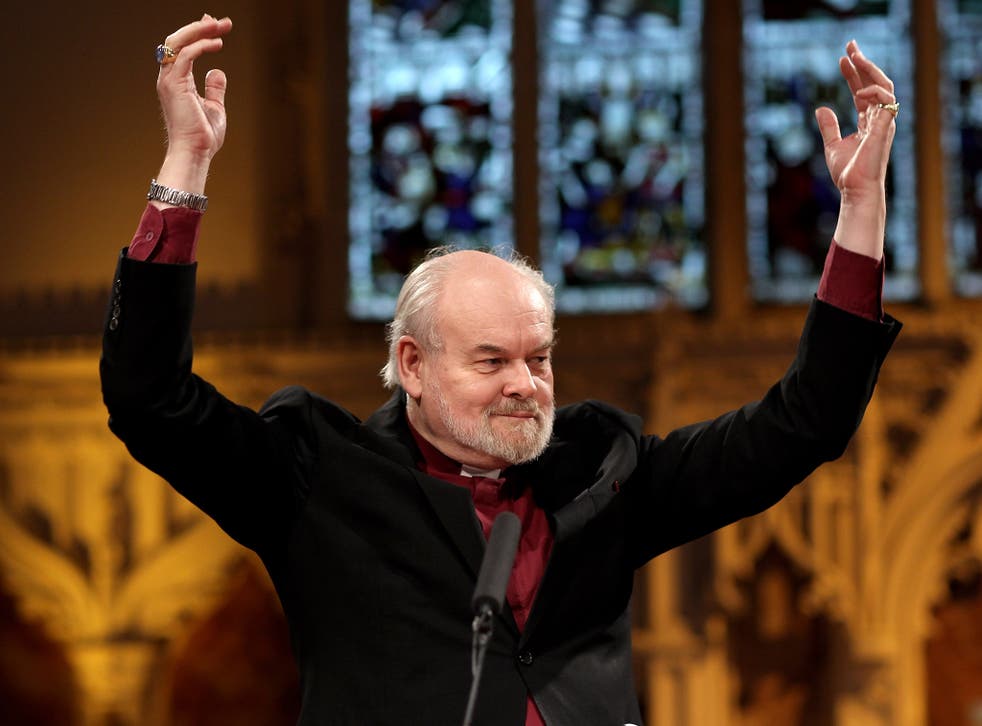 A leading bishop has said vicars should grow beards to engage with the Muslim community.
The Bishop of London, the Rt Rev Richard Chartres, praised vicars in the East End of London who grew facial hair "of an opulence that would not have disgraced a Victorian sage".
He said the current fashion for beards helped the Church form links with the young Muslim communities.
Writing in the Church Times, he said the priests in Tower Hamlets "represented a new way to [connect with] the culture of the majority of their parishioners".
Many Tower Hamlets residents are of Bangladeshi origin and are predominantly Muslim.
The Bishop wrote: "Beards are no longer confined to those excoriated by their opponents as 'trendy lefties' and websites offer a gallery of suggestions for the modern male of all ages.
"The clergy of Tower Hamlets are safe from episcopal censure, and their desire to reach out to the culture of the majority of their parishioners can only be applauded."
In Islam, men are encouraged to grow beards as an "adornment" to honour the Prophet Mohamed.
One of the priests complimented by the Bishop - the Rev Adam Atkinson, Vicar of St Peter's church in Bethnal Green - said he was encouraged to grow his beard as "an icebreaker".
Guter Kummer! 25th annual beard championship held in Germany

Show all 22
He was told to grow a beard by the staff of a local barber's shop instead of getting a tattoo.
He told the Telegraph: "It is an icebreaker – St Paul said 'I become all things to all men that by all possible means I might save some'.
"In our area there are three main groups, the poor, the 'cool' and the Muslims and beards cover at least two groups reasonably well.
"A Muslim friend said 'I will lend you a hat and you can join me on Friday [prayers]. It was done in a jokey way but it was quite affirming."
Join our new commenting forum
Join thought-provoking conversations, follow other Independent readers and see their replies