Bones dug up in search for remains of King Alfred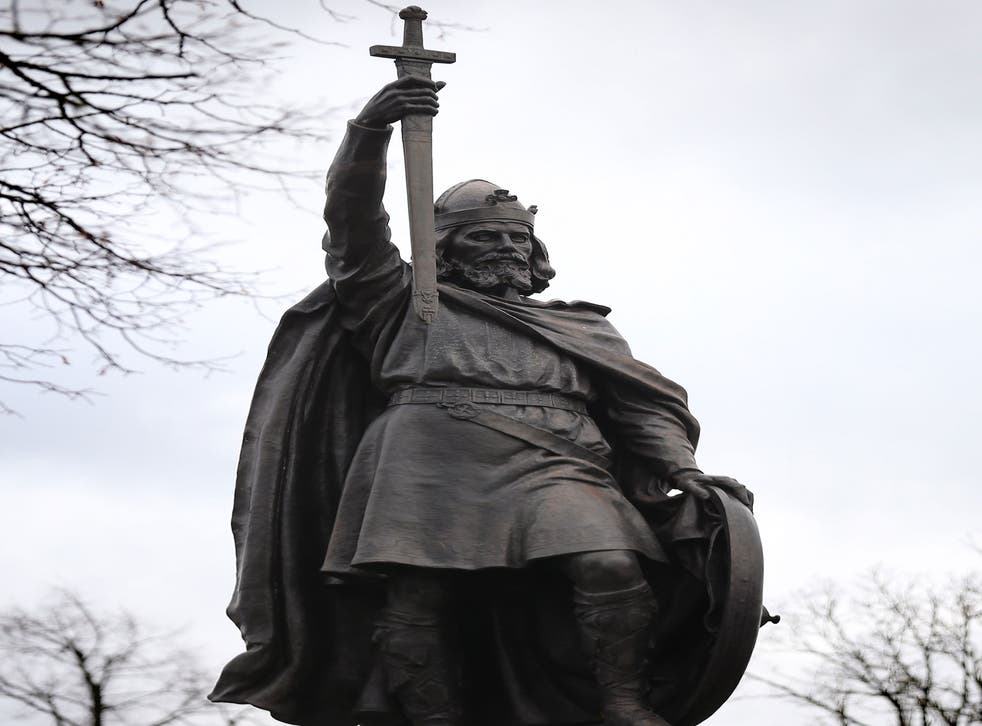 Centuries of debate over where King Alfred the Great is buried could soon be over after archaeologists exhumed bones from an unmarked grave this morning.
St Bartholomew's Church in Winchester ordered the exhumation when the discovery of Richard III's remains under a car park in Leicester intensified speculation that the rather more popular ninth-century King could be buried in their graveyard.
The Church worried that increasing interest in the site would result in the bones' theft. "People were concerned about someone turning up with a pickaxe and doing some DIY on the grave," the diocesan spokesman Nick Edmonds told the Southern Daily Echo.
The University of Winchester has said it will ask the Consistory Court of the Diocese to examine the remains to see if they do in fact belong to the Saxon monarch. King Alfred's burial has long remained a mystery. It was thought he may have been reburied in the churchyard after a possible earlier burial at the ruined Hyde Abbey nearby was dug up in the 19th century.
Join our new commenting forum
Join thought-provoking conversations, follow other Independent readers and see their replies