Boris Bike turns up in Gambia: Photograph appears to show hire bicycle a long way from home
News comes as three friends took a Boris Bike up Mont Ventoux in France and got it back to the capital with 22 seconds to spare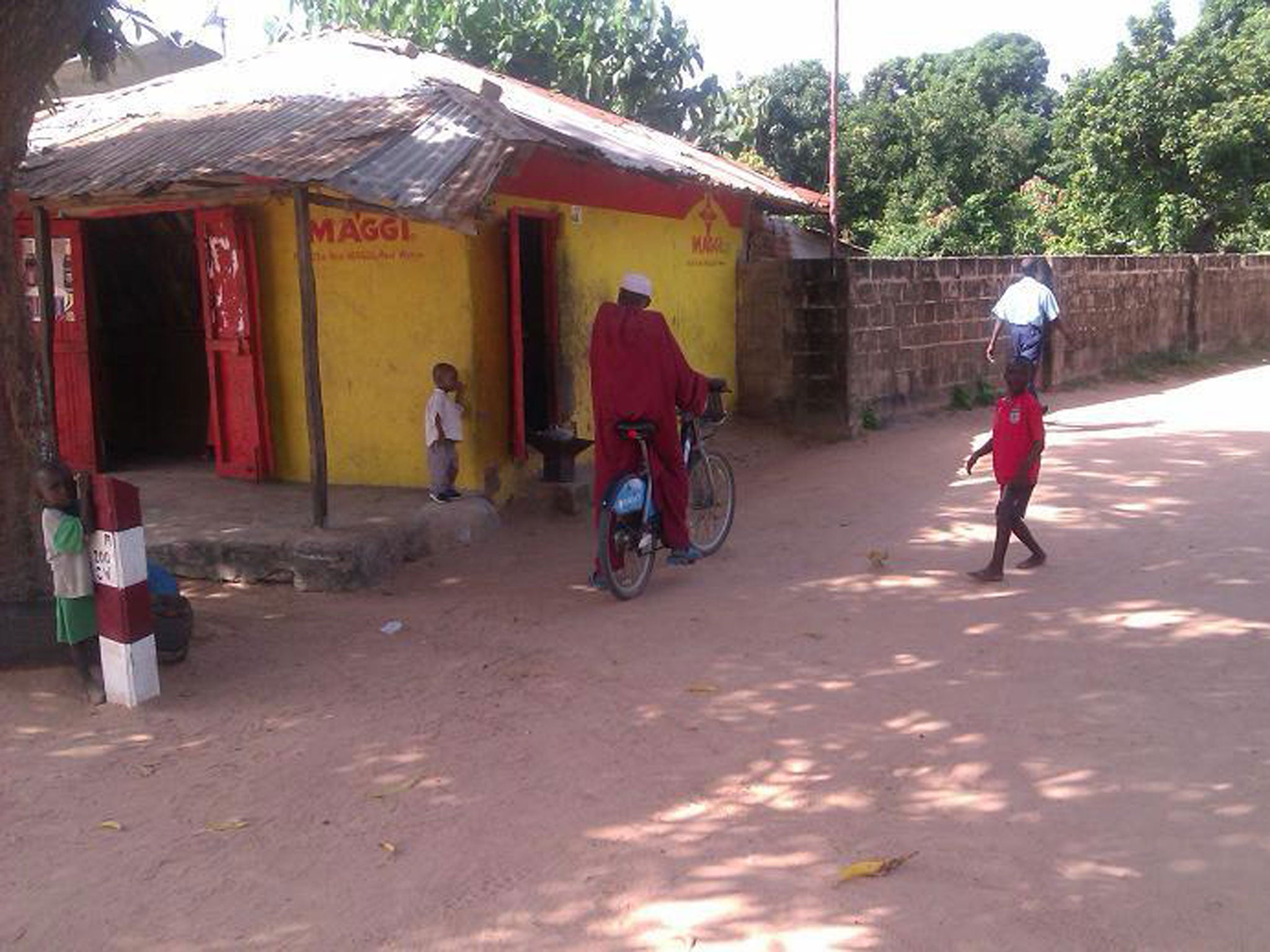 Boris Johnson's London bike hire scheme has come in for a lot of criticism in recent months – but it's hard to argue against the sheer sturdiness of the things after seeing this picture, which appears to show a Boris Bike that has made its way to The Gambia.
The image was tweeted by Oxfam's Campaigns and Policy Director Ben Phillips, who says he only found the photograph and doesn't claim to know how the bike got there.
If the bike was cycled the whole way to the West African country, it would have had to clock more than 3,500 miles via crossings of the English Channel and the Strait of Gibraltar.
In May, Transport for London responded to a Freedom of Information request saying that 143 bikes had been reported stolen since the start of the scheme, of which just 26 remained missing – making it extraordinarily unlikely one would make it all the way to The Gambia.
If the photograph is as genuine as it seems, and if the bike was not simply stolen and shipped out, whoever hired it is unlikely to have been able to get it back to the capital within the 24-hour hire window.
Meanwhile, Mr Johnson has praised three friends who also decided to get creative with how far they could take a Boris Bike before incurring the £150 fine.
Matthew Winstone, Ian Laurie and Robert Holden instead paid £2 for a daily hire, took the bike up the famous Tour de France route of Mont Ventoux in southern France, before returning it with just 22 seconds to spare.
The trio used a van to get the bike through the Eurotunnel, and then took shifts cycling to complete the epic journey there and back within the deadline.
They raised more than £3,600 for Macmillan Cancer Support, and Mr Johnson said: "Huge congratulations to the trio who have conquered Mont Ventoux for charity and shown our Gallic cousins just how sturdy our city's hire bikes are.
"This was an astonishing feat of endurance made all the more remarkable by the breakneck speed at which they whizzed back in time to avoid getting a fine."
Join our commenting forum
Join thought-provoking conversations, follow other Independent readers and see their replies