Boris Johnson proposes 'London Visa' for job applicants in tech and fashion industries
Tech experts and fashion designers could bypass the often lengthy and expensive process of the UK's current visa system
Joseph Charlton
Monday 09 September 2013 13:11 Comments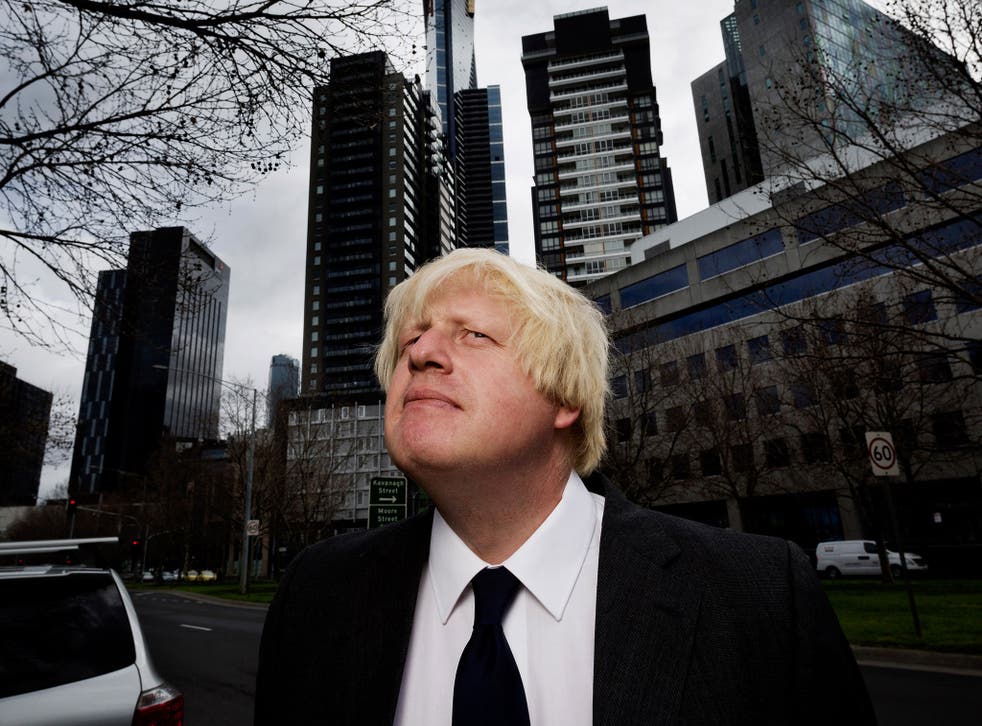 Boris Johnson has submitted a plan to the Home Office proposing a fast-track visa system that would make it easier for exceptional applicants to get jobs in the UK's capital.
The London Mayor said the idea would attract the world's "best and brightest" technology experts and fashion designers to London.
Speaking to The Financial Times, Mr Johnson said: "It is a clear message to the elite of Silicon Valley or the fashionistas of Beijing that London is the place they should come to develop ideas, build new businesses and be part of an epicentre for global talent."
The plan would see talented individuals receive an official endorsement allowing them to bypass the lengthy and often costly visa system that many applicants currently struggle with.
Mr Johnson's proposes that London should be allocated 100 of the Government's existing 1,000 "Tier 1: Exceptional Talent" visas, meaning those
The current system targets those at the top of their field in science and the arts. As it stands the current bodies designated to allocate the endorsements are the Royal Society, the Arts Council England, the British Academy and the Royal Academy of Engineering.
In the past UK entrepreneurs such as tech start-ups have said they struggle to recruit the talent they need from outside the European Union because of the bureaucracy process involved in doing so.
Kit Malthouse, deputy London mayor, said that the allocation could be enlarged in future years if the system proved successful.
In fields such as technology and fashion individual talent is vital to the sector's success, he said.
Malthouse added: "We only need to find one Steve Jobs and we have an Apple on our hands".
Register for free to continue reading
Registration is a free and easy way to support our truly independent journalism
By registering, you will also enjoy limited access to Premium articles, exclusive newsletters, commenting, and virtual events with our leading journalists
Already have an account? sign in
Join our new commenting forum
Join thought-provoking conversations, follow other Independent readers and see their replies