'Boy racers' and 'white van men' are Britain's worst drivers, survey says
Researchers polled 1,000 people across the country to find out who was considered the most irritating on the road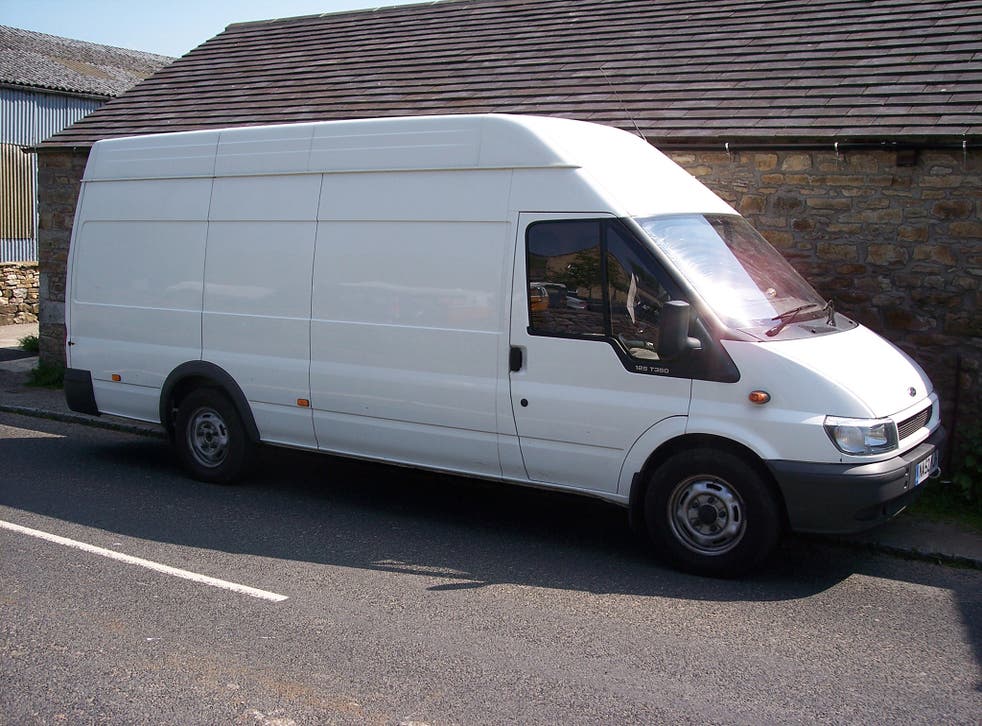 'Boy racers' and 'white van men' are the worst drivers in Britain, a survey has revealed.
Researchers interviewed 1,000 drivers across the country about who they thought was most likely to cause an accident on the roads.
'Boy racers' - young men who drive fast and recklessly - topped the poll of dangerous drivers compiled on behalf of law firm Cassell Moore, with 48 per cent saying they were the biggest scourge of the roads.
Men who drive white vans came a close second, on 43 per cent.
White van drivers drew the ire of the North East in particular, with 58 per cent of the region's drivers calling them the biggest nuisance.
In contrast, "women in general" were considered safe on the roads - with just six per cent saying they were the worse behind the wheel - although 27 per cent thought "school run mums" picking up their children were irritating.
Paul Breen, from the Liverpool-based solicitors' firm, said: "White van men and so-called boy racers have long been singled out for their poor road manners.
"And sadly it appears that old stereotypes are hard to shrug-off, as little has changed in terms of how they're perceived, in the past decade."
Britain's 10 deadliest roads

Show all 10
A spokesman for AA, Paul Watters, said the findings showed stereotypes surrounding "disliked" drivers remain strong.
He said: "It's perhaps no surprise that white van drivers come in for some flack given that there has been a 63% increase in the number of vans on UK roads in the last twenty years.
"Like vans 'boy racers' are easy to spot too and some of them may not be that young either and with a huge rise in the number of female driving licence holders over the last two decades there may be an increasing number of 'girl racers' too."
Join our new commenting forum
Join thought-provoking conversations, follow other Independent readers and see their replies