Boys treated for eating disorders up by more than a third in a year, latest figures reveal
Number of male sufferers receiving outpatient treatment up by 27 per cent in three years — double rate of rise in female patients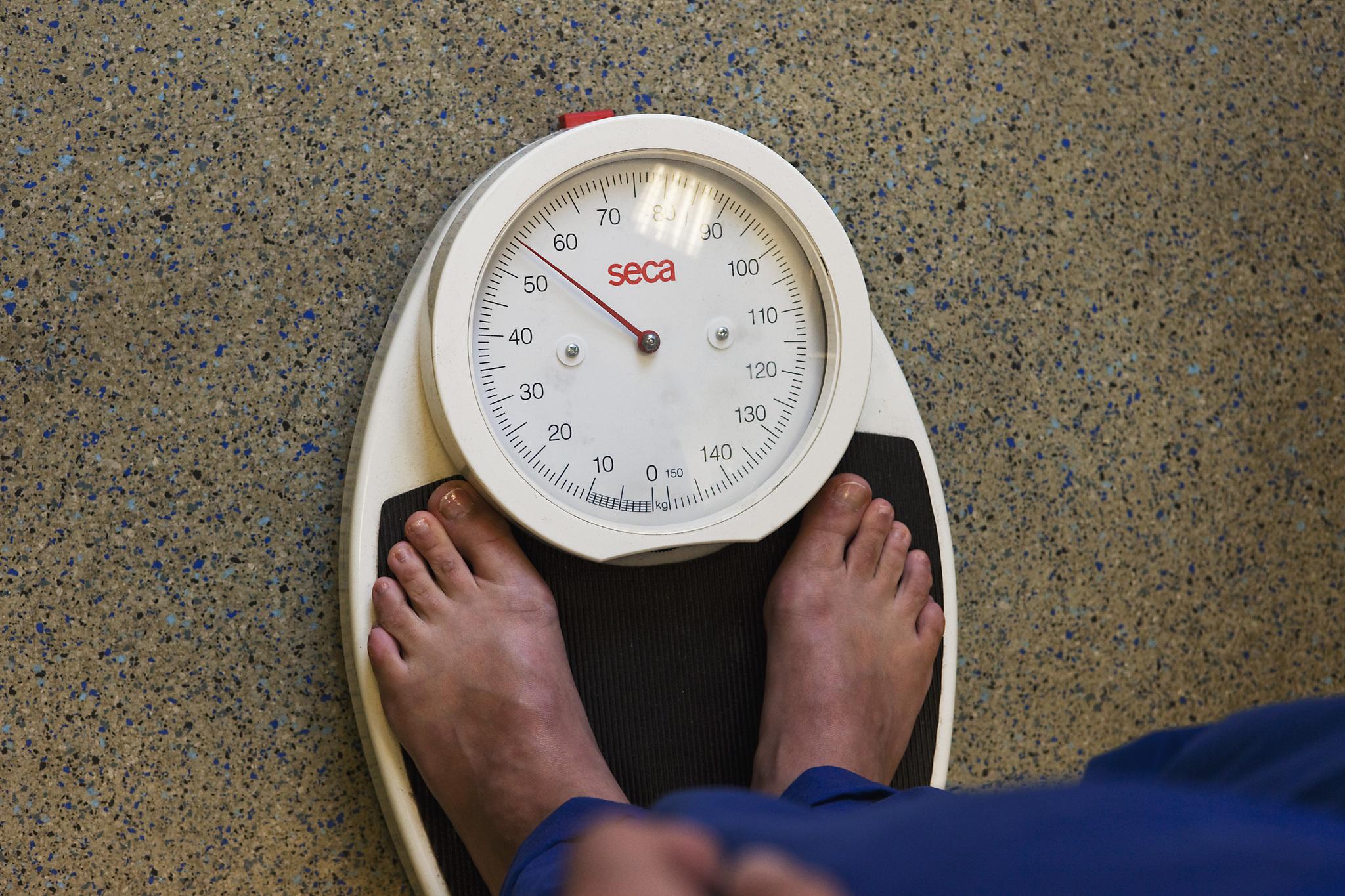 The number of boys being treated for eating disorders in England has increased by more than a third within a year, new figures have revealed.
Data obtained by BBC Breakfast from 35 mental health trusts across the country showed the number of males receiving outpatient treatment has risen by 27 per cent in three years — double the rate of the rise in female patients.
The figures showed that of the total number of people treated, the proportion who were male remained moderately low, at 8 per cent, but charities said more were likely to be affected who feel unable to seek help.
Eating disorder charity Beat suggested the rise in men and boys being treated for eating disorders could suggest that more are accessing help, highlighting a positive change among a group that has historically found it difficult to do so, but conceded that there remains a lack of understanding about eating disorders.
Responding to the findings, Tom Quinn, the charity's director of external affairs, said: "Unfortunately there remains a lack of understanding about eating disorders, which can make it even harder for sufferers to seek help.
"While eating disorders are often stereotyped as an illness that affects only women and girls, up to a quarter of sufferers are thought to be male, and there may be many more male sufferers who do not feel able to seek help."
He added: "These findings might indicate a rise in the number of men and boys suffering, but they also might indicate increasing awareness of eating disorders in men among both healthcare professionals and wider society, and an increasing number of male sufferers who feel able to come forward about their illness.
"Eating disorders are serious mental illnesses and early treatment gives a far greater chance of recovery. If we are to see everyone access the treatment they need as quickly as possible, it's vital that everyone is aware that eating disorders can affect anyone, and gender is not a factor."
Dr Kiran Chitale, of Norfolk and Suffolk NHS Trust, said male sufferers were increasingly deciding to seek help, but added that there was a growing desire to rapidly build muscle, or "bulk", which is being influenced by societal pressures and ideas surrounding what the "perfect body" needs.
"Boys and men are realising that this is an illness and this is not a choice," Ms Chitale told BBC Breakfast.
"With boys we see a lot of obsession around shape. So it's bulking yourself and building muscle. As a society we are being fed a daily diet of controversy around what constitutes good food and bad food, what a perfect body needs."
Sam Thomas, founder and director of charity Men Get Eating Disorders Too (MGEDT), meanwhile told The Independent: "The figures could indicate a genuine rise, or an indication that more men are reaching a crisis point and recognising the seriousness of their condition, so are coming forward to seek help.
"Men are portably more aware of their bodies than ever in the 21st century. It's amazing how many workshops I do where a lot of people talk about social media being a trigger and cause.
"There's definitely been an intensity of eating disorders among younger men, but it affects much older men as well. And it's not always linked directly to body image, but can be linked to all different factors, such as bullying. It can be a culmination and combination of different of different factors."
The new findings come after it was revealed earlier this year that a third of eating disorder sufferers are not referred to a mental health service when they visit a GP.
Research by Beat, which interviewed 1,420 sufferers, found eating disorders were going undetected during visits to the GP in three out of 10 cases, while half of patients rated the care they received from a GP as "poor" or "very poor".
It is estimated more than 725,000 Britons suffer from an eating disorder, and one in 10 sufferers are said to die from their condition.
For support on the issues mentioned in this article, you can follow this link, call 0808 801 0677 or email help@b-eat.co.uk.
Join our commenting forum
Join thought-provoking conversations, follow other Independent readers and see their replies