Brexit voter says her vote was made on 'false premise' and was the wrong decision
The woman is one of many who have spoken of their remose over their decision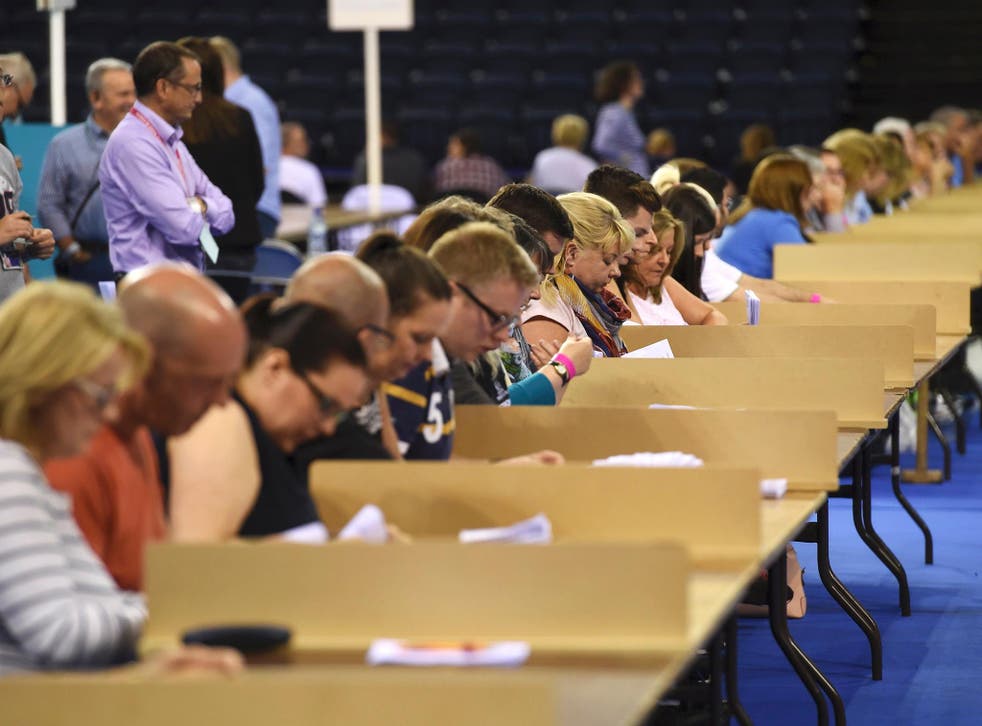 A Brexit supporter has spoken to a national radio station about her regret in voting for Britain to leave the European Union -- and of how it has caused rows with her own son.
Barbara Ansdale said she felt her vote was based on a "false premise" and was made in protest.
Around 1.1million people are thought to now regret their Brexit vote.
"I based it [my vote] on a false premise," Ms Ansdale told BBC Radio 4's Today programme.
"I wasn't really voting to get out of the union, it was really like a protest vote because many, many years ago I voted one way and things turned out to be the other. And I decided there and then that I wasn't going to let that happen again."
Ms Ansdale spoke of how she did not expect the outcome of the referendum to be what it was. "I was shocked," she said, "as soon as I heard the result, which was about four o'clock in the morning".
When asked how she felt when she realised what the outcome of the vote would be, Ms Ansdale admitted she was "stunned".
She also said she had a dispute with her son about the referendum.
Brexit reactions – in pictures

Show all 10
"He didn't try to persuade me one way or the other but the fact is on Thursday night he said several things to me, which if he'd said to me on Wednesday night would have changed the way I voted," she said.
"He said that I was basing my vote on a grudge that I'd held for 40 years…so it wasn't really a good idea."
Asked if she might come not to regret her vote, as it is still very early in the process, she said bluntly: "Do you reckon? Because I don't.
"The way it's been spelled out for me, it's going to affect a lot of young people who would go abroad to study.
"And that £350 million isn't going to stretch very far is it?"
Ms Ansdale has signed the petition demanding a second referendum and said she was hopeful there would be one.
In the case of a second vote, she said: "I'm not sure that the leave people would win. I think it would be the stay people who would win."
A poll by the Mail on Sunday found seven per cent of Brexit voters regretted their choice. The figure amounts to 1.1 million voters across the country.
However, in the same survey, four per cent of Remain voters said they wished they back Leave - nationally representing around 400,000 people.
Join our new commenting forum
Join thought-provoking conversations, follow other Independent readers and see their replies