Hate crime soared in run-up to EU referendum, new figures show
Reports of incidents in England and Wales up by almost 20 per cent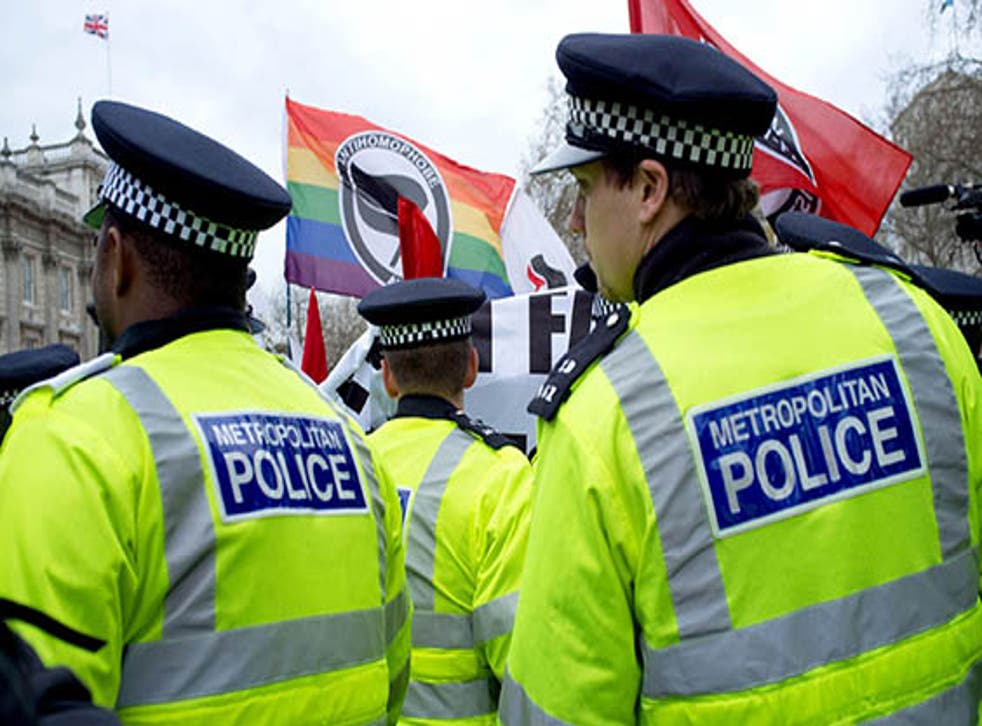 Hate crime reports in England and Wales soared in the months leading up to last year's EU referendum, new figures have revealed.
More than 62,500 incidents were recorded in 2015-16 compared to 52,500 during the previous year – a rise of 19 per cent.
The statistics, published by police forces in England and Wales, cover crimes motivated by hostility or prejudice on the grounds of race, religion, sexual orientation, disability and transgender identity.
They reveal a particularly stark rise in hate crime against disabled people, which rose 44 per cent in the last year.
Crimes committed against transgender people were up 41 per cent and incidents motivated by discrimination on the grounds of religion also soared by 34 per cent.
Crimes committed against people because of their sexual orientation increased by 29 per cent, while racially-motivated crimes saw a 15 per cent rise.
The figures paint a picture of a climate of prejudice and discrimination in the months leading up to the 23 June referendum.
A similar trend was previously reported in the weeks immediately following the vote, with some commentators suggesting that divisive rhetoric and xenophobic views espoused during the campaign had fuelled the rise in attacks.
Brexit racism and the fightback

Show all 9
Opposition politicians said the Government's rhetoric on immigration was also partly responsible for the latest rise.
Brian Paddick, the Liberal Democrats' Shadow Home Secretary, and former Deputy Commissioner of the Metropolitan Police, said: "This is a frightening rise in hate crime to over 60,000 offences.
"This Conservative Brexit Government's agenda and its stance on immigration, making the UK a hostile place for those from overseas, has stoked divisions. Theresa May, by adopting a UKIP-type approach, must bear some of the responsibility for this increase.
"As we embark on a six-week long campaign, politicians must act responsibly and be careful about the tone we use to convey our messages. I hope every party and every politician considers carefully the damaging consequences that using inappropriate language can have."
Register for free to continue reading
Registration is a free and easy way to support our truly independent journalism
By registering, you will also enjoy limited access to Premium articles, exclusive newsletters, commenting, and virtual events with our leading journalists
Already have an account? sign in
Register for free to continue reading
Registration is a free and easy way to support our truly independent journalism
By registering, you will also enjoy limited access to Premium articles, exclusive newsletters, commenting, and virtual events with our leading journalists
Already have an account? sign in
Join our new commenting forum
Join thought-provoking conversations, follow other Independent readers and see their replies