George Soros, the billionaire who 'broke' the Bank of England, wins big from Brexit
The 85-year-old hedge fund manager had warned Brexit would make some people 'very rich' but 'most voters considerably poorer'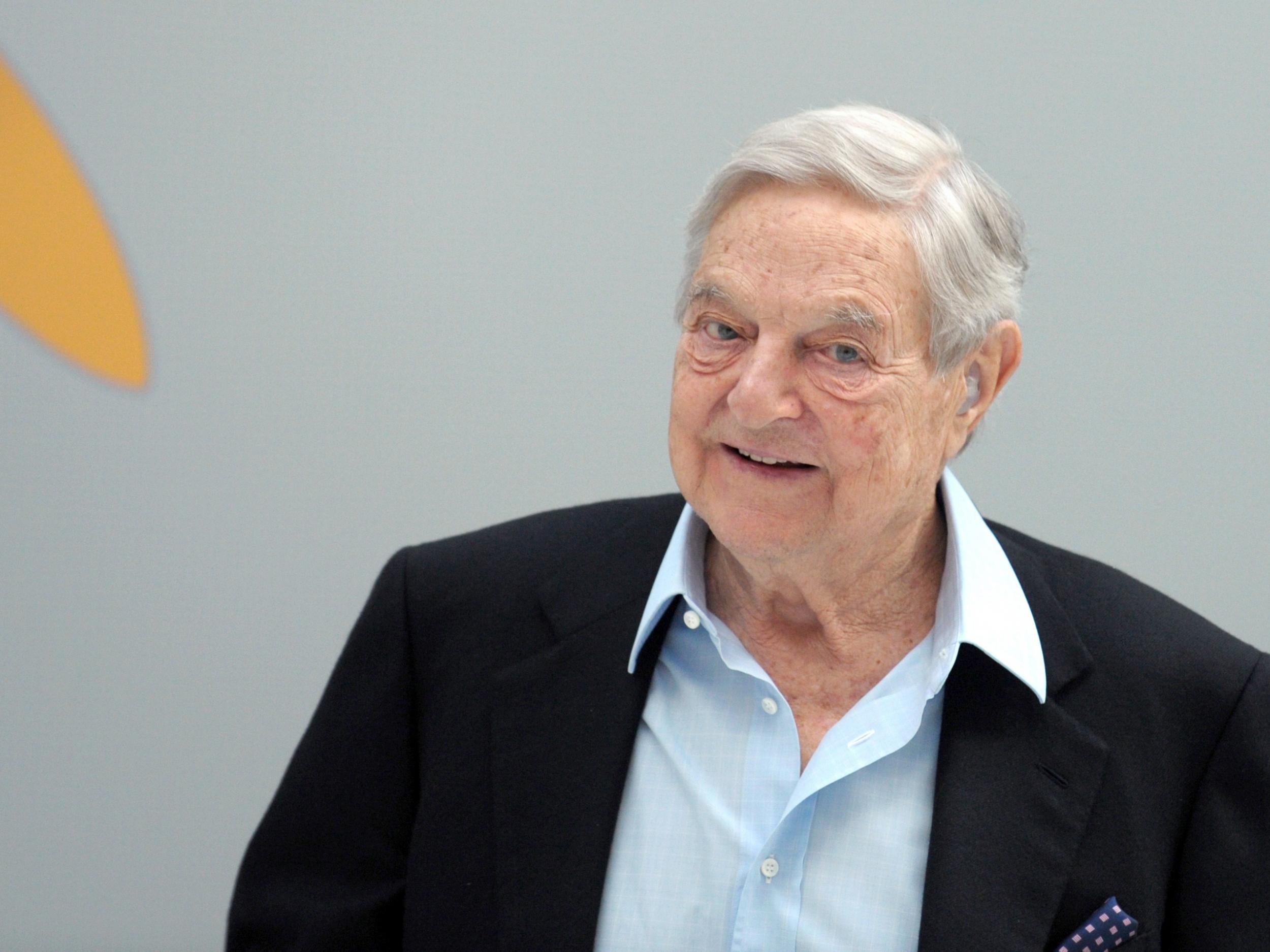 The billionaire who predicted Brexit would bring about "Black Friday" and a crisis for the finances of ordinary people appears to have profited hugely from the UK's surprise exit from the EU.
George Soros is widely known as the man who "broke" the Bank of England in 1992, when he bet against the pound and made a reported £1.5bn.
Although the exact amount Mr Soros has gained after Brexit is not known, public filings show he doubled his bets earlier this year that stocks would fall.
Since the referendum, the value of shares, stocks and sterling have all been badly hit.
Mr Soros had also invested heavily in gold, which has soared in value following the Brexit vote to its highest level since March 2014, as investors sought safe assets.
Prior to the vote, the 85 year-old purchased $264m (£193m) of the world's largest gold miner, Barrick Gold, and acqured options to buy the GLD exchange-traded fund, which tracks how much gold is worth.
Four days before the result of the referendum, Mr Soros wrote in The Guardian: "A vote for Brexit would make some people very rich – but most voters considerably poorer.
"I want people to know what the consequences of leaving the EU would be before they cast their votes, rather than after. A vote to leave could see the week end with a Black Friday, and serious consequences for ordinary people."
Brexit reactions – in pictures
Show all 10
In 1992, Mr Soros' historic bet against the pound helped force the currency from the European Exchange Rate Mechanism as the pound lost 15 per cent of its value.
The business magnate, who was already worth about £18bn before the vote, is not the only investor who seems to have won big from the UK's shock decision to leave the EU.
Crispin Odey, boss of Odey Asset management, gave financial backing to the Leave campaign and bet about £7.5bn of his firm's assets on Brexit happening. He has reportedly made more than £220m personally as a result of the vote to leave.
Mr Odey, one of the richest men in the UK, told Reuters: "I think I may be the winner. I've had a pretty tough year."
He is one of the richest men in the UK, with a personal fortune of £900m. In 2014 it was reported Mr Odey built a Romanesque stone temple to house his chickens.
Join our commenting forum
Join thought-provoking conversations, follow other Independent readers and see their replies