Brexit economic expert says it's a 'fantasy' immigration rule changes will help businesses
It's 'foolish to ignore' on-the-ground difficulties leaving EU may create, Professor Jonathan Portes says
Jon Sharman
Tuesday 17 January 2017 12:30 Comments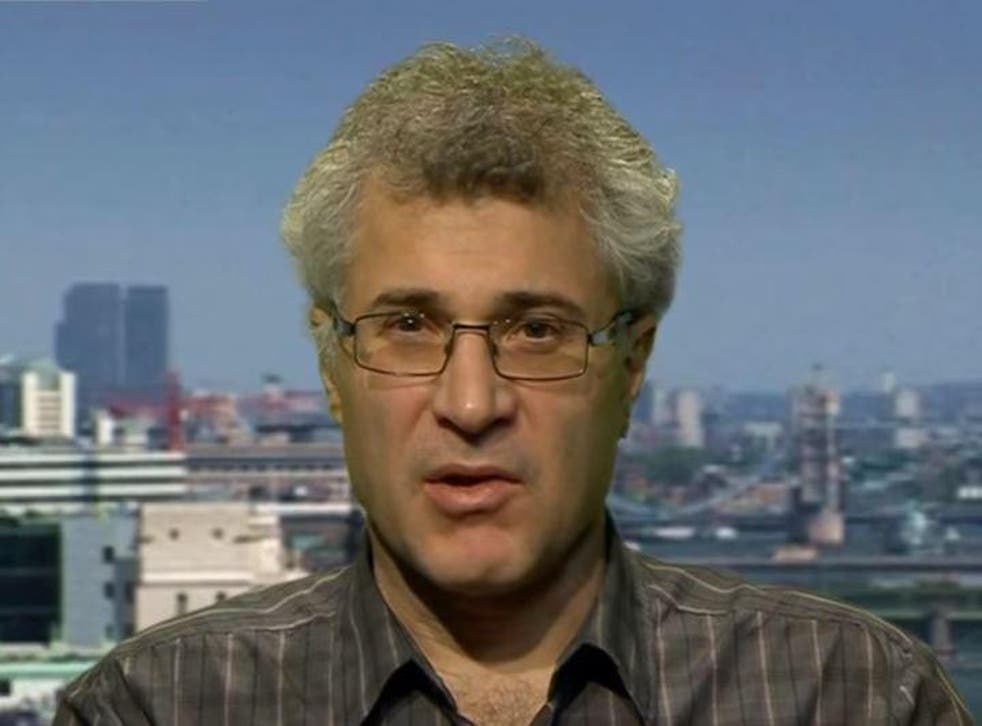 A leading economist has warned that British businesses face a "significant" new red tape burden after Brexit because of potential changes to immigration rules.
Companies will bear the responsibility of confirming whether potential employees have the right to work in the UK according to a proliferation of new worker categories if European freedom of movement is ended, Professor Jonathan Portes said, calling the process "border controls in the workplace".
The King's College London academic told The Independent it was "a bit of a fantasy" that Brexit would mean less red tape for industry, regardless of whether the UK remains in the customs union.
He said: "There are new opportunities, potentially new flexibilities. It's up to us to make the best of it.
"But it's foolish to ignore the very real practical problems that are likely to hit us in the short term.
"In the future employers will have to check the right of Europeans to work in this country. There will be all these different categories of Europeans.
"Employers are going to have to check through and sort out all these categories every time a European moves jobs, even if they've been here 10 years.
"The idea that Brexit is going to mean less red tape is a bit of a fantasy at the moment."
Currently employers have only to check a European worker's passport but in future potential documentation could be linked to "at least" five different statuses, he said, including permanent residents, those with "transitional leave to remain", immigrants with work permits and people claiming a human rights-based entitlement to work like a family connection—as well as those who have no technical right to employment.
Prof Portes added: "His passport's not going to show all that. Europeans will be more complicated."
Asked how he would feel if he was the leader of a small or medium-sized company, he said: "At least in the short to medium term, I would be quite worried that the decisions taken now may lead to quite significant administrative and regulatory burdens over the next few years, likely to outweigh any gains from reducing European red tape."
He added: "I think the civil servants understand these issues. I imagine that some politicians have grasped it, but lots haven't."
Government guidance for employers, released in May 2015, says: "All nationals from European Economic Area (EEA) countries and Switzerland, with the exception of Croatia, are free to live and work in the UK. They may demonstrate their right to work through their EEA (or Swiss) passport or national identity document."
Register for free to continue reading
Registration is a free and easy way to support our truly independent journalism
By registering, you will also enjoy limited access to Premium articles, exclusive newsletters, commenting, and virtual events with our leading journalists
Already have an account? sign in
Join our new commenting forum
Join thought-provoking conversations, follow other Independent readers and see their replies