David Lammy MP urges Parliament to reject EU referendum result: 'We can stop this madness'
'The referendum was was an advisory, non-binding referendum'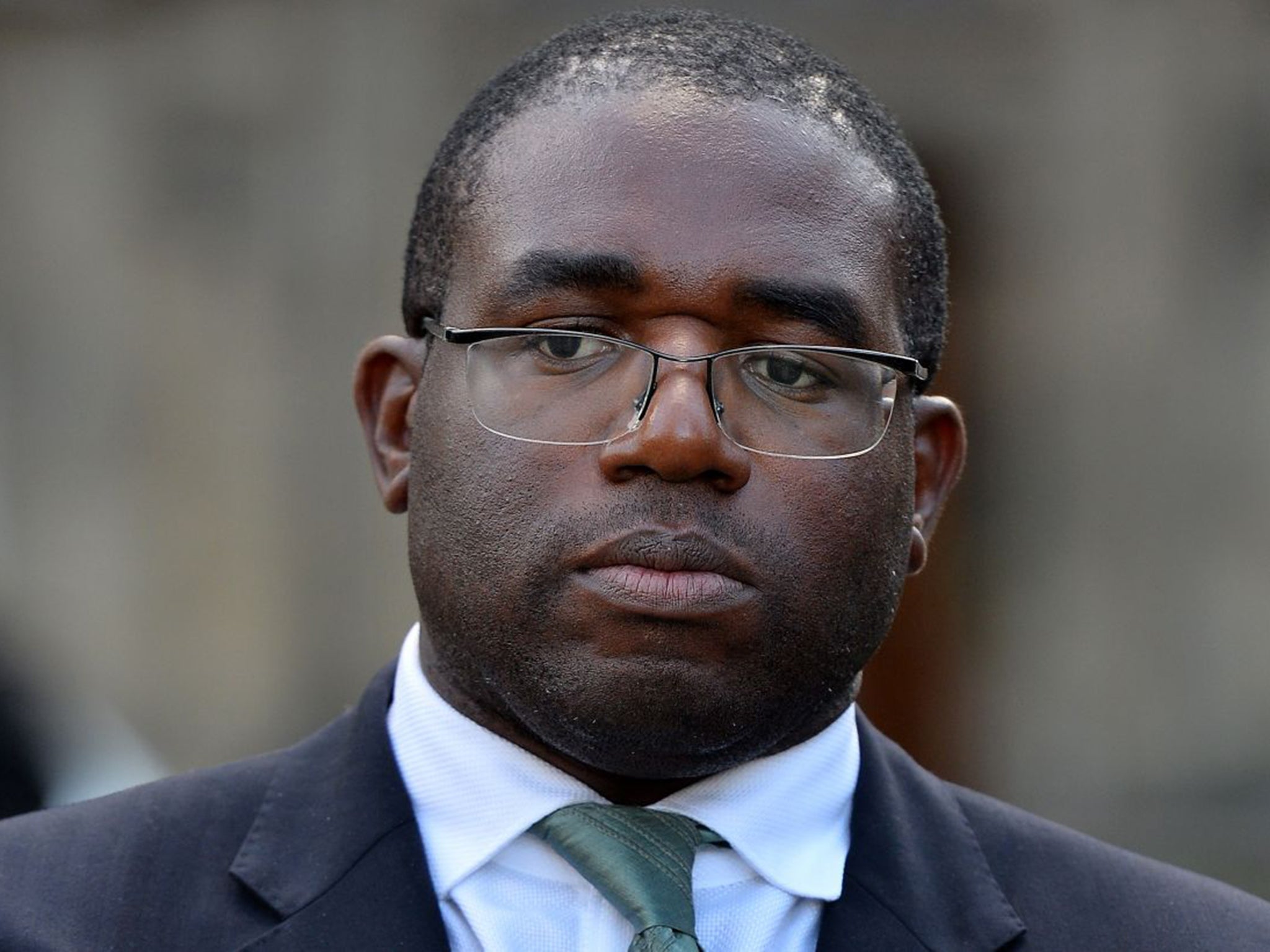 Labour MP David Lammy has called on Parliament to "stop this madness" and to vote against the referendum decision to leave the EU.
In a statement on his Twitter feed, the MP for Tottenham and former Higher Education and Skills Minister said: "Wake up. We do not have to do this.
"We can stop this madness and bring this nightmare to an end through a vote in Parliament. Our sovereign Parliament needs to now vote on whether we should exit the EU.
6 ways Britain leaving the EU will affect you
"The referendum was was an advisory, non-binding referendum. The Leave campaign's platform has already unravelled and some people wish they hadn't voted to Leave.
"Parliament now needs to decide whether we should go forward with Brexit, and there should be a vote in Parliament next week.
"Let us not destroy our economy on the basis of lies and the hubris of Boris Johnson."
Mr Lammy also posted a second tweet, in which he quoted Nigel Farage:
Despite it being legally possible for Parliament to not enact Brexit, doing so would cause uproar among those who voted to leave the EU. Despite it being close vote, the Leave side won with a majority of 51.9 per cent, with a over million more people than the Remain side.
Britain's withdrawal would not formally happen until Article 50 is invoked by the government. Until then, no technical decision has actually been made.
The referendum itself has no constitutional significance. To stop Brexit, all the government has to do is nothing.
However, this is unlikely to happen. The authority and credibility of the leading Remain politicians has taken a severe blow – as demonstrated by David Cameron's resignation on Friday.
Brexit reactions – in pictures
Show all 10
There is widespread expectation that prominent Leave campaigner Boris Johnson will take his place, and in doing so surround himself with other politicians who support Brexit, allowing the move to go ahead.
Mr Lammy was not immediately available for comment.
Join our commenting forum
Join thought-provoking conversations, follow other Independent readers and see their replies