Best places to live in the UK revealed in annual report
The quality of local schools and a new branch of Waitrose contribute to city's number-one spot
Sunday 20 March 2016 12:19 Comments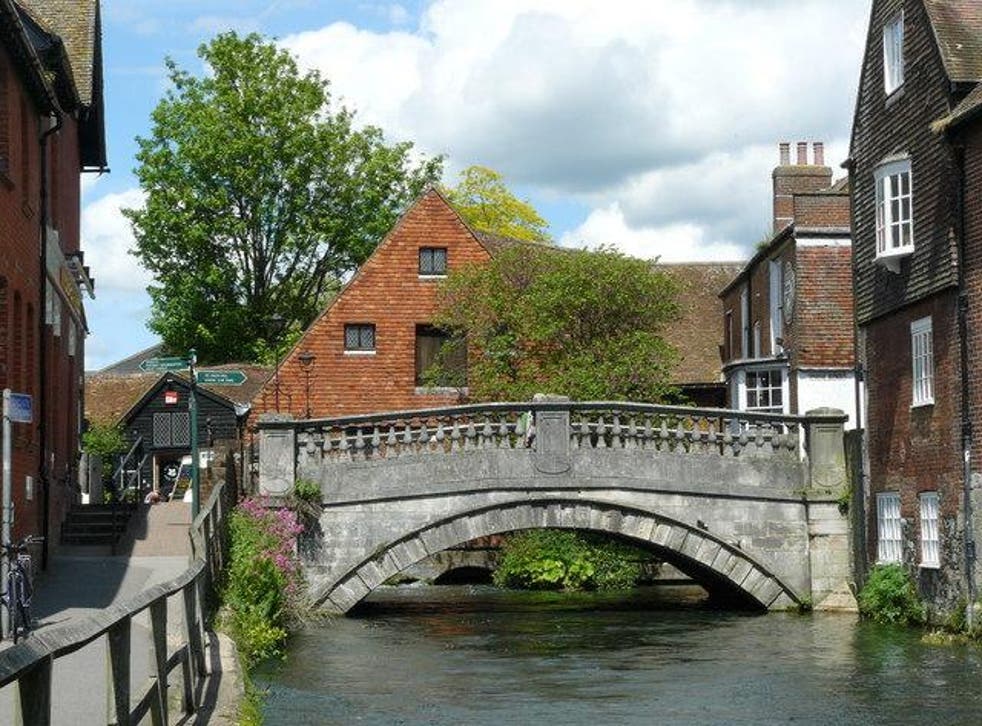 The "historic, cultured, foodie city" of Winchester has been named the best place to live in Britain.
Once home to King Alfred, and now home to many fine gourmet restaurants, spectacular period architecture and a wide selection of independent stores, the city was described as "practically perfect" in the annual Sunday Times best Places To Live guide.
The survey uses criteria including crime rates, house prices and school performance along with the views of locals to arrive at its conclusions.
But for some residents, it was the addition of a Waitrose that secured the city the number one spot, with one unnamed resident telling the Sunday Times: "Eight years ago, when Susie and I were thinking of moving here, I almost told her I couldn't do it because there wasn't a Waitrose. Luckily, one opened the year after we moved in."
The city's stony walls and winding pathways make it a particular favourite of many film and TV scouts – Les Misérables, The Da Vinci Code and Wolf Hall were all filmed there.
The Romantic poet Keats wrote Ode to Autumn inspired by his strolls through the city and Winchester retains the feeling of a eighteenth century town with its large cathedral amd Georgian looking streets.
Britain's best places to live

Show all 10
The frequency and range of festivals were also cited as factors, while the city's quality of schools was listed as one of its biggest appeals.
Free school, Peter Symonds sixth-form College holds the Oxbridge record with 43 of their students being offered a place this year alone.
However, such idyllic living does not come cheap, with a four-bedroom terraced house in the city centre priced at £700,000. Only seven miles away in the town of Alresford, the equivalent price is £500,000.
Winchester's mayor, Cllr Angela Clear told the Winchester Daily Echo: "We are very lucky to have a city like Winchester, with brilliant schools, great food, spectacular countryside and a place we feel safe.
"But I have issue with the fact that Winchester has become a very exclusive and desirable place to live, which is pushing up the price of housing.
"We have to be careful not to build a moat around Winchester with a draw bridge to stop people from coming here.
"However, I can see why it was named as number one. Having lived here all my life I think has just about everything. "
The 20 most powerful passports in the world
In 2015, the top spot went to Moseley in Birmingham for its "edgy reputation, with acres of splendid wilderness."
Register for free to continue reading
Registration is a free and easy way to support our truly independent journalism
By registering, you will also enjoy limited access to Premium articles, exclusive newsletters, commenting, and virtual events with our leading journalists
Already have an account? sign in
Join our new commenting forum
Join thought-provoking conversations, follow other Independent readers and see their replies