Britain's Foreign Office switches to English wine for guests as Brexit approaches
Some 52 per cent of the wine now served at high-profile events is English
Sally Hayden
Monday 11 September 2017 02:13 Comments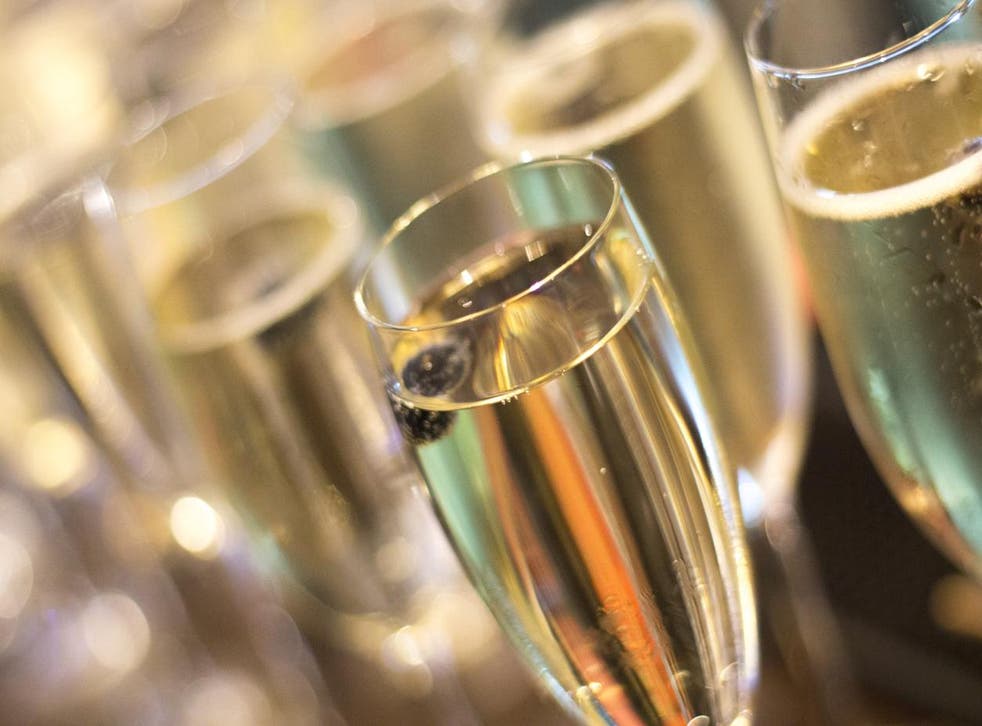 The British government is increasing the amount of English wines it buys and the number it serves at official events, new figures show.
Of the 3,052 bottles bought for the cellar over the past year, 1,500 were English, or 50 per cent. A decade ago, English wines made up just 20 per cent.
Some 52 per cent of the wine now served at high-profile events is English.
Responding to the latest news, Miles Beale, of the Wine and Spirit Trade Association, told the Times, "We have urged government departments to 'serve British' and it's great to hear that the FCO is stocking, serving and therefore supporting English wine.
"Consumers worldwide have woken up to the fact that English wine is a product of supreme quality."
The British government has run its own wine cellar for decades. It is overseen by the Foreign and Commonwealth Office, and is supposed to be financially self-sustaining.
Wines are typically bought young and placed there to be matured, the wine cellar's 2015 to 2016 annual statement says.
In March 2016, the wine cellar contained 33,669 bottles of wine and spirits valued at more than £800,000.
Staff select the wines to be used at each event depending on the seniority of the guests and the nature of the event.
UK news in pictures

Show all 50
In March, MP Nusrat Ghani introduced a private members' bill - one of the "first Brexit bills," as she put it - to ensure that British embassies and consulates serve English wines at functions and events.
"In a post-Brexit world, we must do all we can to get behind industries that show the sort of potential of our wine industry," she said in a speech. "And what better way to do that than to give the world a taste by serving UK produced wine and sparkling wine in our 268 embassies, High Commissions and Consulates around the world?"
In a tweet on Sunday, Ms Ghani suggested there was a link between her bill and the new figures, calling it a "diplomatic coup."
East Sussex wine producer Jonica Fox also welcomed the figures. "The Foreign Office is now flying the flag for us all," she told The Independent.
Around 5 million bottles of wine were produced in England in 2015. There are more than 500 vineyards.
Register for free to continue reading
Registration is a free and easy way to support our truly independent journalism
By registering, you will also enjoy limited access to Premium articles, exclusive newsletters, commenting, and virtual events with our leading journalists
Already have an account? sign in
Join our new commenting forum
Join thought-provoking conversations, follow other Independent readers and see their replies