British Airways steward dies after catching malaria following flight to Ghana
Malaria is a parasite which attacks the liver and red blood cells
Kashmira Gander
Sunday 19 July 2015 23:33 Comments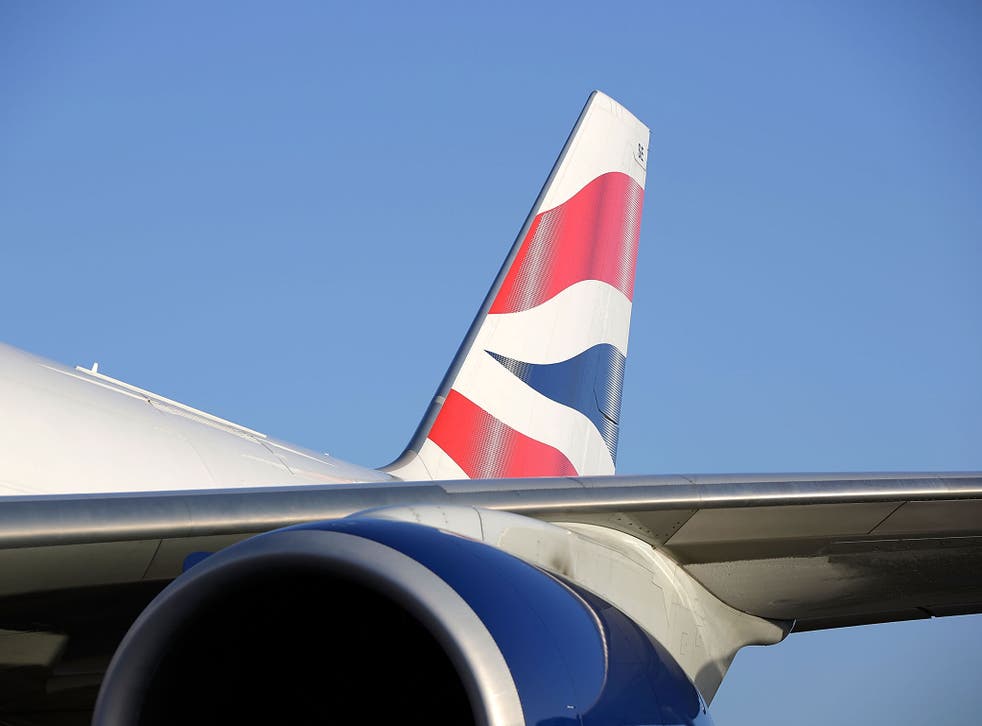 A British Airways stewardess has died after catching malaria while working on a long-haul flight from Heathrow to the Ghanaian capital of Accra.
The unnamed woman is understood to have been staying at a hotel in Accra when she began showing symptoms of the deadly disease.
Spread by mosquitos, the parasite attacks the liver and red blood cells and can be fatal if it is not treated quickly. Symptoms include a fever, sweats and chills, a headache, vomiting, muscle pains and diarrhoea. The signs begin showing between seven and 18 days after a person is infected.
Most fatalities in the UK are caused by the Plasmodium falciparum species of the parasite, which is predominant in sub-Saharan Africa.
The airline has launched in internal investigation into how the woman caught the disease, The Mirror reported.
BA told The Independent: "We were deeply saddened to hear of the death of our colleague. Our thoughts are with her friends and family at this difficult time."
She added that all BA staff are given "top strength repellent", access to anti-malarial tablets and medical advice before flying to at-risk countries.
The firm also checks hotels and transportation to minimise the chance of contact with mosquitos, she added.
10 Deadliest Animals In The World

Show all 10
British Airways employees around 40,000 people, most of whom work in the UK, and flies around 35million passengers around the world each year.
The incident comes six years after a BA steward died after catching the most deadly strain of malaria after also working on a flight from Heathrow to Ghana.
Register for free to continue reading
Registration is a free and easy way to support our truly independent journalism
By registering, you will also enjoy limited access to Premium articles, exclusive newsletters, commenting, and virtual events with our leading journalists
Already have an account? sign in
Register for free to continue reading
Registration is a free and easy way to support our truly independent journalism
By registering, you will also enjoy limited access to Premium articles, exclusive newsletters, commenting, and virtual events with our leading journalists
Already have an account? sign in
Join our new commenting forum
Join thought-provoking conversations, follow other Independent readers and see their replies