Army chief went missing after being 'dropped in wrong field'
Troops had to scramble to find General Sir Mark Carleton-Smith on Salisbury Plain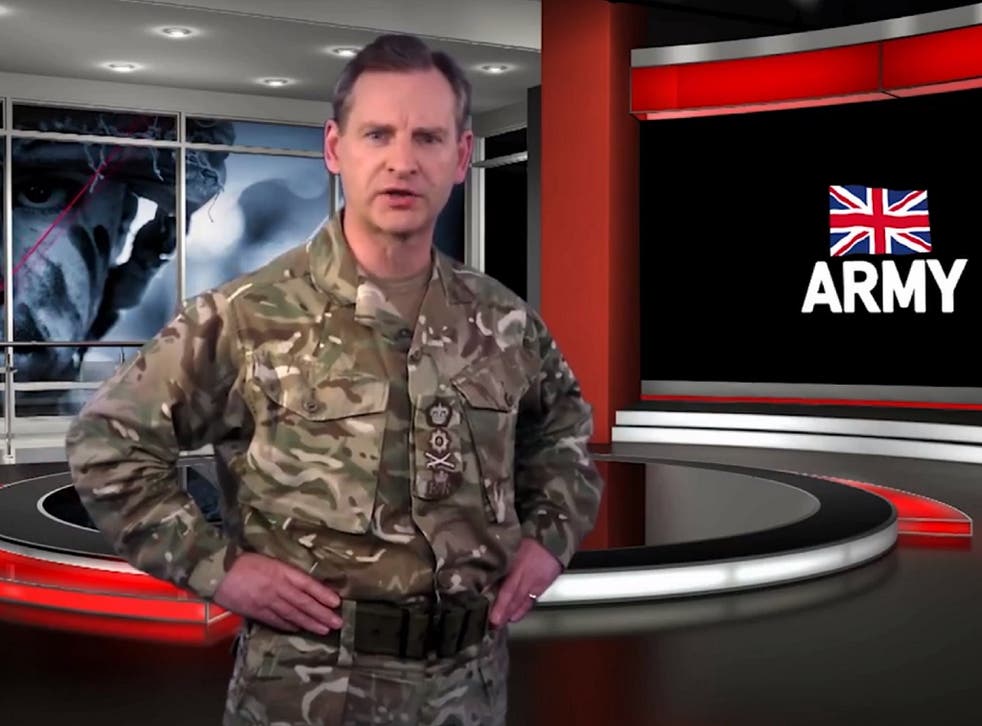 The head of the British Army went briefly missing after he was dropped in the wrong field during a training exercise.
General Sir Mark Carleton-Smith landed in the wrong place when he arrived at the 300-square-mile Salisbury Plain training area on Tuesday night, The Independent understands.
The former SAS commander made the unexpected visit in one of the Army's Wildcat helicopters in a bid to boost the troops' morale — but only realised there was no-one there to meet him after the rotorcraft headed off.
An anonymous army general told The Sun the mistake was not uncommon. "These things happen more than you might realise," the source said. "It has happened to all of us.
"You have no idea where you are. It is only when [the helicopter] flutters off and it is quiet that you realise there is no one there, it is a bad sign."
Sir Mark was found in a nearby field by a greeting party of soldiers, despite reportedly getting stuck in a mobile phone black spot for a short time.
The Army insisted that Sir Mark had not been lost, but was simply "not where they were expecting him".
An unnamed official said: "The pilot circled overhead and decided to land at an alternative helicopter landing site, around 600 metres away from where they were expecting him to land … They knew where he was the whole time."
Sir Mark became Chief of the General Staff in June 2018. Earlier this year he appointed war veteran Tom Moore to the rank of colonel on his 100th birthday, after he raised £32m for the NHS by walking around his garden.
Join our new commenting forum
Join thought-provoking conversations, follow other Independent readers and see their replies