British gay man fighting extradition to United Arab Emirates fears sexuality will see him denied a fair trial
Michael Halliday denies an allegation that he stole from a shop he managed in Dubai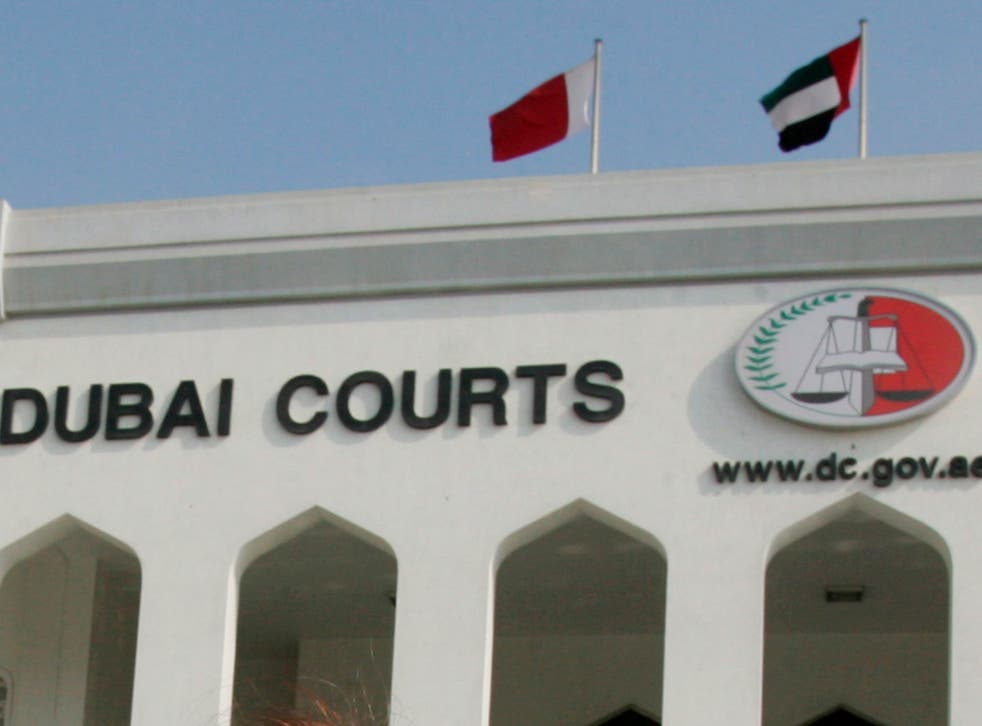 A gay British man who is fighting extradition to the United Arab Emirates (UAE) fears his sexuality will see him subjected to torture and denied a fair trial.
Michael Halliday, 32, from the Midlands, denies an allegation that he stole from a shop he managed in Dubai.
And the extradition application, made by the UAE last June, will be decided upon at Westminster Magistrates' Court, London, today [Tues].
There have been 43 complaints regarding torture or mistreatment of Britons in the UAE justice system since 2010, according to information provided by the Foreign and Commonwealth Office (FCO) to Mr Halliday's lawyers.
An FCO letter to his legal team last month stated: "25 allegations were of physical assaults...other complaints included forced confessions and deprivation of food, water, and use of toilet."
Sex between men is punishable by the death sentence under UAE federal law, and a ten year sentence under Dubai-specific legislation.
"The Defendant is at further risk of torture or inhuman and degrading punishment due to his sexuality," argues the legal submission by Mr Halliday's lawyers.
It cites evidence from Dr Christopher Davidson, a Middle East expert at Durham University, who says the Briton is "at increased risk of receiving an unfair trial and of suffering ill-treatment because of his nationality and sexuality."
Speaking ahead of today's ruling, Mr Halliday told The Guardian: "I'm extremely worried. If I was sent back I don't believe I could defend myself in court or have a fair trial. The fact that I'm openly gay would mean that there would be prejudice against me."
Register for free to continue reading
Registration is a free and easy way to support our truly independent journalism
By registering, you will also enjoy limited access to Premium articles, exclusive newsletters, commenting, and virtual events with our leading journalists
Already have an account? sign in
Register for free to continue reading
Registration is a free and easy way to support our truly independent journalism
By registering, you will also enjoy limited access to Premium articles, exclusive newsletters, commenting, and virtual events with our leading journalists
Already have an account? sign in