British Isis suicide bomber 'did not receive £1m from UK government', family says
Briton is said to have blown himself up in an explosives-laden vehicle in a village south of Mosul
Wednesday 22 February 2017 20:40 Comments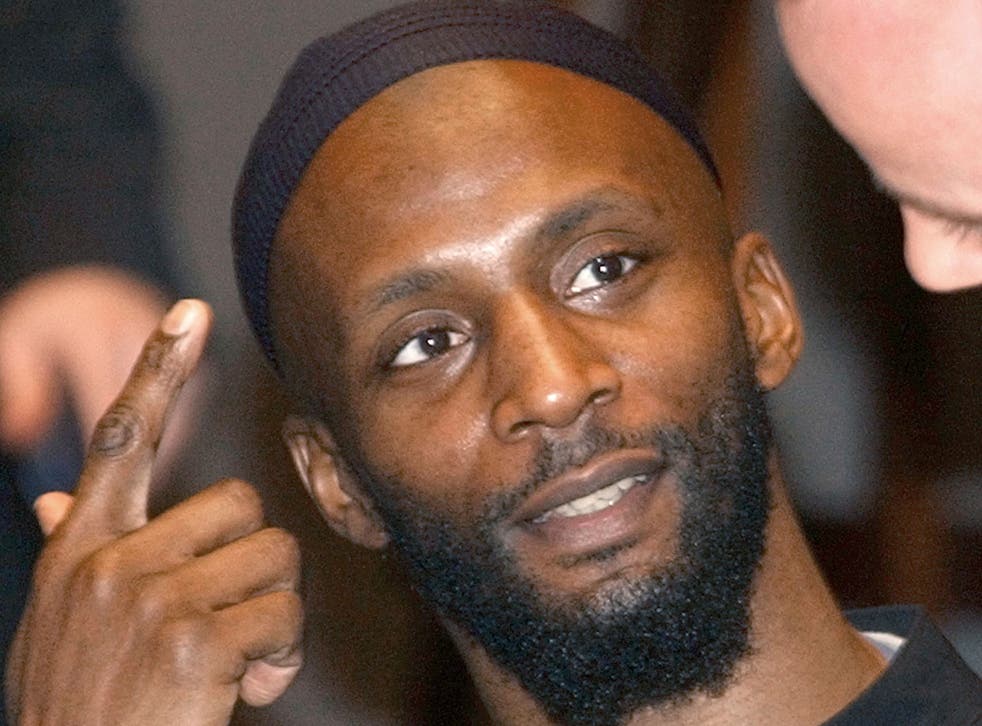 The family of a former Guantanamo Bay detainee reportedly killed in an Islamic State suicide bomb attack in Iraq has denied he received £1 million compensation from the British government.
Jamal al-Harith, from Manchester, was identified by family members from a photograph issued by Isis showing him at the wheel of a truck packed with explosives which he was said to have driven into a military base near Mosul.
The disclosure that the 50-year-old - previously known as Ronald Fiddler before converting to Islam - had received a substantial compensation payment from the UK government after ministers lobbied to secure his release from Guantanamo Bay in 2004 sparked a furious political blame game.
Islamic State video purports to show fighting in Mosul
However, a statement to the BBC on behalf of the family said they believed the claimed figure of £1 million was wide of the mark and referred to a group settlement made to four ex-detainees - including al-Harith - and included their costs.
They blamed his treatment at Guantanamo Bay, where he was held by the Americans, for his subsequent involvement with the terror group.
The statement said: "The Jamal they knew up until 2001 when he was taken to Guantanamo Bay would not have become involved with a despicable organisation such as so-called Isis.
"He was a peaceful and gentle person.
"Whatever he may or may not have done since then they believe from their own experience he was utterly changed by the physical and mental cruelty and the inhuman treatment he endured for two years at Guantanamo."
PA
Register for free to continue reading
Registration is a free and easy way to support our truly independent journalism
By registering, you will also enjoy limited access to Premium articles, exclusive newsletters, commenting, and virtual events with our leading journalists
Already have an account? sign in
Join our new commenting forum
Join thought-provoking conversations, follow other Independent readers and see their replies