British transgender woman granted asylum in New Zealand because it is 'safer'
The 57-year-old suffered years of 'persecution', tribunal rules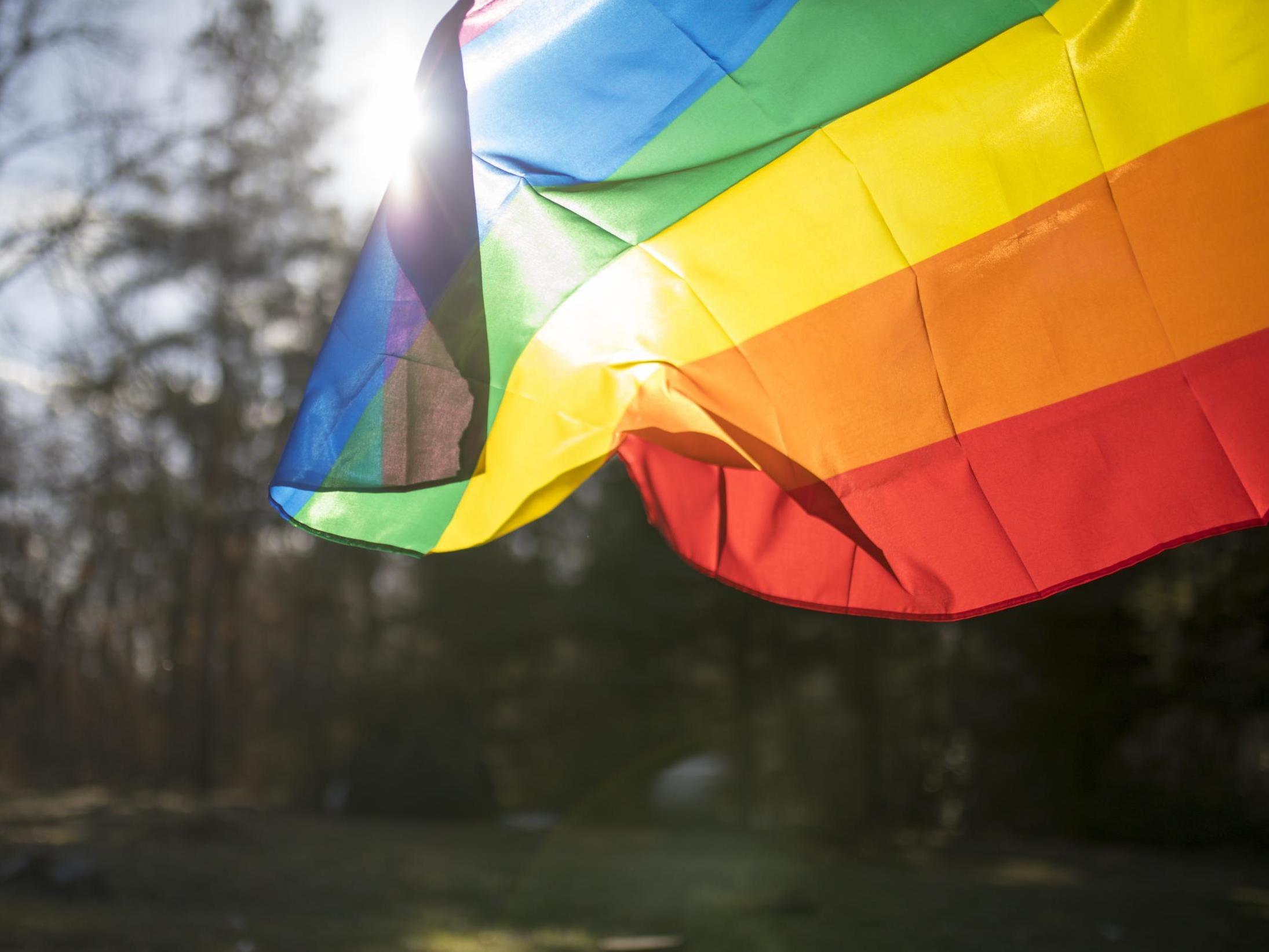 A British transgender woman has been granted asylum in New Zealand on the grounds that it is "safer" for her there.
The 57-year-old woman was accepted on exceptional humanitarian grounds after suffering years of harassment and discrimination in the UK.
An immigration and protection tribunal in Auckland ruled that it would be "unduly harsh" to force her to move back to Britain, where she suffered years of "persecution" due to her gender identity disorder.
The woman had worked in the IT department of a large multinational company which was "overtly hostile" to transphobic people, according to the tribunal's decision.
"After complaining to the human resources department about a specific incident of bullying, the perpetrator confronted her and threatened that if she ever complained again he would 'rip her head off'," it added.
"This work environment was homophobic and overtly hostile to 'tranny freaks'."
The 57-year-old, who has a degree in engineering, was described by a psychologist who assessed her as a vulnerable, but a "highly intelligent and skilled" individual, according to The Guardian, which originally reported the decision.
Due to frequent hostility and verbal and physical abuse from strangers, outside of work she had reportedly become increasingly hermit-like, and suffered severe panic attacks and clinical depression, the tribunal deemed.
She resorted to doing shopping in the middle of the night when the supermarket was quiet and she could limit her contact with strangers, it said.
It comes after research revealed that transphobic hate crimes against LGBTQ people in the UK have soared by nearly 80 per cent in the last four years.
The findings showed that more than one in five LGBT people had been the victim of a hate crime in last 12 months — with the same applying to two in five trans people.
They also revealed that homophobic, biphobic or transphobic abuse had been targeted towards one in 10 LGBT internet users in the last month – a figure that increased to one in four for trans people.
Join our commenting forum
Join thought-provoking conversations, follow other Independent readers and see their replies