British woman facing jail after bringing painkillers into Egypt may die behind bars, fears family
'She has been in prison too long already and I don't know how she is going to cope given her mental state'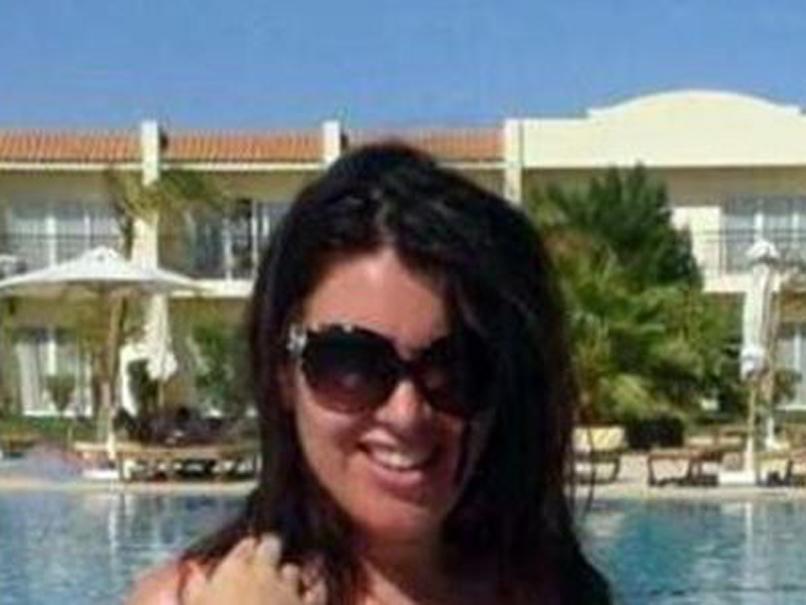 The family of a woman facing the death penalty for bringing painkillers into Egypt have said they are afraid for her mental state and ability to cope.
Laura Plummer, 33, has been in jail for more than a month after she brought almost 300 Tramadol pills into the country for her husband's back pain, and was arrested on suspicion of drug trafficking.
Her father, Neville Plummer, told the Daily Mail, "As a father I just feel helpless when I hear that my daughter has said she would prefer someone let her out and slit her throat."
He added: "She has been in prison too long already and I don't know how she is going to cope given her mental state."
Her mother, Roberta Synclair, said Ms Plummer was in "very bad spirits" after her daughter's trial date was postponed and it was announced she will face a criminal trial.
The family and lawyers had been hoping Ms Plummer would be granted bail. Over the weekend, her detention was renewed for 15 days.
World news in pictures
Show all 50
Ms Plummer has not expressed fears for her life to reporters. She told the BBC that she felt "stupid" for not realising the painkillers were illegal in the country.
Authorities say Tramadol can be used as a substitute for heroin.
Ms Plummer is sharing a cell measuring 15 ft by 15 ft with 25 other women.
"This is ridiculous and I'm sick of it," she told The Sun.
Family of British holidaymaker accused of drug smuggling in Egypt say 'she's unrecognisable'
The family has criticised the Foreign Office for the lack of progress in helping their daughter.
A Foreign Office spokeswoman said its officials were "supporting a British woman and her family following her detention in Egypt."
Her lawyers said they expected Ms Plummer to be freed on bail, but unless media attention ensures her case is fast-tracked, she could wait up to two years for a hearing.
Ms Plummer said she was given the pills by her colleague in Hull for her Egyptian husband Omar Caboo, but she did not check inside the bag before flying to Hurghada International Airport.
Mr Caboo had a car accident two years ago and has since suffered from chronic pain. He has produced his marriage certificate to Ms Plummer, an X-ray of his back and medical records in the hope the evidence can help his wife's case, according to Ms Plummer's local MP, Karl Turner.
Join our commenting forum
Join thought-provoking conversations, follow other Independent readers and see their replies