Cancelled plans for a safe roundabout 'could have prevented' cyclist's death, says politician
Darren Johnson says the Mayor is more concerned with 'keeping traffic speeds up than keeping cyclists safe'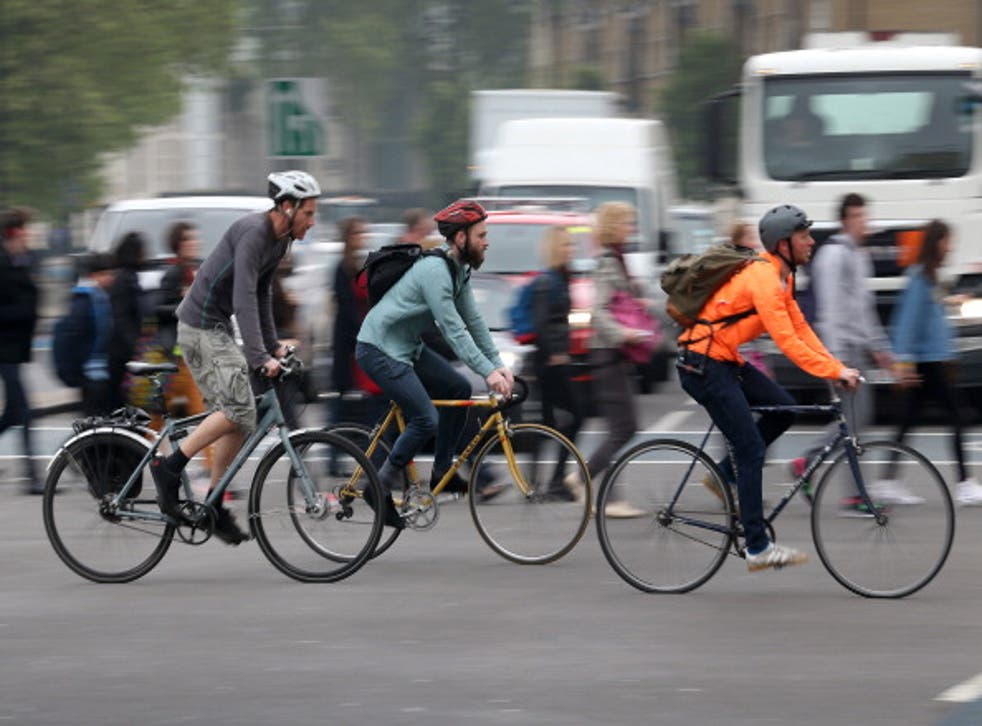 Good schemes for preventing the death of cyclists in London are being discussed then "left to gather dust," says a prominent politician.
Green Party member, Darren Johnson, is said to have discovered that Transport for London (TfL) and Westminster Council shelved plans for a safe, Dutch-style roundabout at the junction of Millbank and Lambeth Bridge near Westminster.
After the plans were dropped, 55-year-old cyclist and leading designer, Moira Gemmill, was hit and killed at the junction in April following a collision with a tipper truck.
TfL and Westminster Council say they didn't follow through with the plans due to the potential impact on vehicle traffic, however, Mr Johnson says local authorities have a statutory duty to "take steps both to reduce and prevent accidents."
In an exchange with the Mayor of London, Mr Johnson said: "A 55-year-old cyclist was recently killed in a collision with a tipper truck at Lambeth Bridge roundabout.
"Three years ago, proposals for a safe, continental-style roundabout at Millbank/Lambeth Bridge were discussed at a TfL Better Junctions Design Review Group meeting.
"The design proposed would not have had any impact on traffic flows as the existing roundabout already has zebra crossings across all arms and all the roads into it have only moderate single stream traffic. Why have the proposals not been implemented?"
The Mayor replied that, although a continental-style roundabout was discussed at the meeting, it was acknowledged that "the design would have significant traffic impacts, blocking other important junctions and also creating further road safety concerns."
Mr Johnson has now criticised the Mayor for failing to respond to the growing problem of London's dangerous junctions quickly enough and called it "shameful" that the plans for the Dutch-style roundabout were scrapped.
He added: "TfL, the Mayor and borough leaders are more concerned with keeping traffic speeds up than keeping cyclists safe."
Believing that the new roundabout could have saved the life of Ms Gemmill, Mr Johnson said local authorities in London are "failing in their statutory duty…to reduce casualties."
He added: "London's next Mayor should waste no time in getting the city's treacherous junctions in order and shouldn't ditch safety schemes because they may have a negligible effect on the speed at which people drive around the city."
Eight cyclist have been killed in London, so far, this year.
Join our new commenting forum
Join thought-provoking conversations, follow other Independent readers and see their replies