UK government finally concedes cannabis has a medicinal effect
Exclusive: The MHRA's assessment could 'provide ground-breaking results' in leading to reform over cannabis' medicinal use in the UK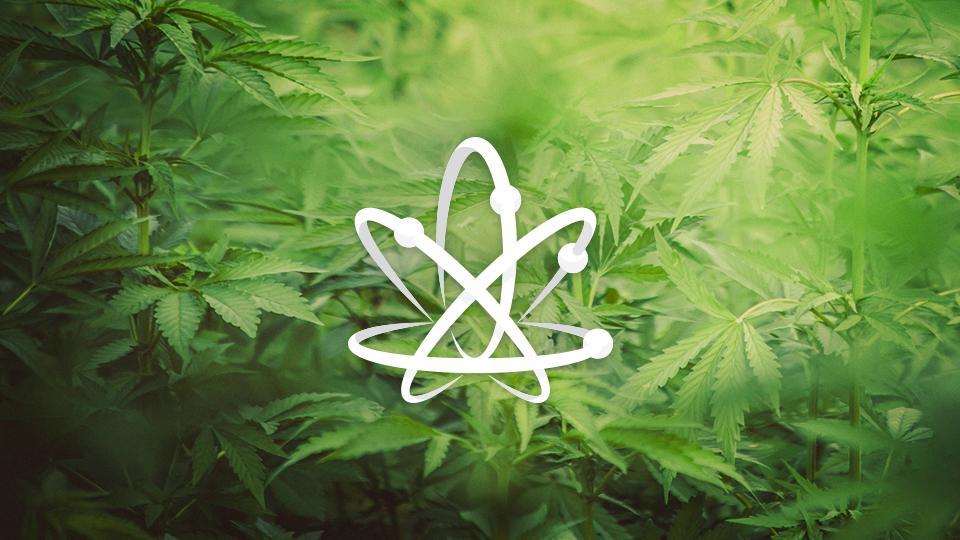 The government's Medicines and Healthcare products Regulatory Agency (MHRA) has found that Cannabidiol (CBD) has a "restoring, correcting or modifying" effect on "physiological functions" when administered to humans, in a potential milestone in the campaign to legalise cannabis and bring about evidence-based laws regarding drugs.
The review of CBD, a cannabinoid accounting for up to 40% of the marijuana plant's extract that doesn't contain its psychoactive THC but is purported to retain the health benefits, came about following discussions with CBD vaporiser company MediPen.
The MHRA's findings are not directly applicable to the government's response to last year's petition to legalise cannabis, but stand in stark contrast, with the petition having been batted away by the Home Office with the assessment that cannabis "can unquestionably cause harm to individuals and society".
Weed-Growing 'Nuns' Hope to Heal the World with Cannabis
GW Pharmaceuticals has also just concluded a positive phase 3 clinical trial demonstrating the safety and efficacy of CBD, which has helped people with a variety of illnesses.
"Since our inception we've worked hard to obtain our goal of breaking down the negative connotations surrounding Cannabis to lead to a reform in the law for medicinal use," Jordan Owen, Managing Director of MediPen, told The Independent, "now this is finally becoming a reality, which will provide ground-breaking results."
Where cannabis is and isn't legal
Show all 10
The company was moved to contact the MHRA after its legal team pointed out there was originally no regulatory status for CBD, allowing the industry in the UK to flourish without any premature intervention. Following the review, CBD vendors will soon need a licence to sell their products or face a fine or two-year prison sentence.
"If you use CBD and if you have any questions, speak to your GP or other healthcare professional," an MHRA spokesperson said.
"We have written to UK CBD stockists and manufacturers to inform them of our view. We can provide regulatory guidance to any company who may wish to apply for a licence."
Join our commenting forum
Join thought-provoking conversations, follow other Independent readers and see their replies