Chilcot inquiry will be published in 'June or July 2016'
The much delayed report has been beset by difficulities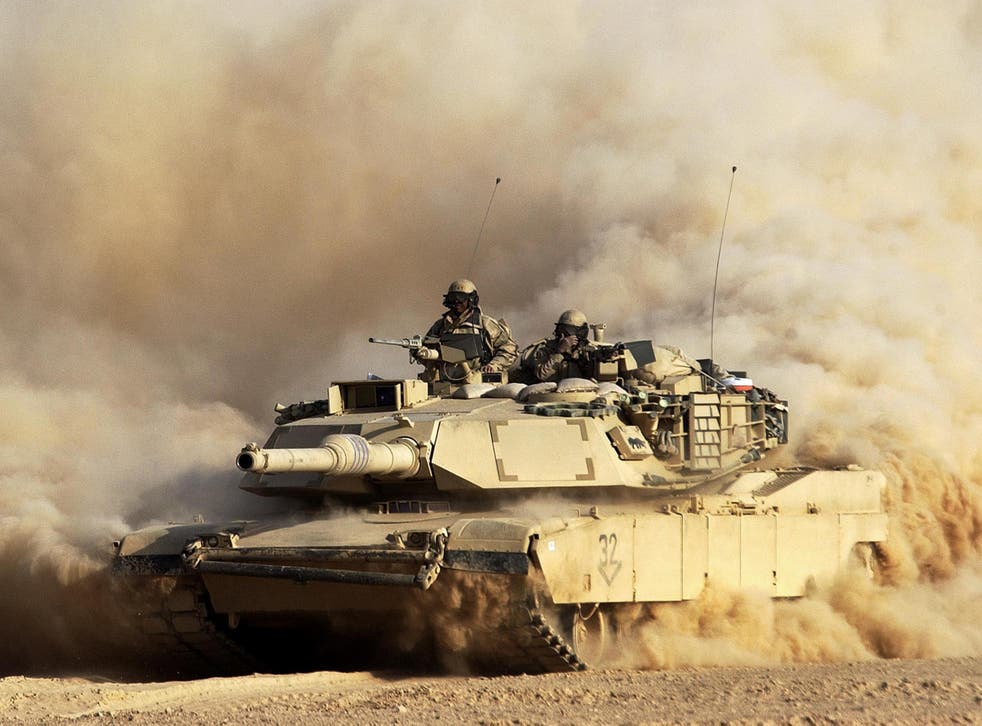 The Chilcot inquiry into the UK's involvement in the Iraq war will be published in June or July next year, it was announced on Thursday.
In a letter to the Prime Minister, Sir John Chilcot, who is overseeing the much-delayed report, said he was preparing to release the report to National Security advisors on 18 April 2016 when the text of the two-million word inquiry would be complete.
He emphasised his team will aim to "complete that work as swiftly as possible."
The announcement follows increasing anger from the families of soldiers killed in Iraq over the handling of the inquiry, which is estimated to have cost approximately £10 million and has been repeatedly delayed over the past six years.
It will examine how UK forces came to participate in the 2003 invasion of Iraq, as part of the US-led coalition, and the aftermath of a conflict that cost 179 British soldiers their lives. In the four years following the invasion it is estimated between 150,000 and a million Iraqi civilian were killed.
Following the completion of the text the report will be thoroughly checked by security advisors to ensure "the Government's obligations under Article 2 of the ECHR and for the protection of National Security will not inadvertently be breached by publication of the Inquiry's report as a whole."
"I consider that once national security checking has been completed it should be possible to agree a date for publication in June or July 2016", Sir John continued.
"Between today and the week of 18 April my colleagues and I will be finalising our findings, including in light of responses to the Maxwellisation process, and to bring that process to its final conclusion."
The announcement follows Tony Blair's admission he was sorry "that the intelligence we received was wrong."
In an interview with CNN, the former Prime Minister drew short of an outright apology - provoking the ire of families who lost relatives in the conflict - and instead said he would "find it hard to apologise for removing Saddam."
Families expressed their "revulsion" towards Mr Blair, and accused the former PM of a "spin operation" ahead of the publication of the report.
Register for free to continue reading
Registration is a free and easy way to support our truly independent journalism
By registering, you will also enjoy limited access to Premium articles, exclusive newsletters, commenting, and virtual events with our leading journalists
Already have an account? sign in
Register for free to continue reading
Registration is a free and easy way to support our truly independent journalism
By registering, you will also enjoy limited access to Premium articles, exclusive newsletters, commenting, and virtual events with our leading journalists
Already have an account? sign in
Join our new commenting forum
Join thought-provoking conversations, follow other Independent readers and see their replies