Child Q: Police strip-search of 15-year-old schoolgirl 'unacceptable behaviour'
The girl, who is black, was strip-searched while on her period with no appropriate adult present, at a London school in December 2020
Aine Fox
Friday 15 September 2023 10:56 BST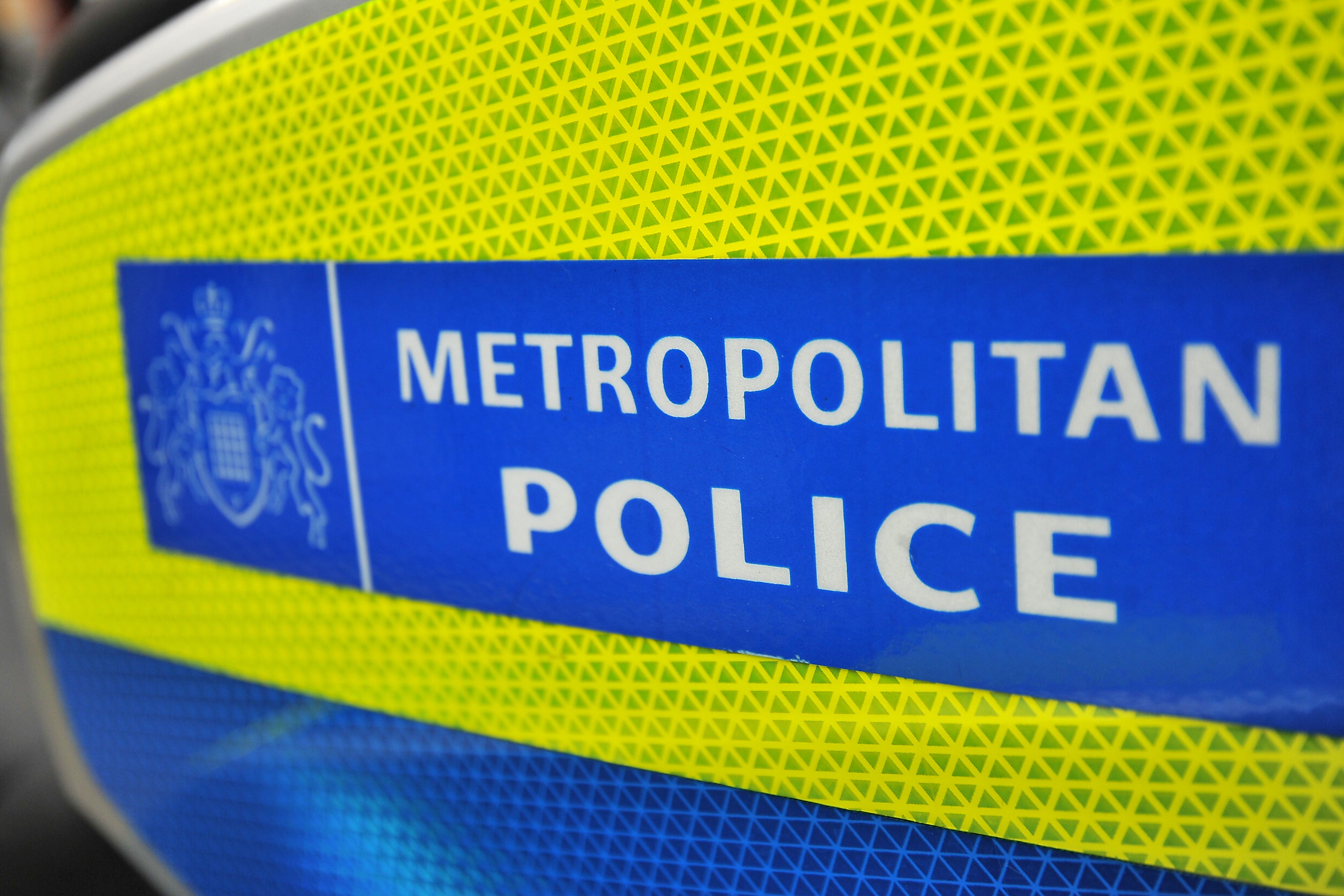 The strip-searching of a 15-year-old schoolgirl wrongly accused of possessing cannabis was "unacceptable", the policing minister has said, after a watchdog announced disciplinary proceedings against four officers.
The Independent Office for Police Conduct (IOPC) said on Thursday that three Metropolitan Police officers will face a misconduct hearing, while a fourth will have a lesser misconduct meeting, over the treatment of Child Q.
The girl, who is black, was strip-searched while on her period with no appropriate adult present, at a school in Hackney, east London in December 2020, after being accused of carrying drugs.
No drugs were found in her bags or outer clothing, and she was then strip-searched by two female officers with two male officers standing outside. Again, no drugs were found.
Policing minister Chris Philp said in the case of police officers "whose conduct doesn't come up to the required standard", that should be looked at "and, if appropriate, they get removed".
But he said people should not "pre-judge" the investigation.
He also argued against an outright ban of strip searches of children, saying this could "incentivise drug dealers to use young people to conceal drugs in intimate body cavities knowing they couldn't be searched".
The three officers accused of gross misconduct in the case of Child Q face allegations that the decision to carry out the search was inappropriate, the child was discriminated against because of her race and sex, there was no appropriate adult present and the officers did not get authorisation from a supervisor.
If gross misconduct is proved, the officers could be sacked.
The fourth officer will have a disciplinary meeting over the fact that no appropriate adult was present.
Mr Philp told Sky News on Friday: "I think behaviour like that, you've just described the incident of Child Q, of course, is unacceptable.
"We can't have people being treated in the way that the Child Q was. It's critical that where there are officers serving, in the Met or anywhere else, whose conduct doesn't come up to the required standard, it's right that that gets looked at properly, and if appropriate they get removed."
He told LBC radio that while it is "right that this gets properly investigated", people "shouldn't pre-judge the investigation".
Met bosses have been told by the IOPC that they should consider writing formal letters of apology to Child Q and her mother.
The IOPC is calling for police intimate search powers to be reviewed, calling on the Home Office and policing bodies to better safeguard children and make sure that officers understand the importance of having an appropriate adult present.
Asked whether it is ever acceptable to strip-search a child, Mr Philp told LBC: "In limited circumstances I'm afraid it is, because sometimes, like drugs in particular, can be concealed in intimate body cavities, which doesn't, I'm afraid – I know it's not very edifying, but it does require a strip-search on occasion."