Child sex abuse report: Damning investigation finds children at risk of exploitation across England because of council failings
Ofsted report blasts local authorities for being "too slow" in facing up to duties to prevent child sexual exploitation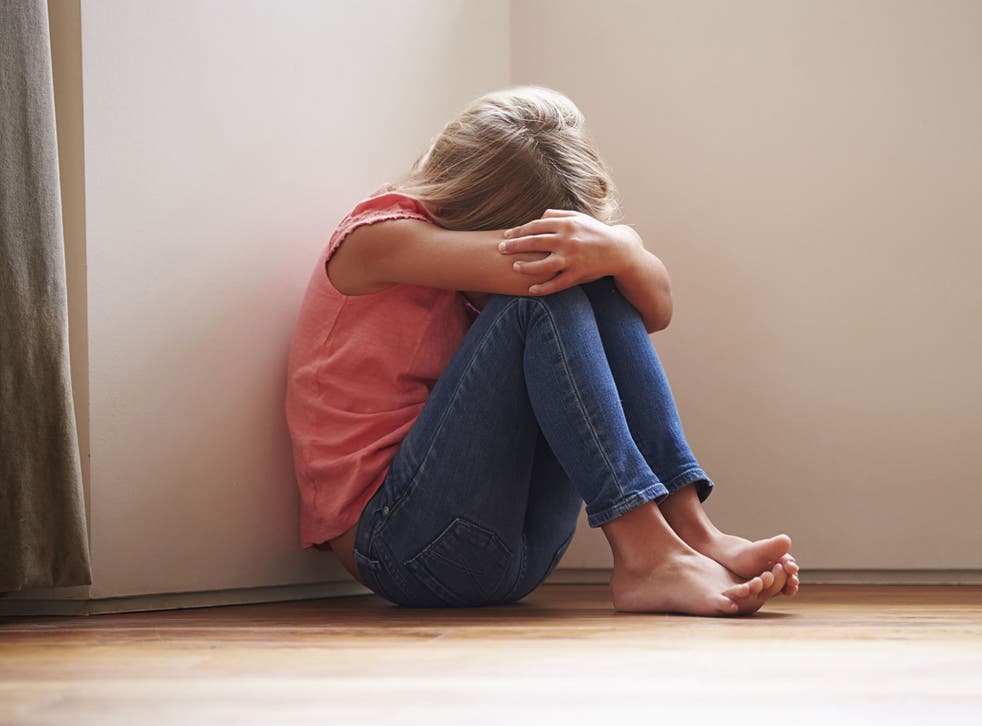 The most vulnerable children in England at risk of sexual abuse because of failings by local councils, Ofsted has warned.
A damning report by the schools watchdog, commissioned by its chief inspector, Sir Michael Wilshaw, found local authorities have been "too slow" in meeting their duties around preventing child sexual exploitation in their area.
Its inspection of eight local authorities determined two of the local authorities do not yet have a child sexual exploitation strategy in place, while half have no action plan.
It also examined evidence from inspections of 36 children's homes.
The report - entitled 'The sexual exploitation of children: it couldn't happen here, could it?' – found missing children are not interviewed when they return to establish the reason behind their disappearance.
Councils were also not effectively making the connection between children who frequently miss school and those at risk of child sex exploitation.
The report recommends that every child who returns from a missing episode is given a "return interview" and councils establish a set of practice standards for these interviews and "ensure that these are consistently met".
The report concluded leadership in some areas was "frequently lacking" and plans specifically for children in need "are poor". Arrangements to tackle sexual exploitation at a local level were described as "underdeveloped".
It said that most authorities are "only now starting to get a handle on the extent to which child sexual exploitation is happening in their area".
The investigation comes against a backdrop of allegations, convictions and resignations connected to organised child abuse and exploitation in locations including Rotherham, Rochdale, Oxford and Telford over a sustained period.
Debbie Jones, Ofsted's national director for social care, said it "cannot be acceptable" that local authorities and partners were "still failing to grasp and deal with it [abuse] effectively".
"It is not enough to simply wait for the next scandal to happen. We are calling on all local authorities and their partners to ensure that they have a comprehensive multi-agency strategy and action plan in place to tackle child sexual exploitation," she said.
David Simmonds, chairman of the Local Government Association's children and young people board, said the report made for "uncomfortable reading".
He said: "Councils across the country will now be reflecting on its implications and asking questions of their staff to ensure we are doing everything possible to protect each and every child.
"The exploitation of children for sexual or any other abuse has no place in society. There are lessons in this report for every community and we must all work together to stamp out this awful crime."
The Ofsted report also comes in the wake of a separate report published by MPs on the Rotherham exploitation scandal, which concluded there is a widespread and organised problem of child sex abuse across England.
In August, Professor Alexis Jay's report into the exploitation of 1,400 children in Rotherham between 1997 and 2013 detailed "utterly appalling" examples of "children who had been doused in petrol and threatened with being set alight, threatened with guns, made to witness brutally-violent rapes and threatened they would be next if they told anyone".
That report also said that the local council had "failed" the victims of the town and criticised Ofsted's role in the scandal.
It warned Ofsted faces serious questions about its ineffective regime and said it will now be called to give evidence to the Communities and Local Government Committee.
Additional reporting by PA