Children must learn 'porn is not reality' charities urge schools
Charities also advise that LGBT relationships should be included in sex education
Kashmira Gander
Friday 28 February 2014 18:25 Comments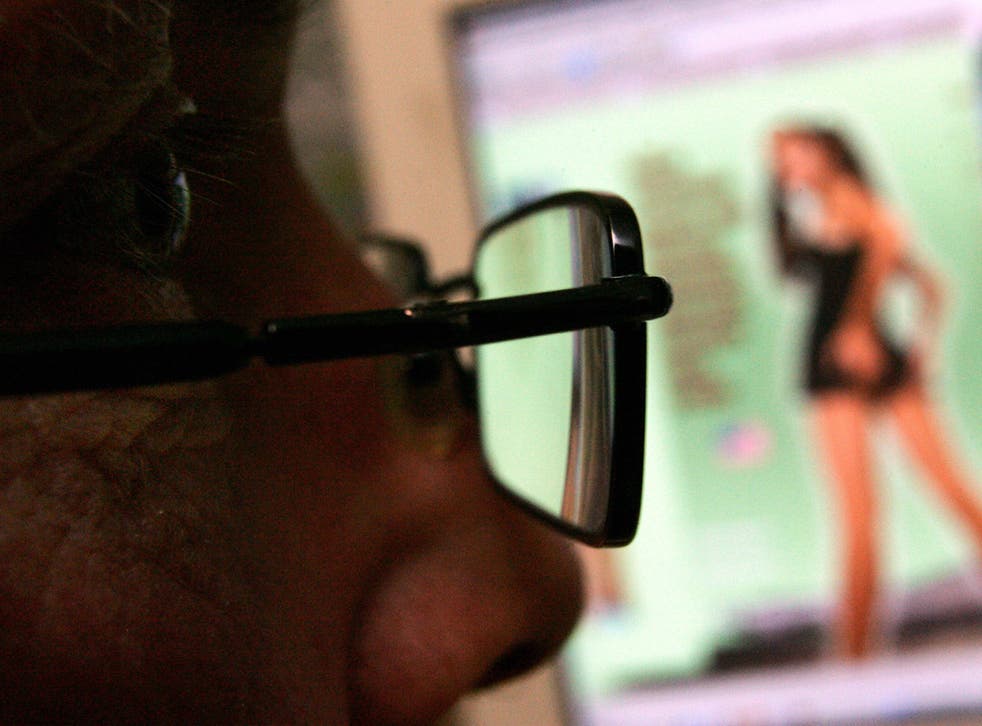 Pupils should have lessons about pornography to teach them that it does not depict the reality of sex, according to new guidance.
A report issued by sexual health charities urges that young people need to learn pornography is a "distorted image" of real life, and shows "perfect" bodies and "exaggerated sexual prowess".
It also recommends that students are warned about the dangers of so-called 'sexting', which involves sending explicit photos or images by text.
Brook, the PSHE Association and the Sex Education Forum produced the document to advise schools on how to educate pupils about pornography, as well as making sure lessons are inclusive of LBGT relationships.
The charities argue that parents widely support the intent behind the document.
The advise also suggests that young people's experiences of pornography are "distinctly gendered", and therefore can have negative effects on their attitudes to each other.
"Sexual relationship education [SRE] provides opportunities to discuss body image and understand how pornographic pictures and videos are routinely edited ", it explains.
"Compulsive" use of pornography among young people should also be addressed, with teachers presenting themselves as trusted, non-judgemental adults to confide in.
"SRE should encourage pupils to think about what they want others to know and see about them - whether on or offline," it add.
Previous reports have also that criticised the quality of SRE offered to school children, amid growing fears that they are increasingly exposed to potentially damaging sexual images and sexual bullying.
A report published by Ofsted last year concluded that SRE needs to be improved in more than a third of schools, and called for secondary school pupils to learn more about issues such as porn, relationships, sexuality and staying safe, rather than just the "mechanics" of reproduction.
Teachers have also raised concerns about the issue.
They revealed in one survey that schoolchildren are increasingly having sexually explicit conversations with each other after being exposed to pornography.
The poll also found that some teachers have reported an increase in sexual bullying at their school or college.
Brook chief executive Simon Blake, said: "Young people have been telling us for years that SRE is not relevant to their lives and they want better. We think they deserve better, and in 2011 we asked them what 21st Century SRE should look like. Young people's views from this and other channels over the last two years have influenced this piece of work."
The Government already publishes statutory guidance for schools on SRE and the new document, which was welcomed by Schools Minister Lord Nash, is supplementary advice.
Register for free to continue reading
Registration is a free and easy way to support our truly independent journalism
By registering, you will also enjoy limited access to Premium articles, exclusive newsletters, commenting, and virtual events with our leading journalists
Already have an account? sign in
Join our new commenting forum
Join thought-provoking conversations, follow other Independent readers and see their replies