London buses go cash-free
Transport for London claims move will save £24m a year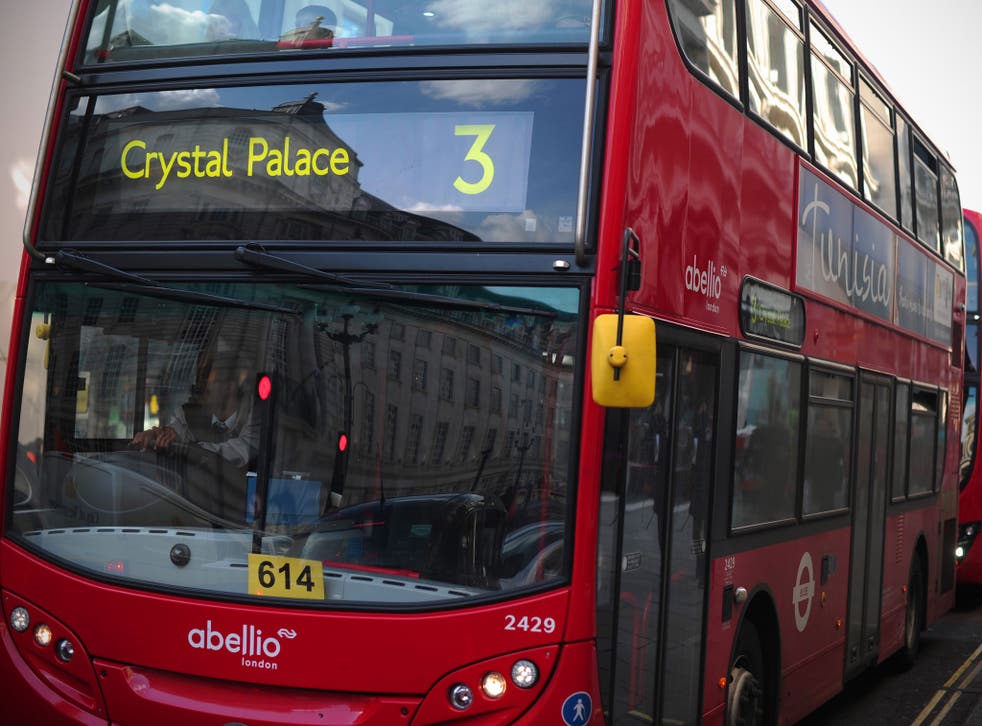 As of today, Londoners and tourists alike will no longer be able to pay for bus journey with coins or notes, as the capital's bus network goes cash-free.
People are now only able pay for the bus with an Oyster card, a contactless payment card, or a prepaid or concessionary ticket as part of the new system that came into force at 04:30 BST on Sunday 6 July.
Transport for London (TfL) claims the removal of cash fares follows dwindling numbers of people using money on busses. A decade ago 25% of fares were paid for with cash, whereas this year less than 1% of journeys have been paid for this way.
As a result, the vast majority of passengers will feel no impact from the change, and TfL says the move to cashless fares will save £24 million a year, with an overall planned saving of £130 million by 2023, which it says it will use to reinvest in improving transport in the capital.
Tourists are unlikely to be affected by the changes either, as the majority use a prepaid ticket such as a Visitor Oyster, the company said.
However, TfL has introduced a number of initiatives aimed to help ease the move to cashless transactions, including the 'One More Journey' feature for pay-as-you-go Oyster cards, which allows passengers to go in to negative credit for one trip when their cards have run out.
Mike Weston, director of busses at TfL, said: "The way our customers pay for goods and services is evolving, so we need to ensure our ticketing evolves too."
But TfL's move has been criticised by the Green Party's London Assembly Member Darren Johnson, who told the BBC: "I am very concerned that TfL are only planning 19 new Oyster ticket stops in preparation for the cashless switchover. This seems highly inadequate, especially when every ticket office across the tube network is going to be closed.
"I also have serious concerns about the impact which this sweeping change could have on vulnerable customers."
Drivers have been issued with refreshed guidance on vulnerable passengers.
Register for free to continue reading
Registration is a free and easy way to support our truly independent journalism
By registering, you will also enjoy limited access to Premium articles, exclusive newsletters, commenting, and virtual events with our leading journalists
Already have an account? sign in
Register for free to continue reading
Registration is a free and easy way to support our truly independent journalism
By registering, you will also enjoy limited access to Premium articles, exclusive newsletters, commenting, and virtual events with our leading journalists
Already have an account? sign in
Join our new commenting forum
Join thought-provoking conversations, follow other Independent readers and see their replies