Colourful cigarette packs do appeal to children, say UK mums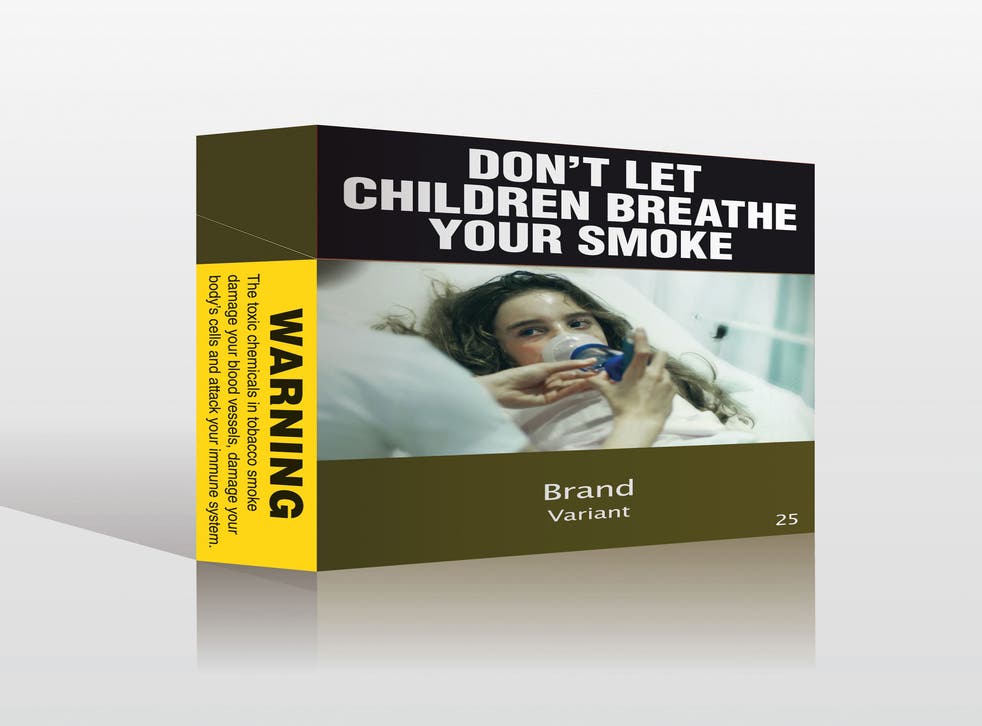 The country's mothers and grandmothers have thrown their support behind plans to introduce plain cigarette packaging for cigarettes, according to a poll released today.
In a survey conducted by Cancer Research UK, 85 per cent of women with children or grandchildren under the age of 18 said that children should not be exposed to any tobacco marketing at all – including brightly coloured packets.
The Government was criticised by doctors last month for shelving a plan to introduce mandatory plain-packaging for tobacco products. The decision came despite increasing evidence from countries such as Australia, where the scheme is up and running, that selling cigarettes in unbranded packs makes them less appealing and encourages smokers to quit.
The Cancer Research UK survey, carried out by YouGov, revealed widespread concern about the impact of tobacco marketing on children, with 92 per cent of women saying they would be worried if their children became addicted to smoking under the age of 18. More than 2,200 women were surveyed, 533 of whom were mothers or grandmothers of children under 18.
"We'd like to see the Government protect children from the lure of sophisticated tobacco industry marketing and introduce plain, standardised packaging as a way to reduce the number of young people who take up smoking," said Alison Cox, Cancer Research UK's head of tobacco control. "Smoking causes more than eight out of 10 cases of lung cancer, and over 100,000 tobacco-related deaths every year. We also know that starting smoking at a young age greatly increases your risk of lung cancer, which is why the majority of mums and grans believe no child should be exposed to tobacco advertising.
"We're urging the Government to introduce plain, standardised packaging of tobacco which, as well as being a popular move, would show that the government cares more about the health of future generations than the profits of the tobacco industry."
More than 200,000 children take up smoking every year, with more girls smoking regularly than boys, the charity said. The Department of Health has said that the Government will wait to see the impact of the decision to introduce plain packaging in Australia.
However, the Government came under fire after it was suggested that the Conservative Party's election strategist Lynton Crosby, whose lobbying firm has worked with tobacco giant Philip Morris, may have influenced Government policy. Mr Crosby denies the suggestion.
Join our new commenting forum
Join thought-provoking conversations, follow other Independent readers and see their replies