Conservative changes to voter registration leaves 800,000 off election rolls
Students are thought to be most affected by the changes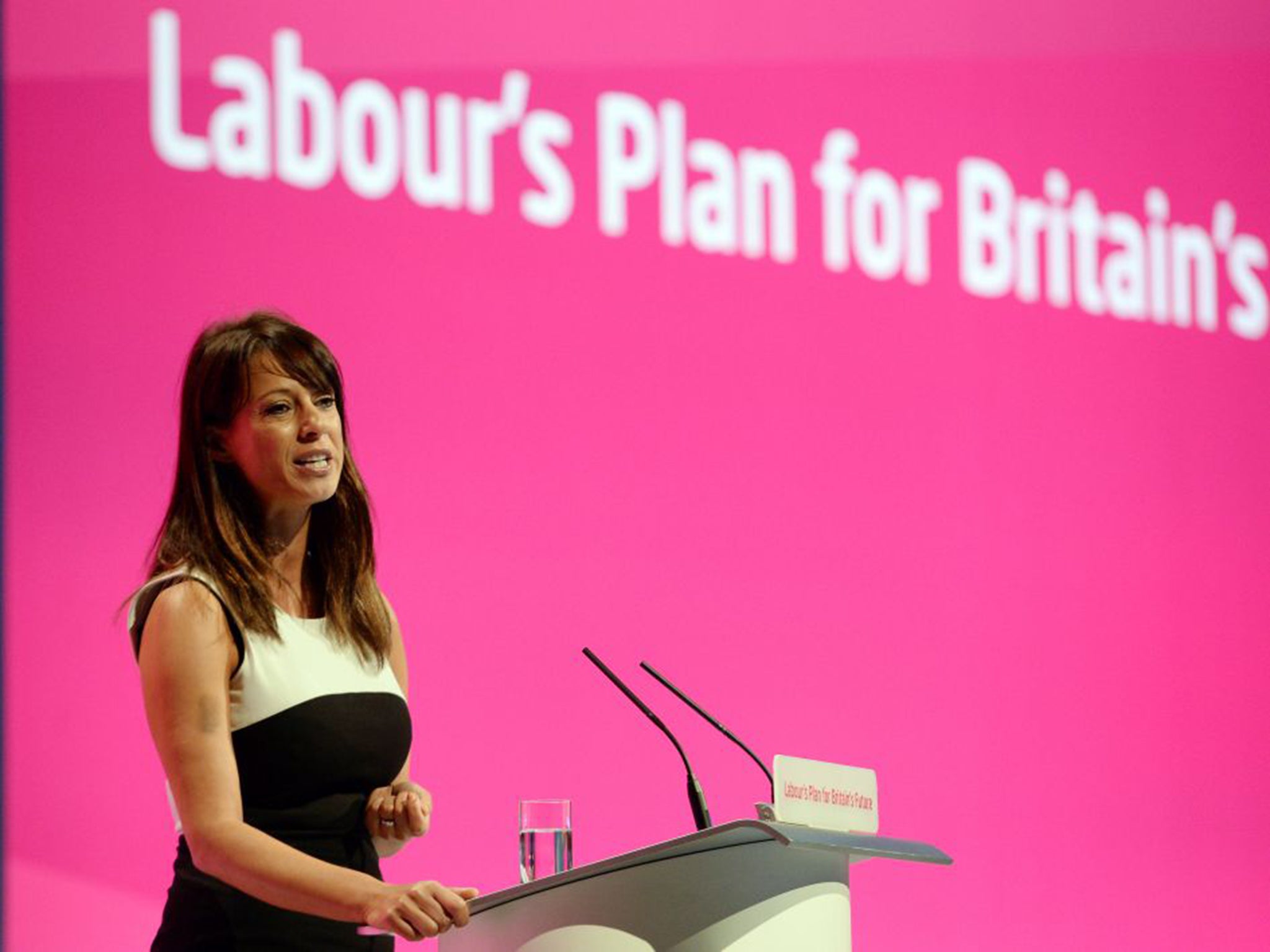 Close to 800,000 people have been disenfranchised from the electoral system since Government changes to voter registration were introduced.
There were 1.8 per cent fewer voters registered under the new individual electoral system in December than in 2014, under household registration, reported the Guardian.
Students in university towns were found to be the highest at risk of being unable to vote. Canterbury has seen a 13 per cent fall, and both Cambridge and Dundee West have seen an 11 per cent fall.
The statistics, collected by the Labour Party, come as the country prepares for local, assembly and mayoral elections. In addition, the National Voter Registration Drive begins on Monday.
Labour are concerned that the missing voters are primarily their supporters.
General election 2015: Polling day
Show all 16
The shadow minister for electoral registration, Gloria de Piero, has urged the Government to make it easier for students to become eligible to vote.
In a letter to written to John Penrose, a cabinet office minister, and published in the Guardian, she wrote:
"The transition to individual electoral registration (IER) has resulted in a significant fall in the number of people on the electoral register in areas with a university."
"As you will know, IER prevents universities from block registering all their students in halls of residence, but measures should be taken to ensure that it is as easy as possible for individual students to register."
"Sheffield University has seen outstanding results by integrating voter registration into the enrolment process. This makes it easy for students to opt into being registered, and has resulted in 67 per cent of students at the university being on the register.
"I write to you today to call for official guidance to be issued to every vice-chancellor in the country about how they can adopt the Sheffield model in their universities for next year's enrolment."
Mr Penrose has expressed sympathy with Labour concerns over voter registration and said several initiatives inviting student registration are being trialled across the country.
Mr Penrose said to MPs that to adopt the 'Sheffield model' would be "not quite that simple," the Guardian reports.
The government insists that IER is a vital step to combating voter fraud.
The Electoral Reform Society states on its website that it is in support of the move to IER, but that it "needs to be done in the right way."
Until the changes, the UK was the last Western democracy to use household registration.
A Cabinet Office spokesperson said: "Individual electoral registration is an essential measure to tackle electoral fraud. We have worked hard with local authorities for years now to clean up the register – any entries removed will be people who have moved house, died or never existed because they were registered fraudulently. Students often move house every year and this can make it hard for councils to keep accurate registers. That's why, with Government's help, councils are working with universities on ways of ensuring the highest possible level of student registration. We fully support the aims of the National Voter Registration Drive this week. Students, like everyone, can now apply to register online in just a few minutes and at any time, day or night."
Join our commenting forum
Join thought-provoking conversations, follow other Independent readers and see their replies