Coronavirus: Publishers call on advertisers to back journalism during Covid-19 crisis
'Our unified industry appeal to advertisers is incredibly simple: back, and don't block British journalism'
Wednesday 01 April 2020 20:00 BST
Comments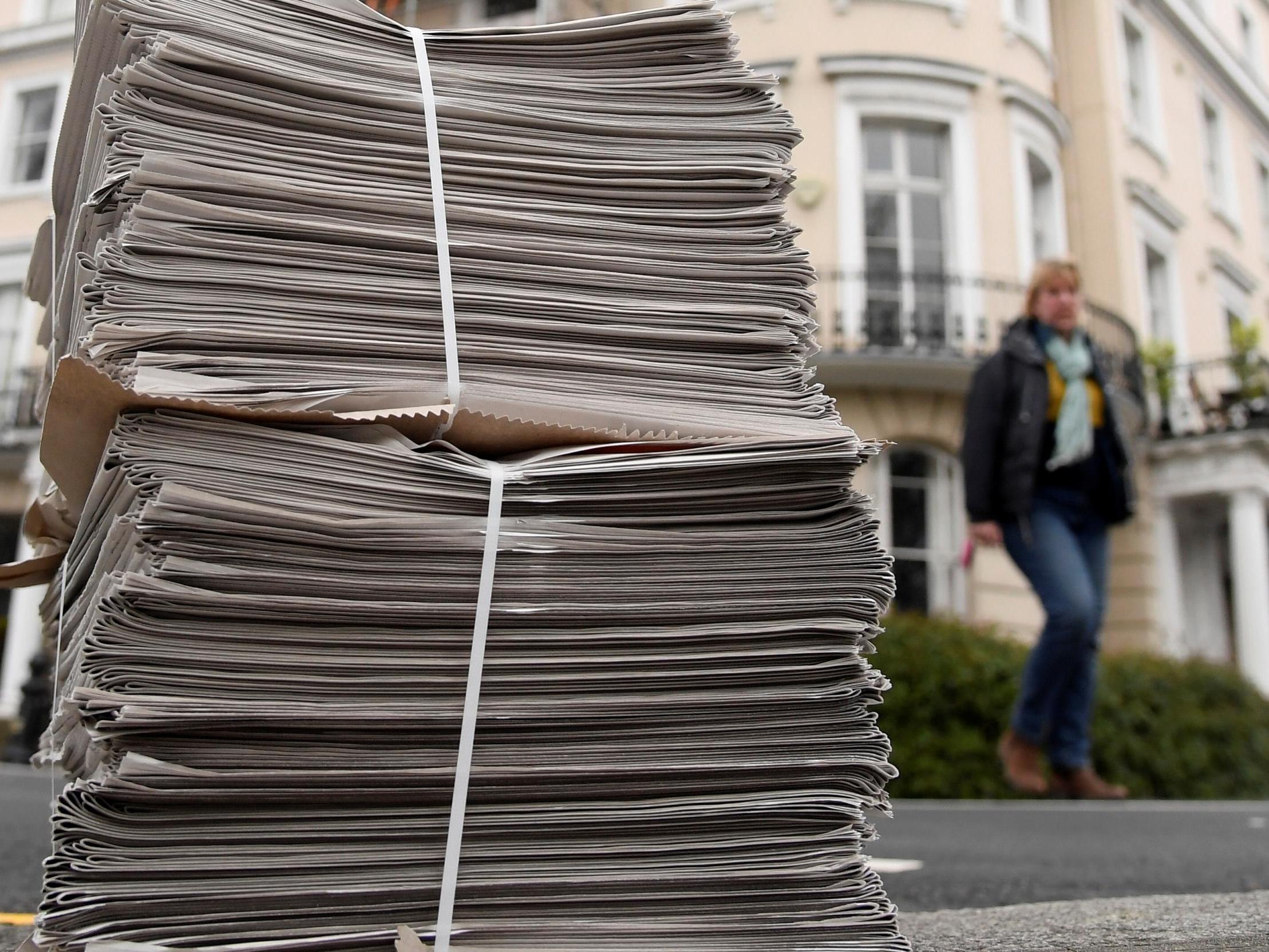 Publishers have called on advertisers to support journalism during the coronavirus pandemic, after it emerged a number of brands had blocked their content from appearing next to stories about Covid-19.
In an open letter to advertisers, a number of British news outlets, including The Independent, requested advertisers remove their so-called blocklists – which have a knock-on impact on revenue.
"While we have seen a huge surge in demand from readers for trusted, accurate reporting, advertising 'blocklists' are preventing adverts from appearing alongside online stories with the word 'coronavirus' in them," the open letter, from signatories including The Independent, The Evening Standard, and The i, said.
"If the pandemic lasts for another three months the total loss across our news brands is expected to be £50 million, threatening our ability to fund the quality journalism that is vital to ensure that the UK public is accurately informed during the crisis."
The news industry's trade bodies Newsworks, the News Media Association and the Society of Editors have lent their support to the appeal. It is also backed by the Association for Online Publishers, Internet Advertising Bureau and the Institute of Practitioners in Advertising.
Tracy De Groose, executive chair of Newsworks, who wrote the letter on behalf of the industry, said: "Our unified industry appeal to advertisers is incredibly simple: back, and don't block British journalism. Please remove 'coronavirus' from your blocklists. Readers are relying on us right now, and we are relying on advertising to help ensure the public receive information and advice from the very best sources."
​
Join our commenting forum
Join thought-provoking conversations, follow other Independent readers and see their replies