Half of adults drinking more than a year ago, study finds
One in three have also quit smoking since start of coronavirus lockdown, research suggests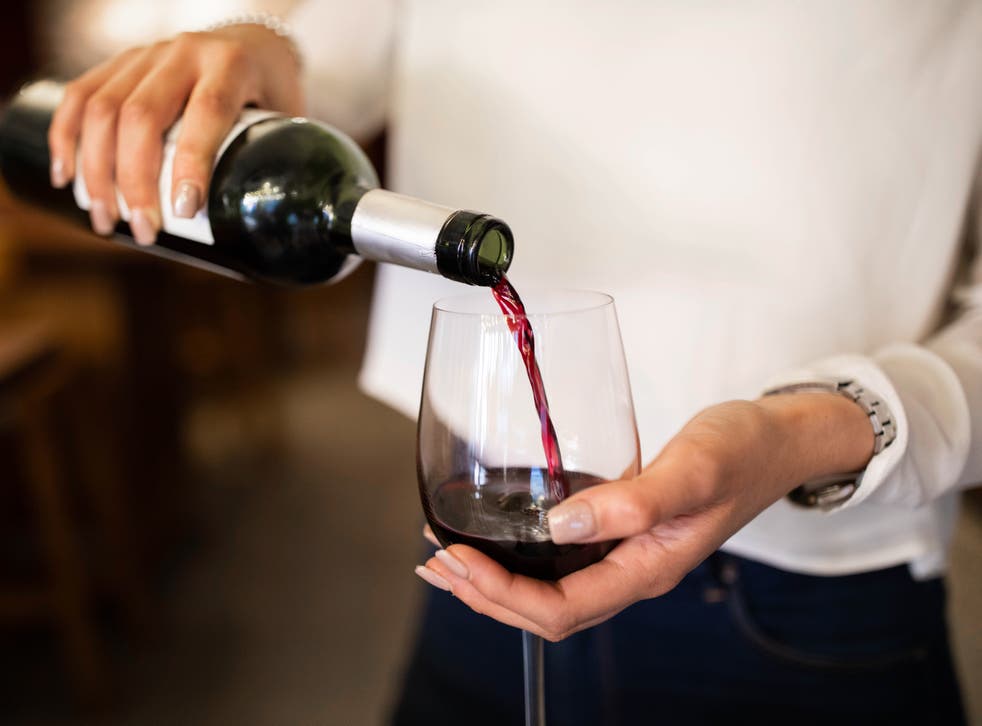 More than half of adults are drinking more alcohol compared to the start of England's first coronavirus lockdown, while about one in three have quit smoking since then, according to new research.
Some 53.5 per cent of people said they were drinking more now than March and April last year, while 35.1 per cent said they had stopped smoking in the same time period.
Men were more likely to report an increase in alcohol consumption than women – 59.2 per cent of men as opposed to 47.3 per cent of women.
Register for free to continue reading
Registration is a free and easy way to support our truly independent journalism
By registering, you will also enjoy limited access to Premium articles, exclusive newsletters, commenting, and virtual events with our leading journalists
Already have an account? sign in
Register for free to continue reading
Registration is a free and easy way to support our truly independent journalism
By registering, you will also enjoy limited access to Premium articles, exclusive newsletters, commenting, and virtual events with our leading journalists
Already have an account? sign in
Join our new commenting forum
Join thought-provoking conversations, follow other Independent readers and see their replies